Channing Grigsby
Check out Channing Grigsby, she is the pretty girlfriend of NFL player Whitney Mercilus. He is the talented linebacker for the Houston Texans. Ohio native Mercilus played college football at the University of Illinois, prior to that he played for the Garfield Rams at Garfield High School in Akron.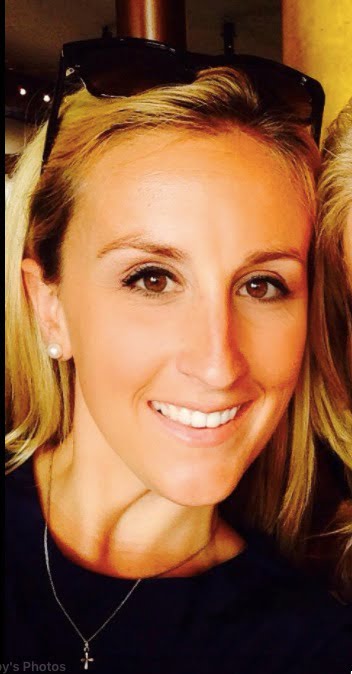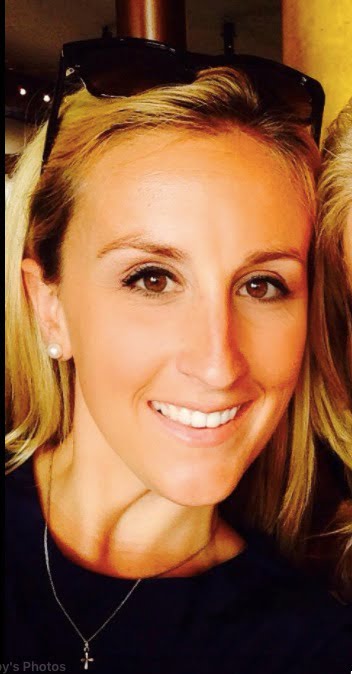 Channing Lee Grigsby was born on June 29, 1988 at Santa Monica, California. She is one of three children born to Daniel and Karen Grigsby; also proud parents of Channing's brother Taylor and sister Jenna, both of her siblings are athletes, was a four-year Jenna was a four-letterwinner for UC-Berkeley in volleyball, while Taylor played with both Southern Cal and Cal's baseball teams.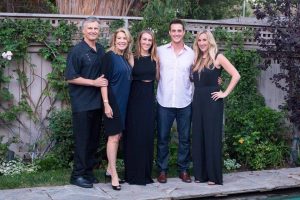 Ms. Grigsby graduated in 2006 from Brentwood High School in L.A. Subsequently went to Rice University, from where she played for the Rice Owls volleyball team and graduated in 2010 with a degree in political sciences and sports management.
From June 2010 to april, 2011 she worked in sales and marketing for The Carrie Potter Group; after that she joined Privileged Pets and Merrill Lynch after that.