Cindy Morton
Do you know who is Cindy Morton? Well, this fab gal is the loving and supportive wife of MLB player,  Charlie Morton, a pitcher for the Atlanta Braves
Her MLB beau and MLB hubby previously played for the Tampa Bay Rays, Pittsburgh Pirates, Astros, and Philadelphia Phillies. He was born on November 12, 1983, played ball at Joel Barlow High School.
Charlie who began his career right out of high school,  the Atlanta Braves drafted him in 2002. He spent years in the minors players for teams like the Myrtle Beach Pelicans and Mississippi Braves.
He made his MLB debut in June 2008 as a member of the Atlanta Braves. The following June he was traded to the Pittsburgh Pirates. Morton played for the Pirates from 2009 until 2015 becoming the Pirates' Breakout Player of the Year for 2011.
In early 2016, and while being a player with the Philadelphia Phillies, he suffered a hamstring injury that cost him the rest of the season. It was his fourth operation in six years. Charlie has had operations on his left hip (2011), right elbow (2012), right hip (2014), and left hamstring (2016).
On November 16, 2016, the Phillies traded him to the Houston Astros; subsequently signed with the Tampa Bay Rays on December 21, 2018.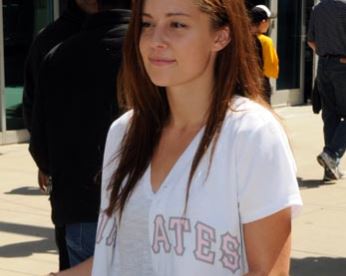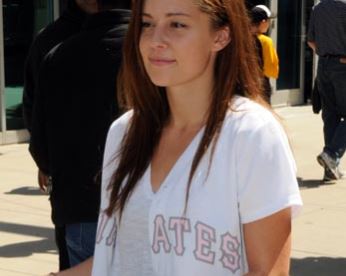 In November 2016, he signed a two-year, $14 million contract with the Houston Astros. Through the good and the bad times, his wife, Cindy has been right there for him.
Though the couple tied the knot in 2012, the two have known each other since around 2008. Cindy Morton was first caught on pictures at a Pirates Casino night around 2009 and was described back then as his girlfriend.
Since then, the couple has welcomed two adorable children. Cindy Morton first gave birth to a son, Cam on May 23, 2013. They became second-time parents with the birth of a daughter in 2015.
A wife and mother of three, Cindy Morton has also been a committed MLB wag. She's been involved in numerous charity organizations, mostly with the Pirates wives. She and her hubby have also formed the Morton's Military Initiative, which is meant to strengthen the morale of the military community.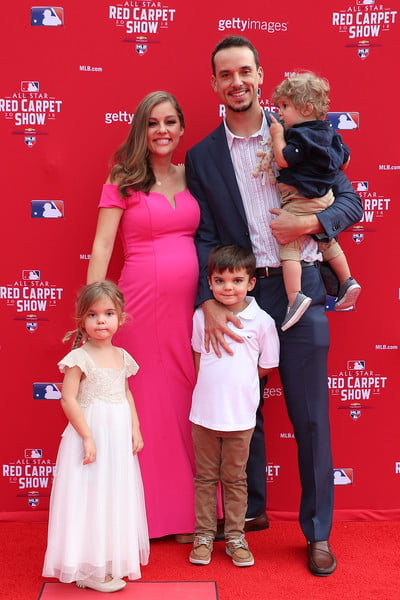 Cindy and Charlie have since welcomed two more children a son and a baby daughter born on