,Kennedy Jorgensen
This picture-perfect gal is Kennedy Jorgensen; the pretty girlfriend or ex-girlfriend of MLB player Tony Gonsolin, one of the amazing pitchers for the Los Angeles Dodgers.
Gonsolin from Vacaville, California started to call people's attention ever since he attended Vacaville High School and subsequently while attending St. Mary's College of California.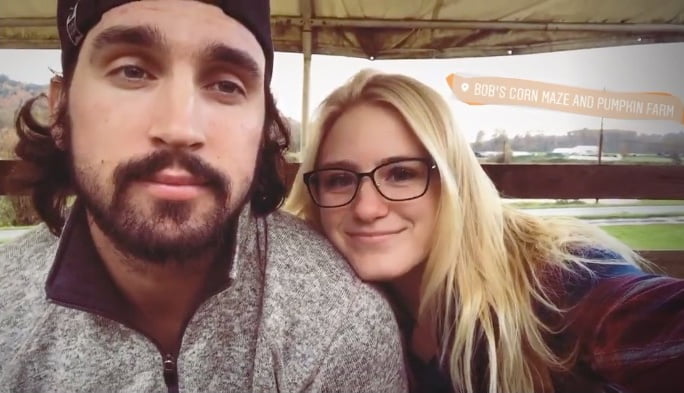 He was in his senior year when the Los Angeles Dodgers selected him in the ninth round (281st Overall) during the 2016 MLB draft.
He played for several minor league teams before he finally made his MLB debut on June 26, 2019, against the Arizona Diamondbacks.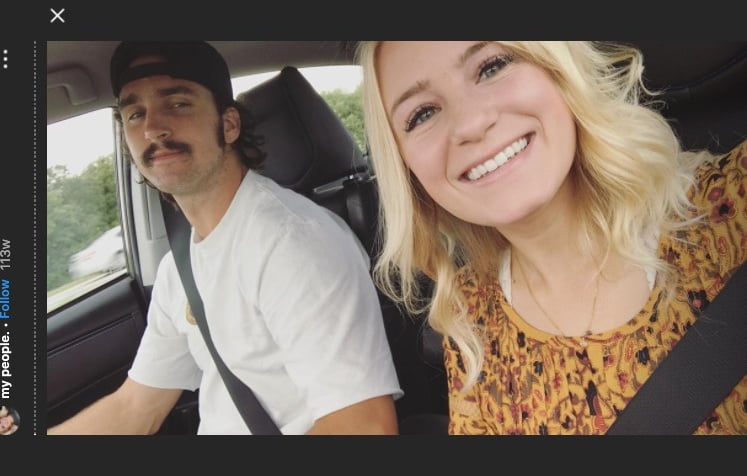 Gonsolin apparently dated Kennedy Jorgensen for a couple of years until their rumored breakup a few months ago, they still have each other on their stories on Instagram, but they no longer follow each other, very sad they did make a cute couple.
Kennedy from Seattle, Washington graduated in 2015, from Henry M. Jackson High School; she holds an associate degree in integrated studies from Cascadia Community College and a Bachelor of Arts in Media and Communications from the University of Washington.
She is currently pursuing a Bachelor of Science in nursing from Brookline College.
Kennedy currently is a Health Unit Coordinator at Phoenix Children's Hospital in Arizona; prior to that, she was a baseball operations-player developer complex for the Cincinnati Reds; also did an internship with the Arizona Diamondbacks in 2018.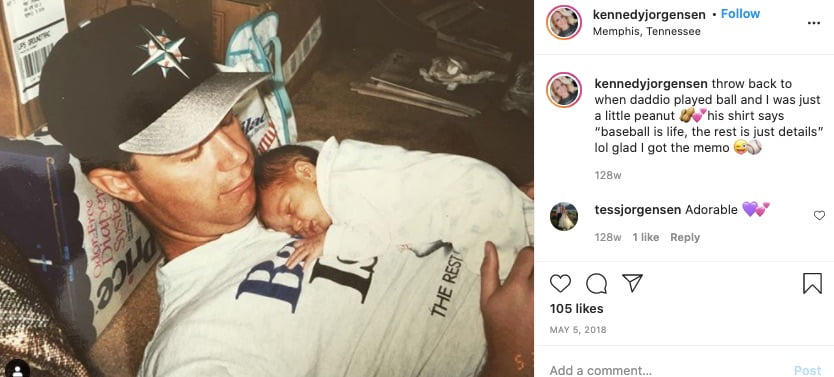 One interesting fact about Kennedy is that her daddy, Randy Jorgensen former University of Washington alumn, played for the Mariners, Tampa Bay Rays and the San Diego Padres, between 1993-1999.