Madison Lowe
Pretty Mrs. Madison Lowe is the wife of the amazing MLB player Brandon Lowe; her husband is the second baseman for the Tampa Bay Rays, who prior to being drafted played college baseball for the Maryland Terrapins at the University of Maryland.
Born in Newport News, Virginia Brandon started playing baseball at a very young age, he continues to grow as a baseball player while attending Nansemond River High School in Suffolk, Virginia and then at the University of Maryland.
Although his first year with the Maryland Terrapins wasn't as everyone hoped for, as Lowe tore his left anterior cruciate ligament.
The Tampa Bay Rays selected Lowe in the third round of the 2017 MLB draft, but he didn't make the roster as he was still recovering from a broken fibula; he did however joined the Bowling Green Hots Rods when he recovered and the Charlotte Stone Crabs and the Montgomery Biscuits in 2017.
In 2018, played for the Durham Bulls and finally on August 4, 2018, the Tampa Bay Rays promoted him to their roster. He made his debut the following day.
Mrs. Lowe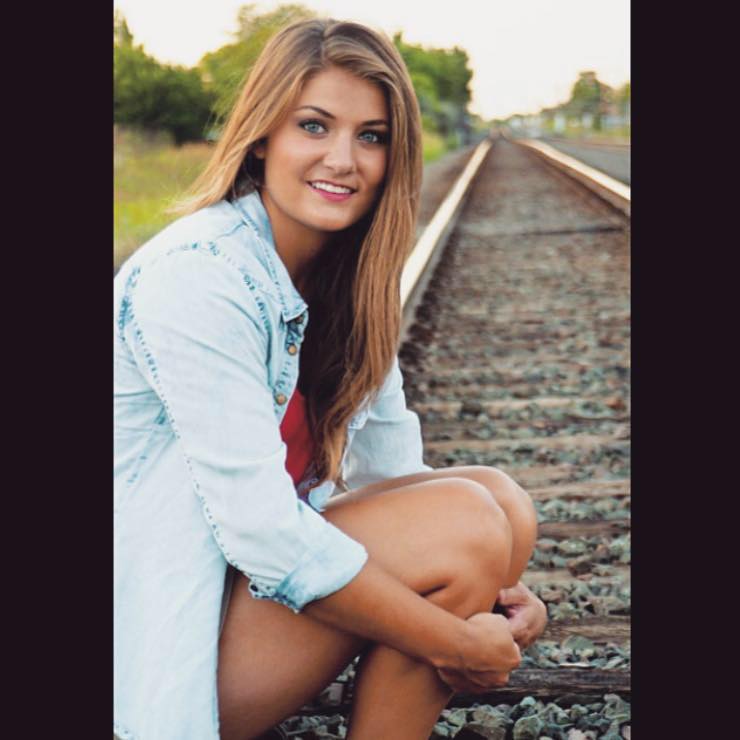 Mrs. Lowe a former college softball player at the University of Maryland, was born Madison Nicole Martin in Edmond, Oklahoma. She and her younger brother Jake are the children of Amie and Toby Martin.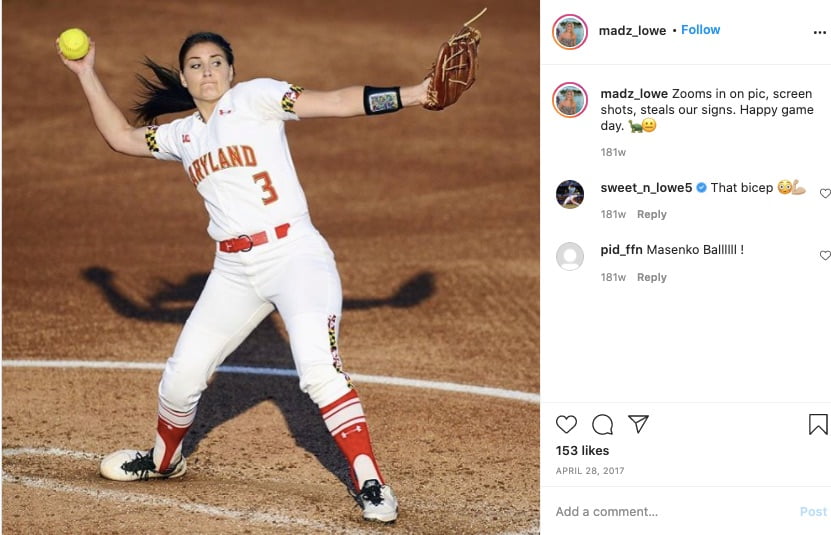 Madison started playing softball (outfield/pitcher) at Edmonton Santa Fe High School. Madison holds a bachelor of arts in broadcast journalism and a master of science in business supply chain management from the University of Maryland.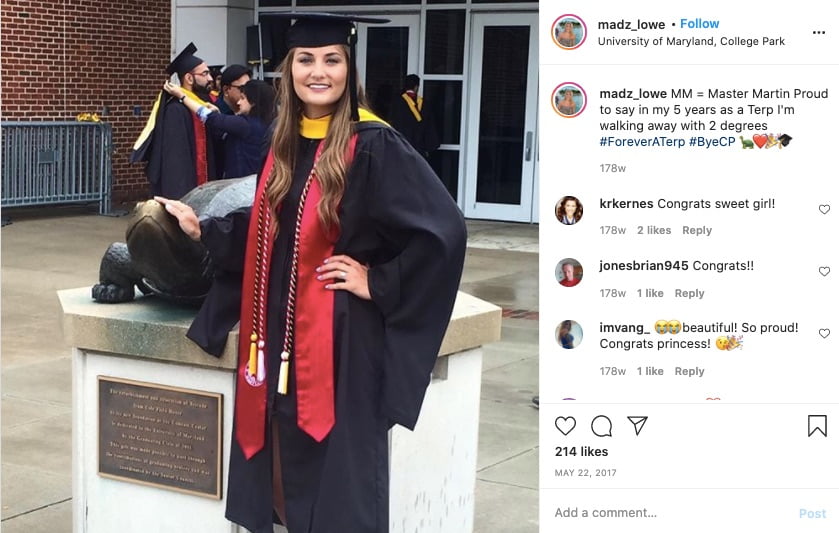 Between 2015 and 2016, did an internship at Comcast SportsNet, around that same time she was a camp instructor. She was a member of the Student-Athlete Advisory Committee and the Athletic Council. For a while, she was a Customer Supply Chain Representative for Mars in Franklin, Tennessee.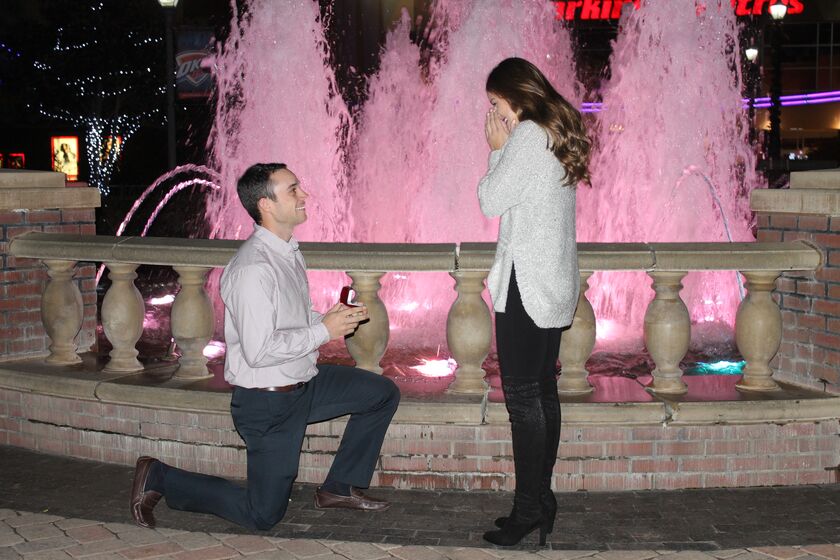 Madison and Brandon met their freshman year in college but started dating three years later. After two years together, Brandon proposed during a visit home for Thanksgiving in 2016.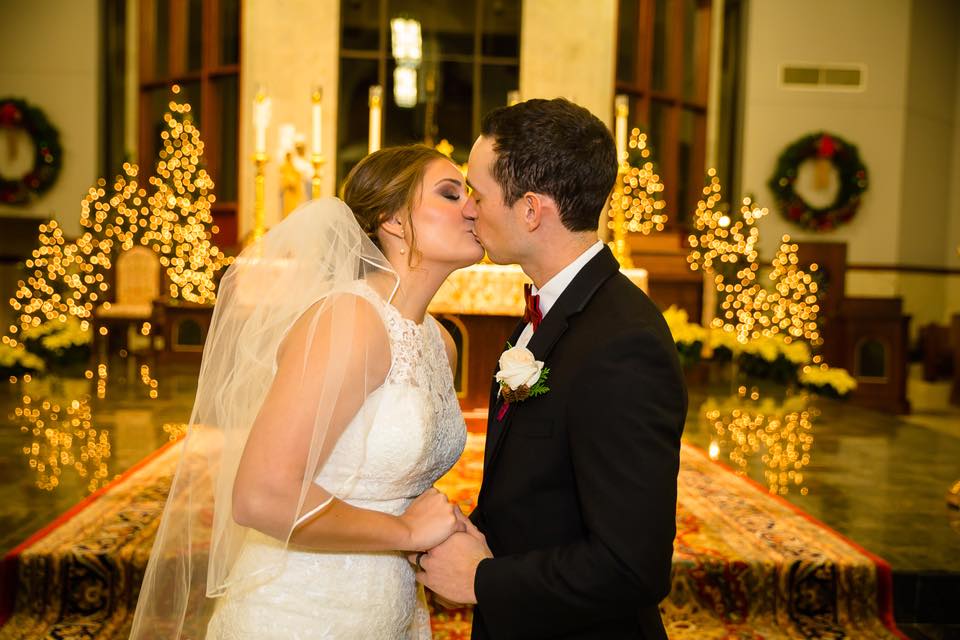 They tied the knot on December 30, 2017, at St. Monica Church in Edmonton, Oklahoma.