Chelsey Walton
Chelsey Walton is the stunning girlfriend of NFL/Rugby star, Nate Ebner. Her NFL stud is a safety for the Patriots special team and he is also known as a Rugby Sevens player.
Chelsey's beau was born December 14, 1988. The Ohio native is the son of Jeff Ebner –a former rugby player at the University of Minnesota.
Nate has been grabbing headlines since he was a teen. At 17, he became the youngest player ever to play on the United States national rugby sevens team.
While playing for the under-19 and Under-20 national teams, he was named MVP for the teams at both the 2007 and 2008 IRB Junior World Championships.
He went on to play college football for the Ohio State Buckeyes. In 36 career college games, he had 30 tackles as a special teams player from 2009 to 2011.
He got drafted by the Patriots in the sixth round of the 2012 NFL draft. That year he became a super bowl champion after the Patriots took on the Seahawks.
He was signed by the New England Patriots as an unrestricted free agent on March 15, 2016.
As a Sevens player, he represented the country at the 2016 Summer Olympics in Rio de Janeiro.
Is obvious Nate has achieved more in his career than what most pro athletes only dream of. As for his personal life, he is certainly not doing bad either. He is in a relationship with the Chelsey Walton.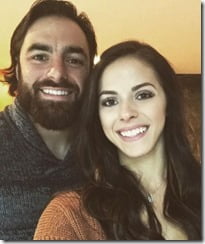 Chelsey Walton is a hot fitness and nutrition specialist. According to her LinkedIn, she attended Ohio University and graduated with a degree in Nutrition-Dietetics. The sports nutritionist is also a certified personal trainer.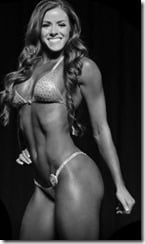 Miss Walton does personal training around the Columbus, Ohio area and teaches group fitness at Systems of Strength in Dublin and Grandview. But her achievements don't stop there. Chelsey Walton holds not one but two Bikini Championships titles. Aside from all that, Walton is also the founder/creator of Find Your Strong in order to inspire others with her fitness journey.
Chelsey Walton has also worked LA Fitness, Come Ready Nutrition, AdvoCare.
She and Nate have been dating for a while, they met during their college days when Ebner was suiting up for Ohio State and announced their engagement in March 2018!!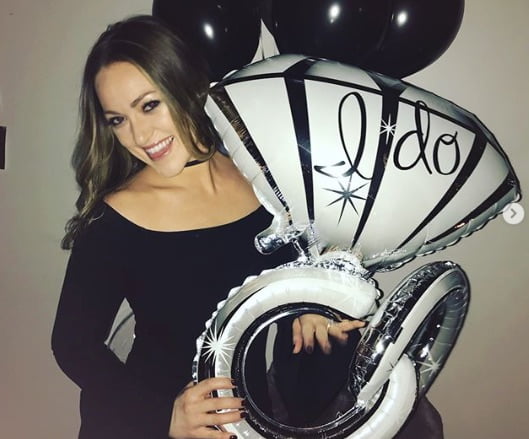 Check out Chelsey Walton on Instagram here.