Chanell J. Clark-Bibbs
Meet Chanell J. Clark-Bibbs; she is the beautiful girlfriend of NFL player Deatrich Wise Jr., the defensive end for the New England Patriots. Prior to being drafted by New England, Wise played college football with the Arizona Razorbacks at the University of Arkansas in Fayetteville.
6'5″ Deatrich Wise Jr. is the son of Sheila and Deatrich Wise, the former defensive tackle who played for the Seattle Seahawks and the New Orleans Saints back in the late 80's.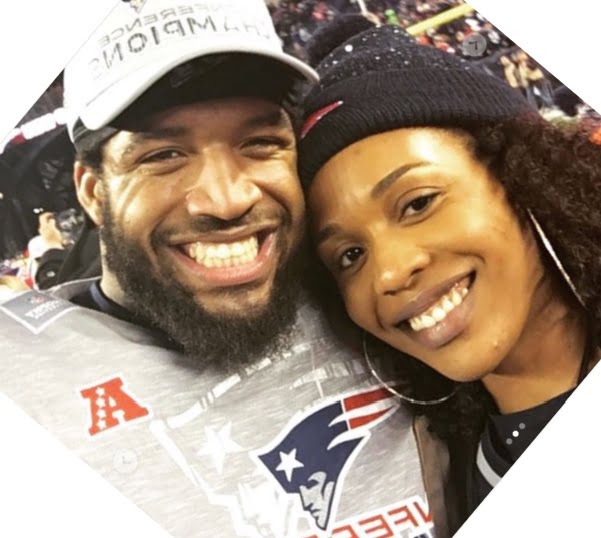 His son was selected by the New England Patriots in the fourth round (131st overall) in the 2017 NFL Draft. Having said that, are you ready to hear about wise Jr.'s gorgeous lady?
6'1″ Chanell J. Clark-Bibbs was born on April 3, 1994, in Houston, Texas. She is one of four children born to Kathy Clark and Harry Bibbs, also the pud parents of Chanell's sisters Maria and Monica and Jamel, her big brother.
Chanell a former volleyball player (middle blocker) at Cypress Falls High School; she continued playing at the University of Arkansas and subsequently at Georgia Tech from where she graduated in 2016.
These two lovebirds started dating in 2014.