Christian Walker Wife
Meet Amanda Walker, the radiant and stunning wife of MLB's Christian Walker. Currently wielding his bat for the Arizona Diamondbacks, Christian is a dynamic first baseman who also showcased his talents with the Baltimore Orioles between 2014 and 2015.
Hailing from Norristown, Pennsylvania, Christian's roots in baseball extend back to his college days. He graced the baseball diamond at the University of South Carolina from 2010 to 2012, playing for the South Carolina Gamecocks under the watchful eye of head coach Ray Tanner. A captivating blend of skill, determination, and charisma, Christian has always been Amanda's MVP – both on and off the field.
Amanda Walker
Christian Walker wife Amanda Walker was born Amanda Nicole Hughes in August 1991, she is one of three children born to Victoria and Al Hughes; Amanda has two brothers, Matt and Aaron.
Amanda started dating Christian in 2006, when she was 15; they got married on November 8`, 2016. So far no children yet, but they do have two fur babies, Ella Mae and Jax Lee Walker; they are on IG!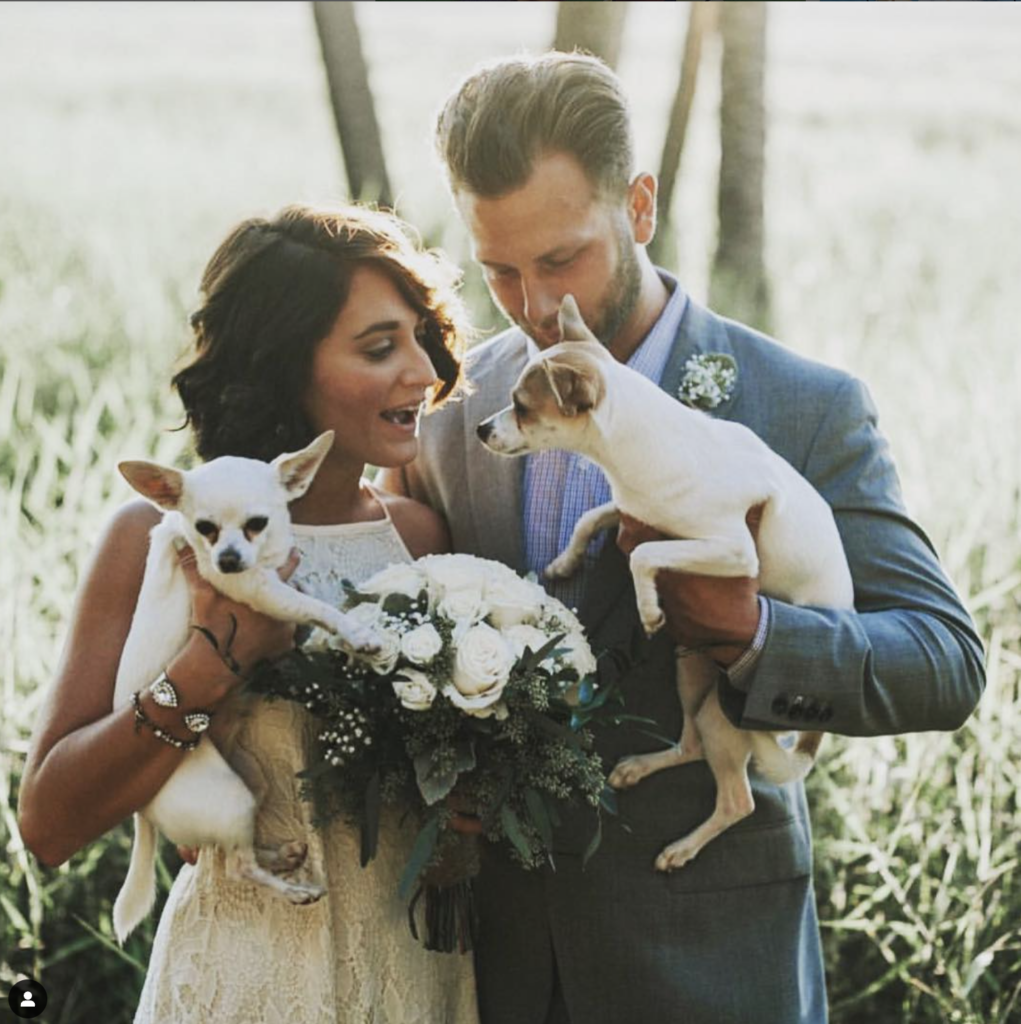 Amanda Walker studied fashion merchandising and management at the University of Philadelphia, she is the genius behind The Golden Girl Diary, you should definitely take a look, but I must warn you… you'll spend tons of time there!
Christian Walker Family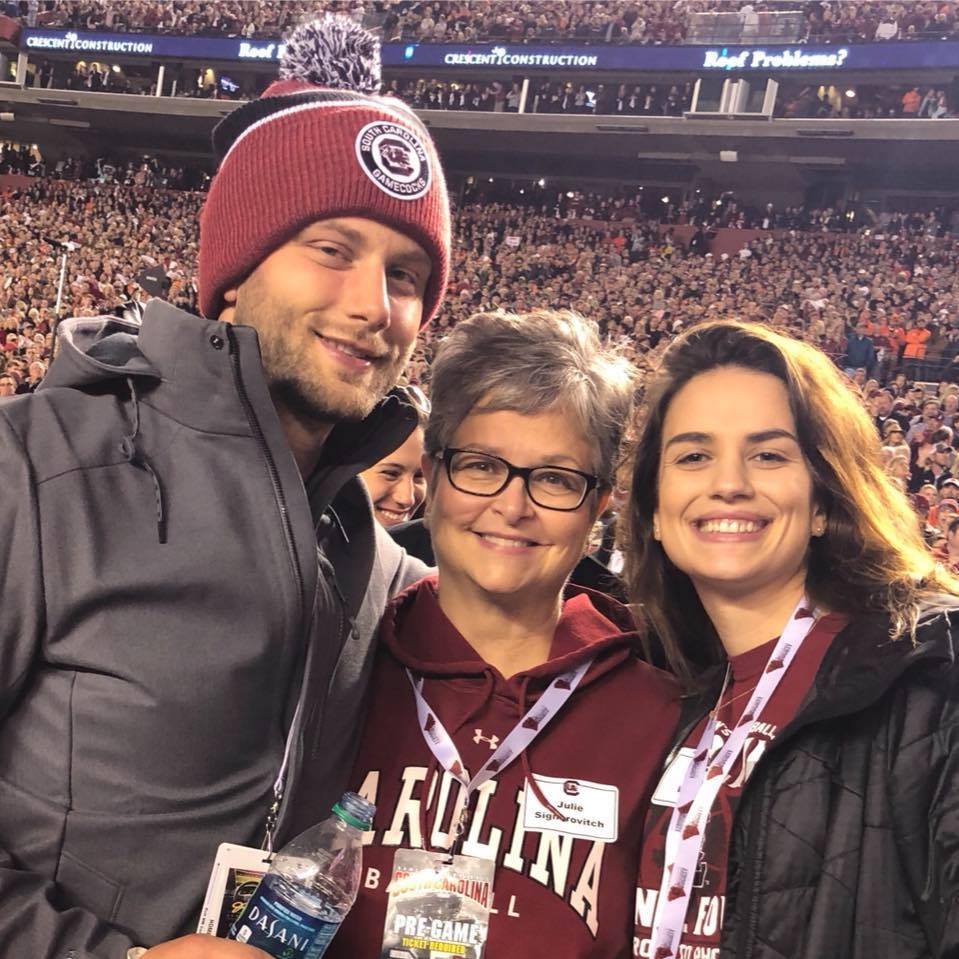 Christian Dickinson Walker was born on March 28, 1991, in Norristown, Pennsylvania. He is the eldest son of Scott Walker and Julie Signorovitch, also proud parents to Christian's pretty sister Emily Walker, who graduated in 2020 from Slippery Rock University.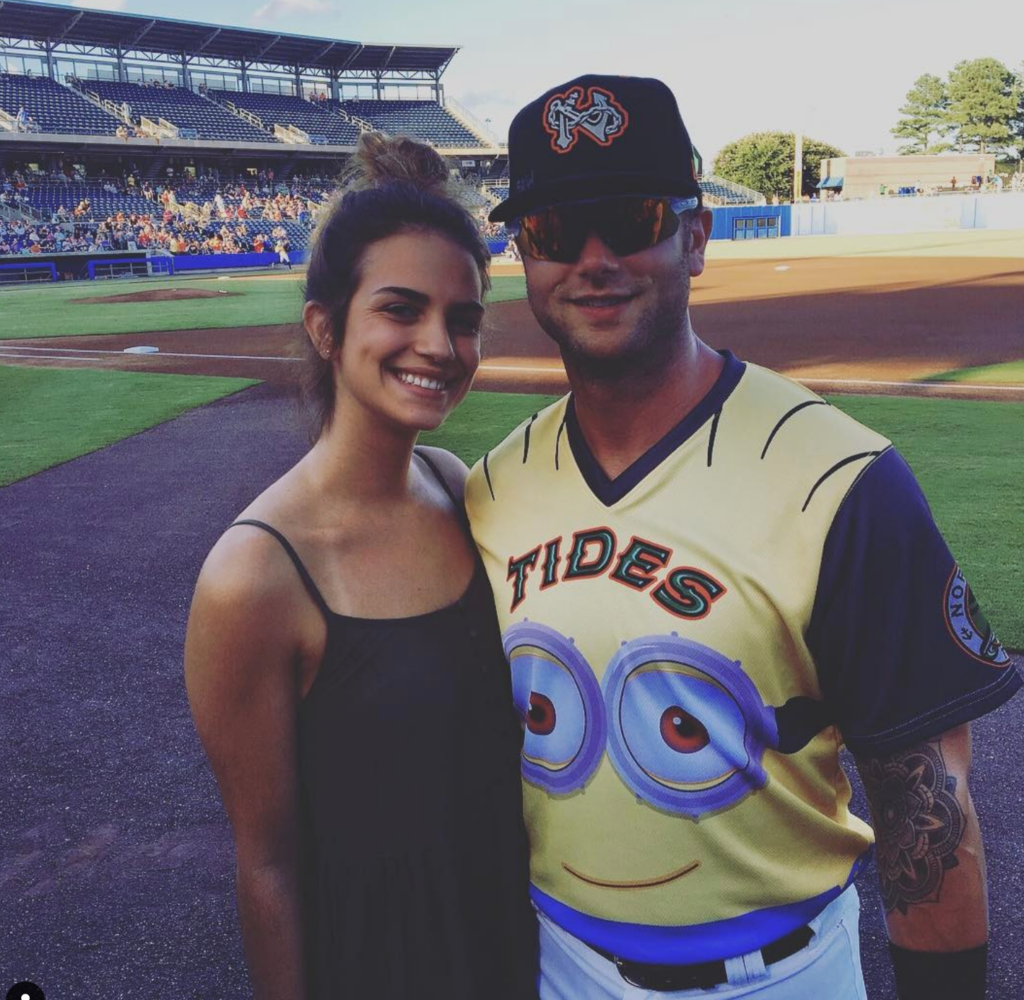 His lovely momma, Julie Signorovitch, attended Upper Merion High School and works for the Spring-Ford School District.
Christian Walker MLB Career
Baltimore Orioles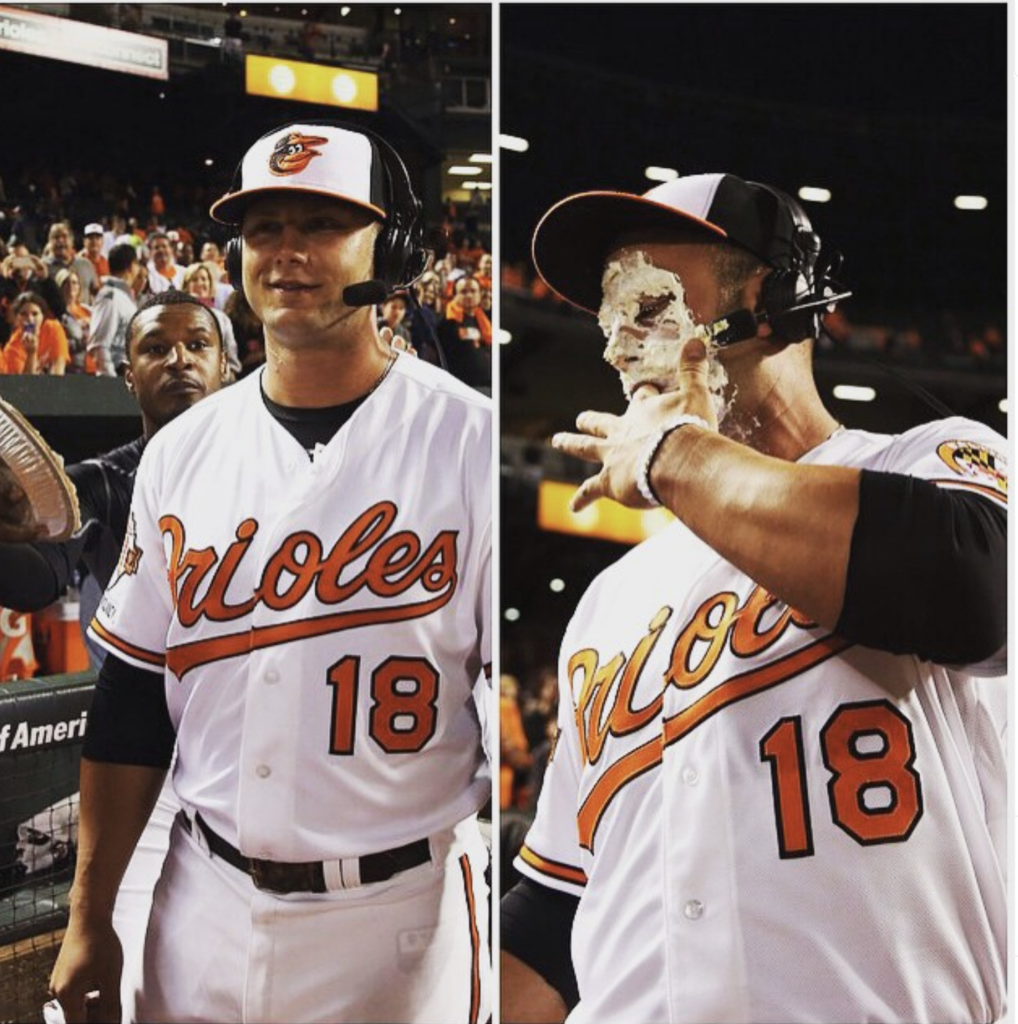 In the 2012 Major League Baseball draft, Christian Walker was picked in the fourth round by the Baltimore Orioles.
His baseball journey commenced with the Aberdeen IronBirds, where he showcased his talent in 22 games, delivering a commendable .284/.376/.420 batting average alongside two home runs.
The year 2013 saw him start with the Delmarva Shorebirds and by May, he had earned a promotion to the Frederick Keys.
Walker made an appearance in the All-Star Futures Game in July, post which he moved up to the Double-A Bowie Baysox.
By the end of the year, he had played in 103 games, boasting a .300/.362/.453 hit rate along with 11 home runs.
Walker kicked off 2014 once again with Bowie.
A significant milestone in his career came on September 17, 2014, when Walker received a call-up from AAA-Norfolk to the Orioles.
His major league debut occurred that same day, where he marked his first major league hit with a double against J. A. Happ, the Toronto Blue Jays pitcher.
Just a few days later, on September 20, Walker celebrated his first multi-hit game and his first career major league home run off Boston Red Sox starter, Rubby De La Rosa.
However, the Orioles designated Walker for assignment on February 21, 2017, marking a new chapter in his MLB journey.
Arizona Diamondbacks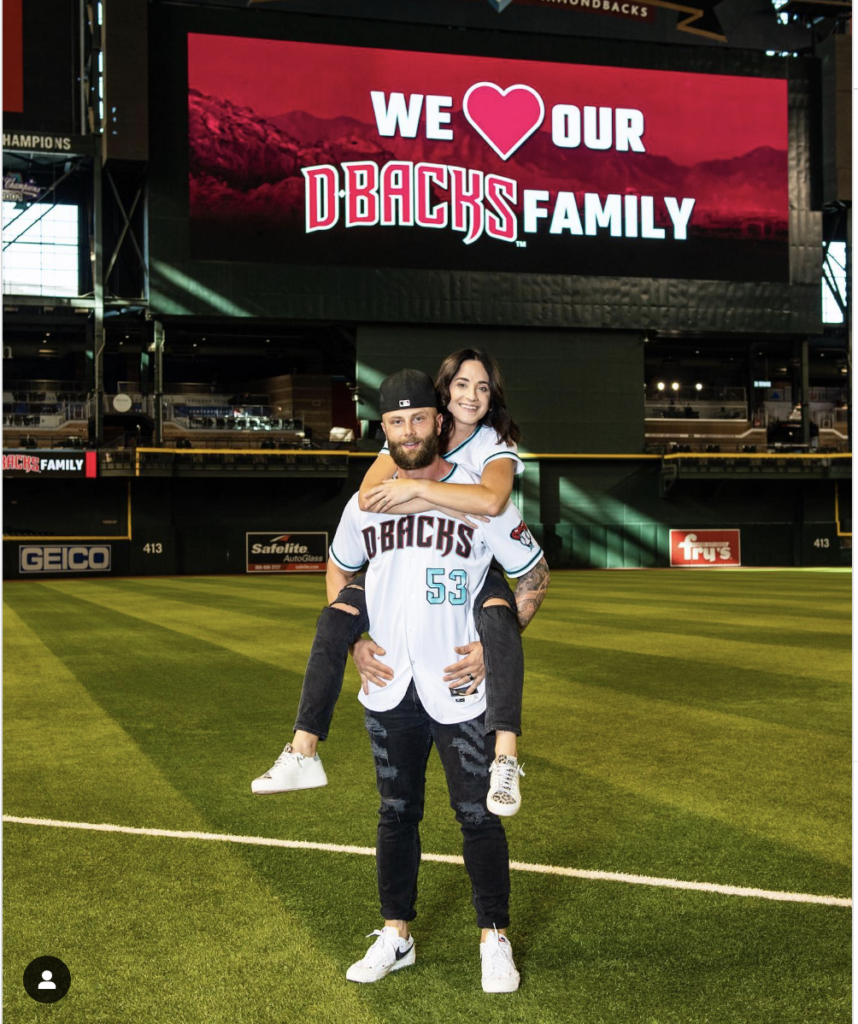 The Atlanta Braves snapped up Walker after he was put on waivers on February 25. Not long after, on March 6, 2017, Walker was claimed by the Cincinnati Reds, opening a new chapter in his career.

However, this stint was short-lived. On March 28, 2017, Walker was again waived, this time by the Reds. He found a new home with the Arizona Diamondbacks, who assigned him to their Triple-A affiliate, the Reno Aces of the Pacific Coast League (PCL). Here, Walker shone brightly, earning himself the title of the 2017 PCL Most Valuable Player.

The Diamondbacks called up Walker once more, and he played in 11 games in 2017, hitting .250 with two home runs. His performance continued into 2018, where he appeared in 37 games, batting .163 with three home runs.

Walker's 2019 season saw him hit an impressive .259/.348/.476 with a whopping 29 home runs and 73 RBIs. He also earned a 9 Defensive Runs Saved (DRS) rating, the best among first basemen in the National League. Moreover, he led all major league first basemen with 139 assists.

The 2020 season, shortened due to the pandemic, saw Walker hitting .271/.333/.459 with seven home runs and 34 RBIs, continuing to demonstrate his value as a consistent player.

On January 13, 2023, Walker and the Diamondbacks reached an agreement on a one-year, $6.5 million contract, successfully avoiding salary arbitration. This deal not only rewarded Walker for his performance but also secured his place with the team for another year.

Christian Walker Contract
On January 13, 2023, Christian Walker signed a 1-year, $6.5 million contract with the Arizona Diamondbacks.