CJ Stroud Mother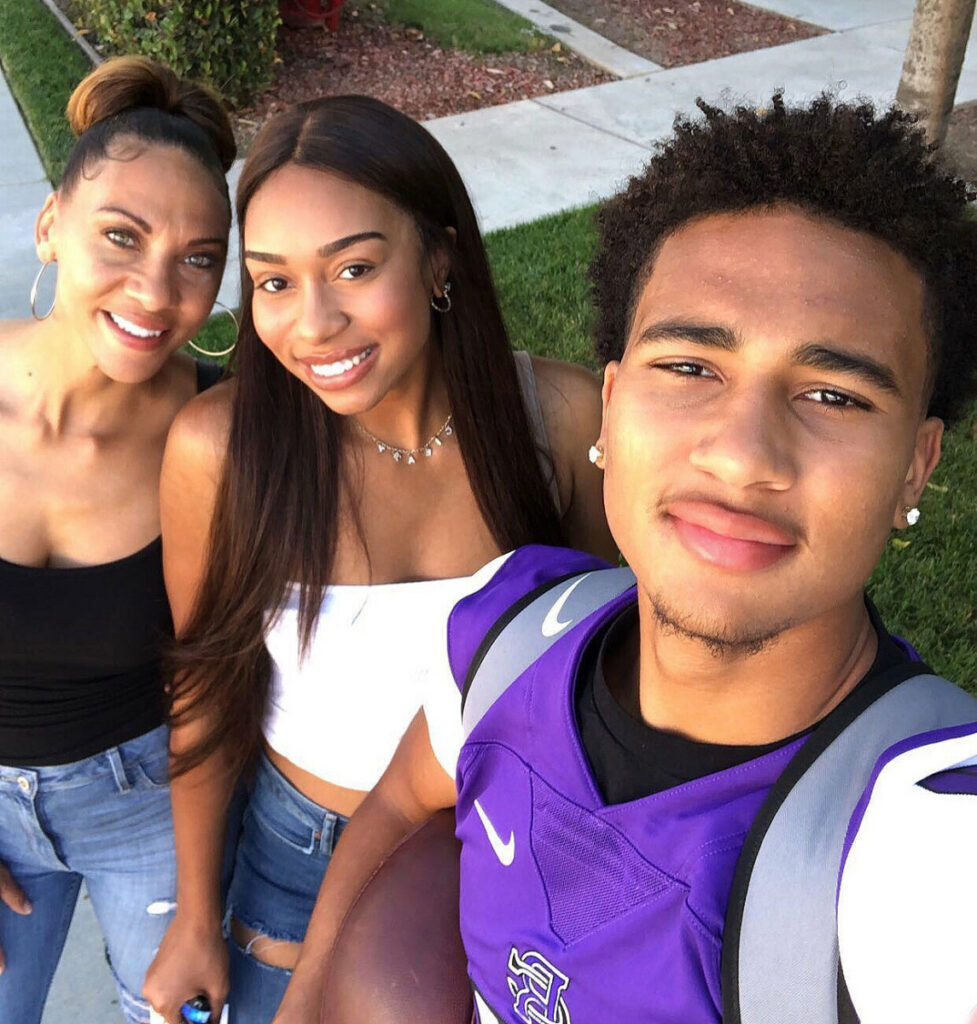 Meet Kimberly Stroub, the lovely mother of NFL player CJ Stroud, the young quarterback currently playing for the Houston Texans, who also played college football for the Ohio State Buckeyes under head coach Ryan Day.
Kimberly Stroud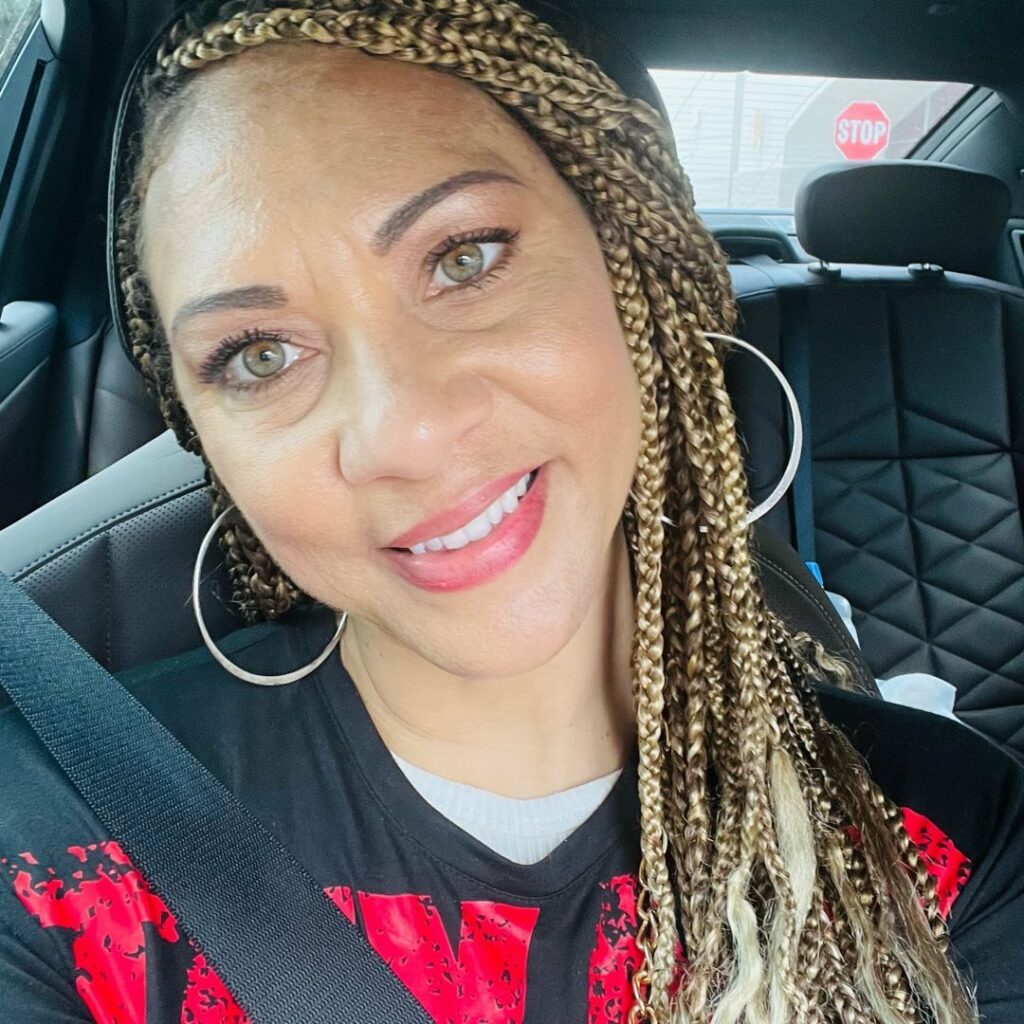 CJ Stroud Mother Kimberly Stroud, has been her children's rock ever since they were born but even more solid after her now ex-husband, Coleridge Stroub, was sentenced to serve a 38-years-to-life sentence when CJ was still in middle school.
Kimberly Stroud, was born Kimberly Lee Moreland on February 06, 1977, in San Dimas, California. Kimberly graduated in 1997, with an associate degree in business administration and management from Mt. Antonio Community College and in 2016, with a bachelor of business administration, human resources, management, and personnel administration.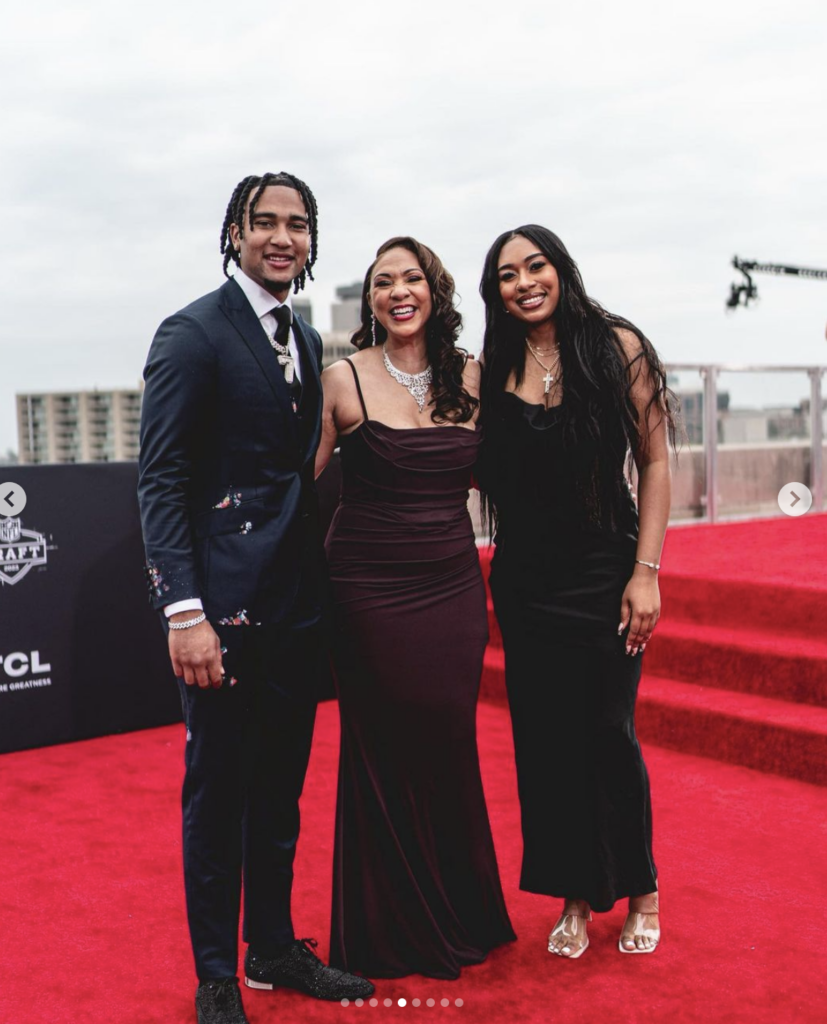 Kimberly Stroud worked at Darden Olive Garden, L.A. County Sherriff Department and since October 2017, has been On-Site Property Manager at Smart Stop Asset Management.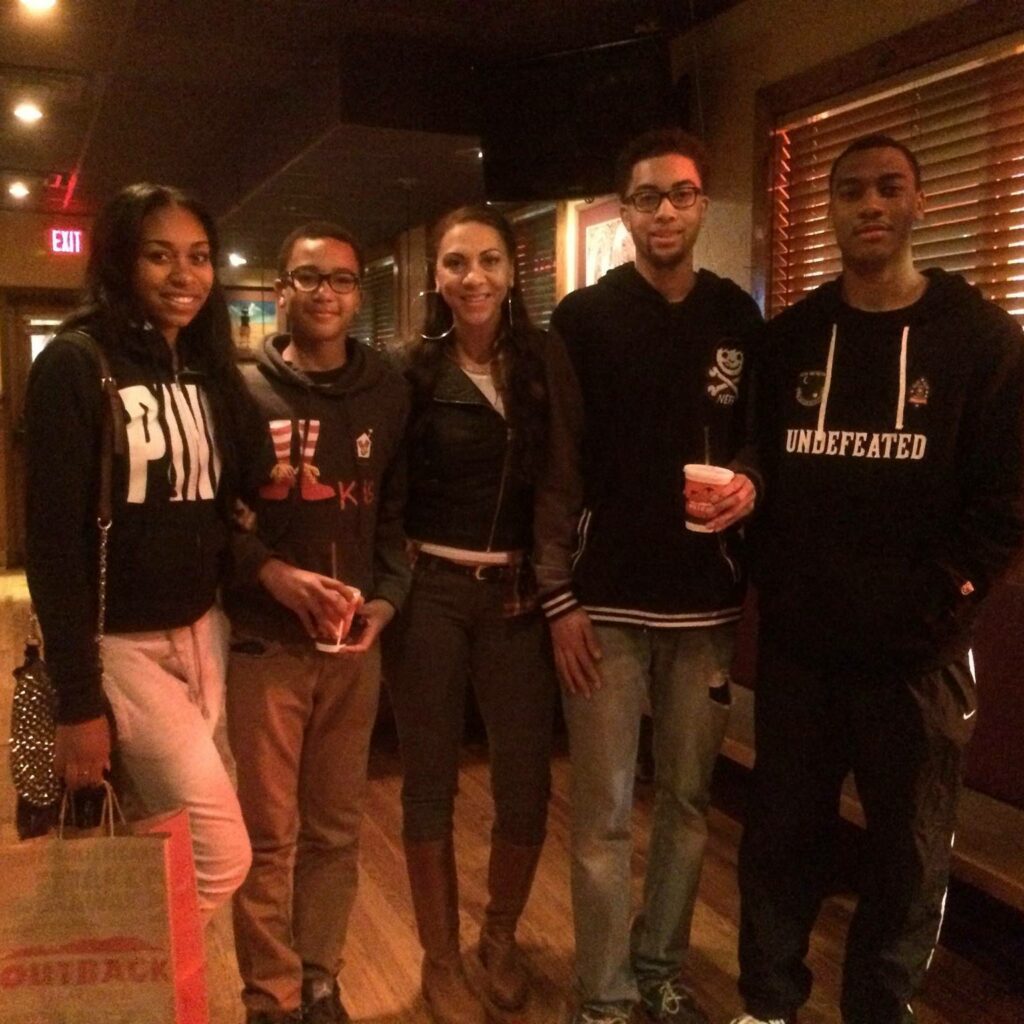 In addition to CJ, Kimberly has three more children, Asmar (b. August 1995) and Isiah Moreland (b. February 1994) and daughter Cieara Stroud born in May 1998.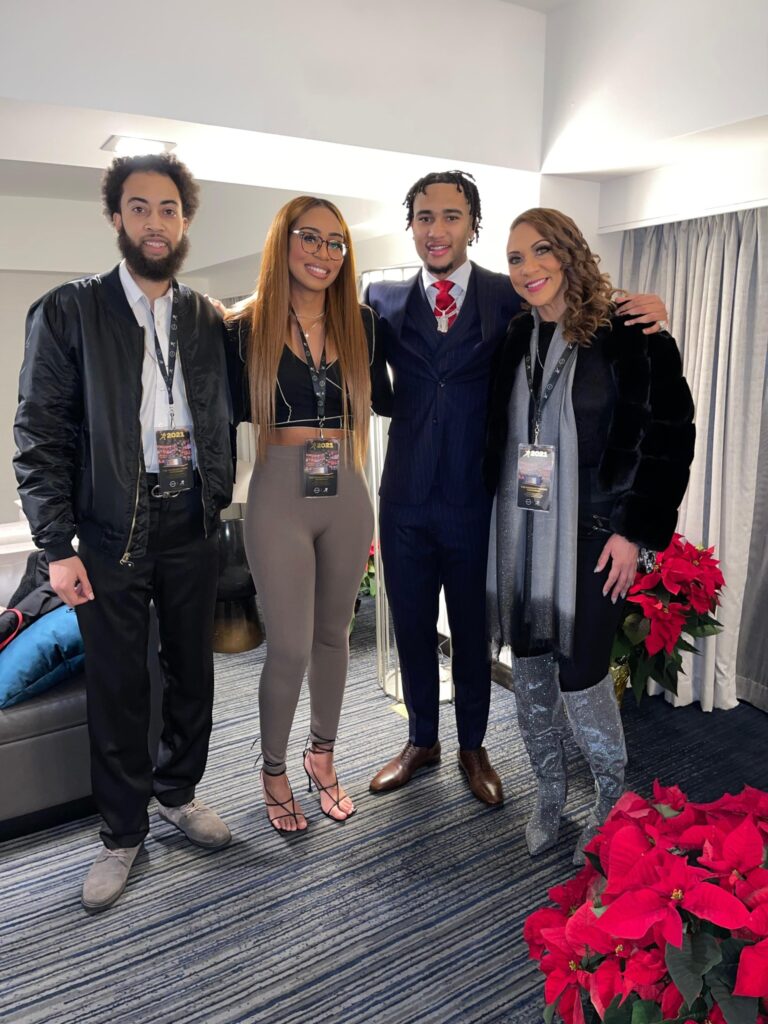 CJ Stroud's older brother played basketball at Alta Loma High School, while his sister Cieara Stroud opted for volleyball.
Kimberly and Coleridge Stroud filed for divorce on April 25, 2012; the divorce was finalized in October that same year.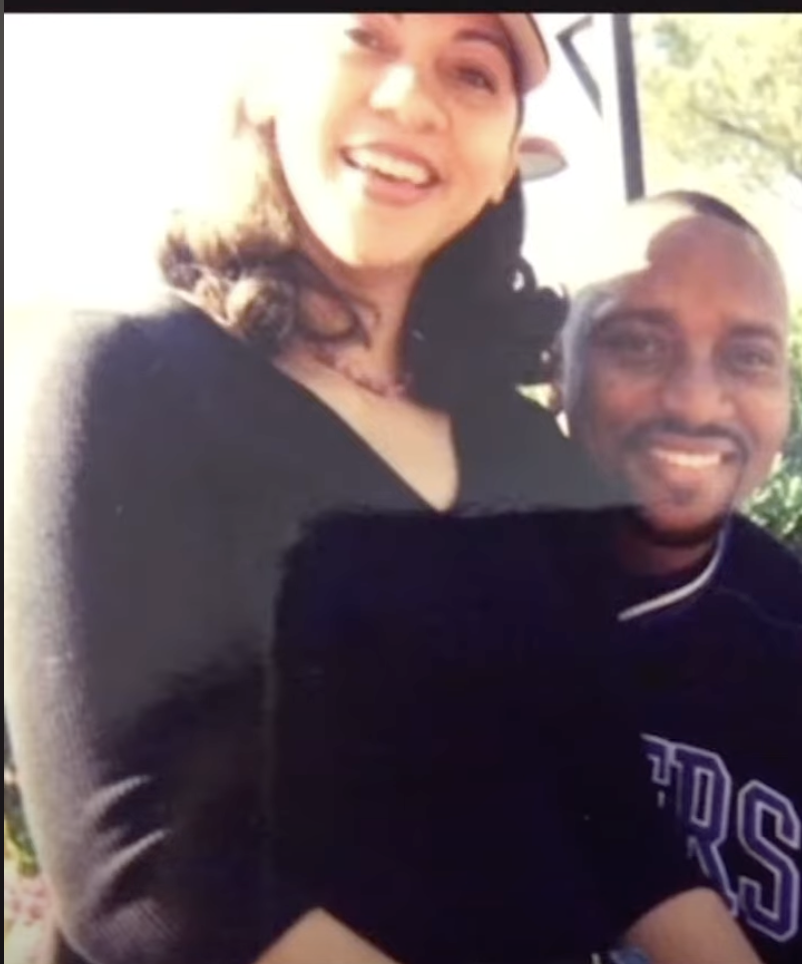 CJ Stroud Father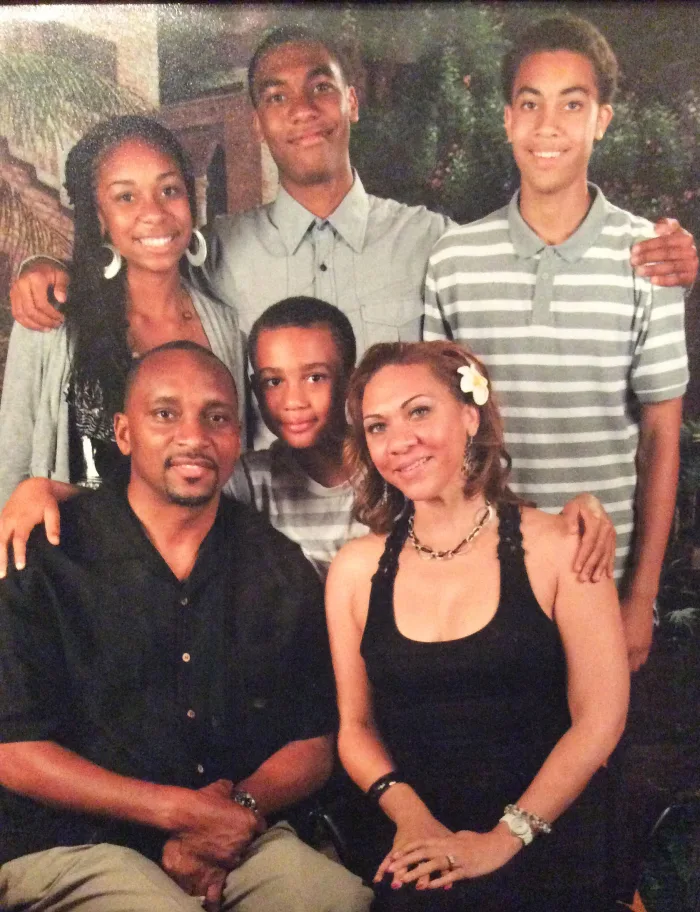 Coleridge Stroud
CJ Stroud's father Coleridge Bernard Stroud was born on February 01, 1967. For a while Mr. Stroud had a job as senior consultant at TelePacifiic Communications, but on April 12, 2015, a man named Coleridge forced his way into a woman's car in downtown San Diego while she was at a traffic light.
He instructed her to drive him to a location to purchase drugs, assaulted her and then fled from the San Diego Harbor Police after she managed to escape. The pursuit ended when he crashed the car into a pole and jumped into the San Diego Bay.
This was not Coleridge's first encounter with the law. He had been arrested three times between 1989 and 1992, leading to convictions for felony drug possession, receiving stolen goods, unauthorized vehicle use, and armed robbery. He served a 10-year prison sentence for the latter offense.
Coleridge appealed his latest sentence in 2018, stating that his life spiraled out of control following the breakdown of his marriage in 2012. This led him to return to illegal drug use after over two decades of being clean. However, his appeal was rejected and his sentence of 38 years to life was confirmed.
As of now, Coleridge Stroud has spent seven years in Folsom State Prison near Sacramento. He is expected to be eligible for parole in 2040, at which point he will be 74 years old.
CJ Stroud Ohio State
During his first year at Ohio State, Stroud was redshirted and served as a backup to Justin Fields. His only play in 2020 resulted in a 48-yard touchdown run.
In the 2021 season, Stroud took over as the starting quarterback following Fields' move to the 2021 NFL Draft. He was selected over other contenders including freshmen Kyle McCord, Quinn Ewers, and fellow redshirt freshman Jack Miller III. Coach Ryan Day cited Stroud's decision-making abilities, leadership qualities, and precision as factors for his selection.
Except for a Week 4 game against Akron, due to a shoulder injury sustained in the season opener, Stroud started in every game for the Buckeyes. Throughout the season, he received several accolades including first-team All-Big Ten Honors, Big 10 quarterback of the year, and Big Ten Freshman of the Week six times. He was also a finalist for the Davey O'Brien Award and the Heisman Trophy. He set a record as the only Ohio State quarterback to throw five touchdowns against a Big Ten competitor four times in a single season.
Despite losses to Oregon and rival Michigan, which cost them a chance at the Big 10 Championship, Stroud led the team to a 10-2 regular-season record. They rebounded at the Rose Bowl, overcoming a 14-point deficit to beat Utah 48-45. In this game, Stroud set both school and Rose Bowl records with 573 yards thrown and six touchdown passes. He ended up fourth in the Heisman Trophy voting.
Entering the 2022 season after a successful previous year, Stroud was regarded as one of college football's top players and the frontrunner for the Heisman trophy. On October 8, 2022, he set a conference record by throwing six touchdown passes against Michigan State, which also moved him to second place on the Ohio State career passing touchdowns list. Despite another loss to Michigan, the Buckeyes were selected for the College Football Playoff.
In the Peach Bowl semifinal against Georgia Bulldogs, Stroud delivered a strong performance, throwing 348 yards and four touchdowns. However, the Buckeyes lost 42-41, ending their season. Stroud was again a finalist for the Heisman trophy, finishing third in voting. On January 16, 2023, Stroud announced his decision to skip his remaining two years of college eligibility and enter the 2023 NFL Draft.
CJ Stroud NFL Career
April 27, 2023: The Houston Texans selected CJ Stroud with the 2nd overall selection in the first round during the 2023 NFL draft.
July 24, 2023: CJ Stroud signed a contract with the Houston Texans.
September 10, 2023: Stroud made his NFL debut against the Baltimore Ravens.
September 18, 2023: CJ Stroud, against the Indianapolis Colts, recorded two NFL touchdowns; his first was to Nico Collins and the second to Tank Dell.
September 28, 2023: He was named September's Offensive Rookie of the Month.
CJ Stroud Contract
On July 24, 2023, CJ Stroud signed a four-year, $36.2 million contract with the Houston Texans. The deal included a $23,384,904 signing bonus and an annual salary of $9,069,811.
CJ Stroud Girlfriend
CJ Stroud doesn't have a girlfriend at the moment.