Christina Day
Meet Mrs. Christina Day aka Christina Spirou Day; she is the beautiful wife of college football coach Ryan Day, who took the head coaching position at Ohio State following Urban Meyer's retirement. Ryan previously served as quarterback and defensive coordinator at Ohio State.
Prior to joining the Buckeyes, Day was the quarterback for the Philadelphia Eagles under coach Chip Kelly; subsequently joined Kelly when he joined the San Francisco 49ers.
Christina's husband a native of Manchester, New Hampshire, initially met Chip when he was QB's coach and offensive coordinator at New Hampshire where Ryan not only played football but also graduated with a degree in business administration in 2002, two years later he earned his master's in administrative studies from Boston College.
Having said that, are you ready to meet Ohio State's new first lady?
Mrs. Day, formerly known as Christina Ourania Spirou, was born on April 8, 1978, in Manchester, NH. She is one of the children of Patricia and Stanley Spirou.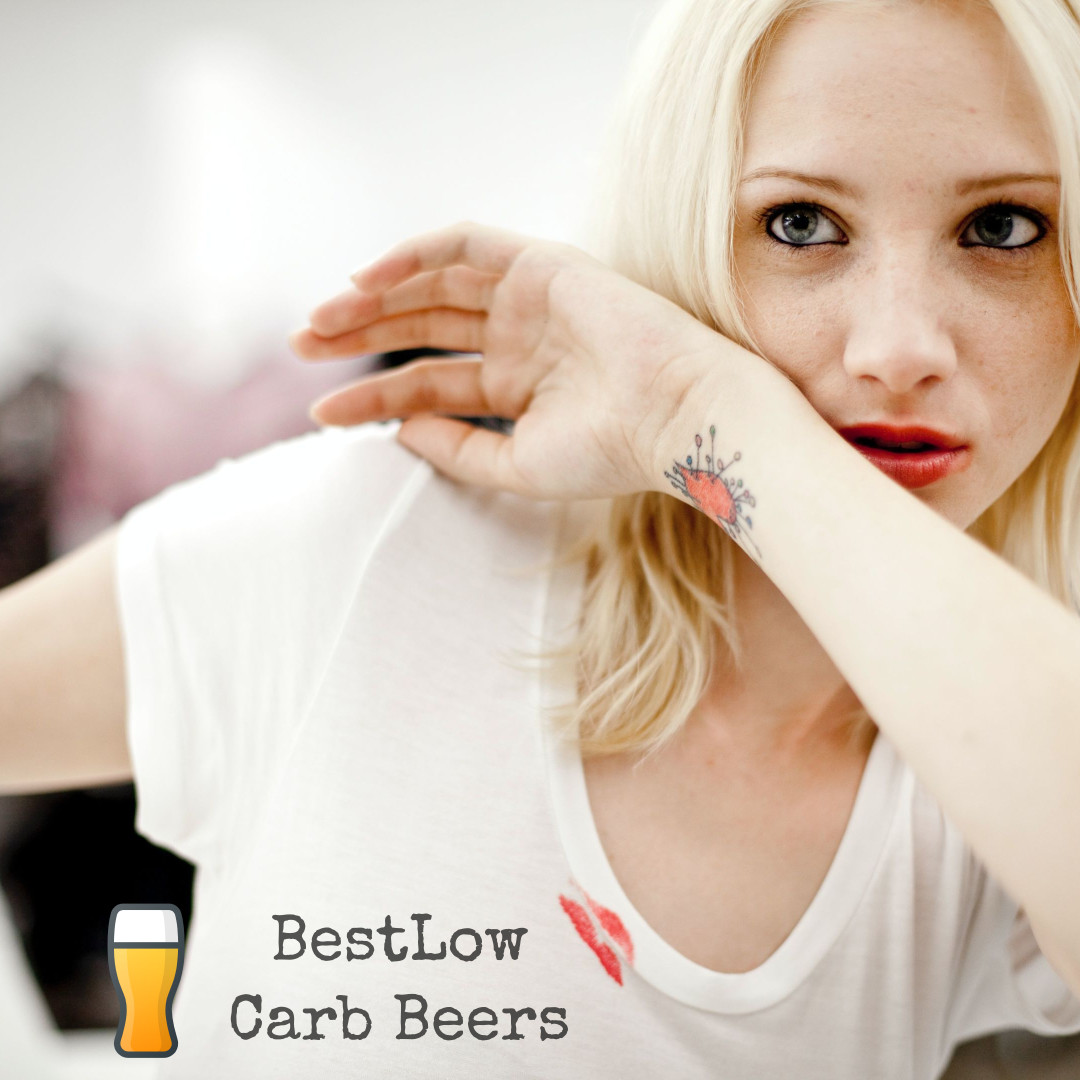 Christina Day graduated from Manchester Central High School and later studied communication at the University of New Hampshire. She was an adjunct faculty at Southern New Hampshire University.
Ryan and his pretty gal tied the knot in June 2005; they have since welcomed three beautiful and incredible children Ryan Jr., Grace and Ourania.
Follow Christina Day on Twitter here.