Sydney Penberthy
Meet Sydney Penberthy; she could be the stunning girlfriend of college basketball player Clayton Custer, the 6'1″ point guard for the Rumblers at Loyola University in Chicago. Prior to Loyola, Clayton played at Iowa State and high school basketball at Blue Valley Northwest in Overland Park, Kansas.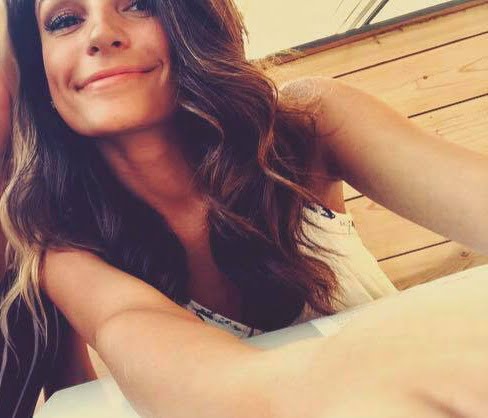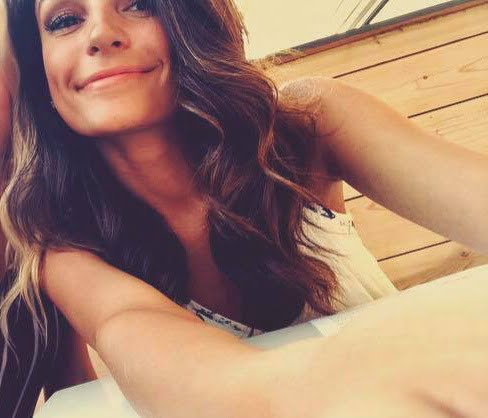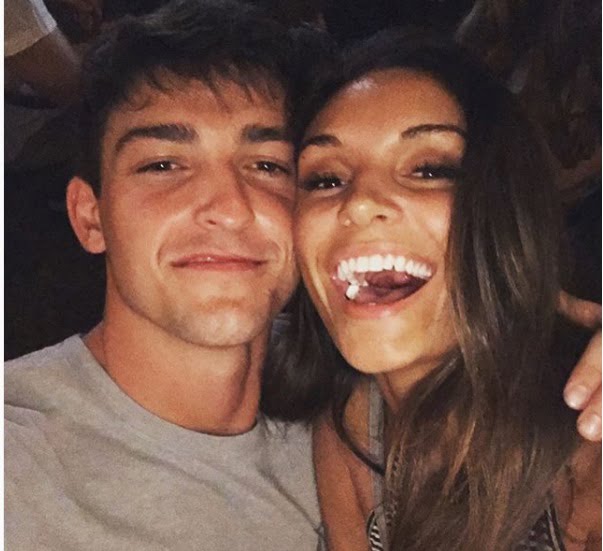 As noted 22-year-old Custer is off the market because he might have been dating his childhood sweetheart, Sydney Penberthy also 22 for a while.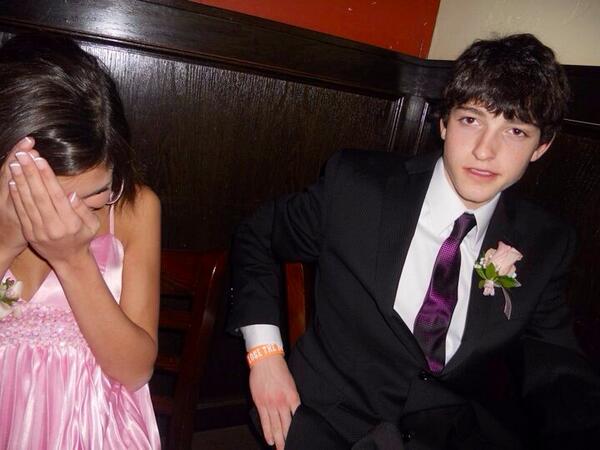 Ms. Penberthy one of the daughter of Bill Penberthy of St. Louis was born Sydney Paige on September 29, 1995. She currently resides in Overland Park, Kansas.
She is studying Human Environment Science at the University of Missouri, hopefully, she will graduate in 2018.
Furthermore, you can follow Sydney on Twitter here