Megan Moser
Meet Mrs. Megan Moser; she is the beautiful and lovely wife of college basketball coach Porter Moser, current head coach for the Loyola Ramblers at Loyola University Chicago in Illinois, 2018 MVC Coach of the Year. Coach Moser a former basketball player at Creighton, started his coaching career as an assistant at his alma mater in 1990.
He later joined Texas A&M, Milwaukee, Arkansas Little Rock wherein 2002, got his first head coaching job. He eventually joined Illinois State in 2003, and later Saint Louis (assistant) in 2007.
Finally, in 2011, Loyola announced they hired Porter Moser as their new head coach.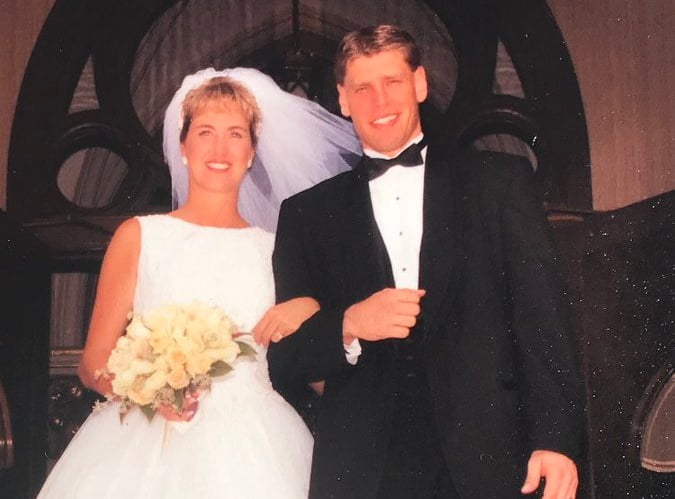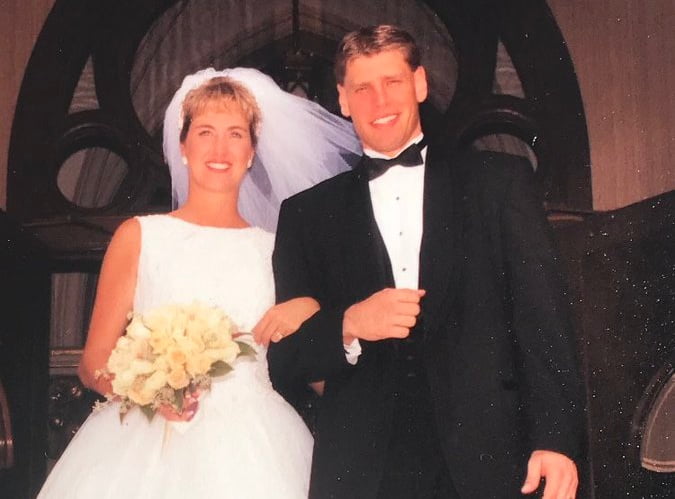 So what about Mrs. Moser? Unfortunately not much out there about her, so far we know that  Megan was born Megan Pricilla Lewis on March 18, 1971. She and coach Moser have been married since August 1997, and have four beautiful and incredible children;  daughter, Jordan, and three sons, Jake, Ben, and Max, born in August 2006.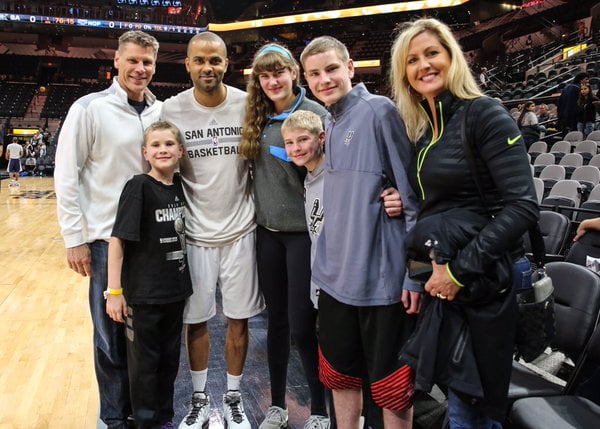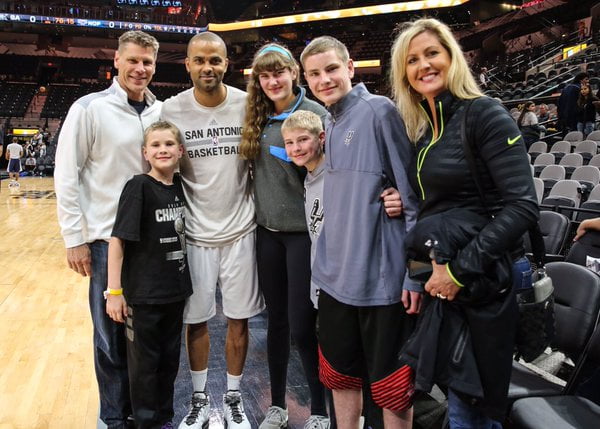 More photos below.