Destinee Jordan
This lovely and beautiful lady is Destinee Jordan; wife of basketball coach LaVall Jordan; current head coach for the Butler Bulldogs at  Butler University in Indianapolis. Coach Jordan also coached at Milwaukee prior to rejoining Butler in 2017.
Destinee's husband played college basketball at Butler and Huntsville Flight before his coaching career hit it off in 2003 as an assistant at Butler. In 2007, joined the Iowa Hawkeyes as an assistant; subsequently in 2010, signed with the Michigan Wolverines and became the head coach for the Milwaukee Panthers in 2016.
Butler announced, they hired Coach Jordan to replace Chris Holtmann on June 12, 2017.
Mrs. Jordan formerly known as Destinee Denise Overstreet was born 0n January 13, 1980, in Indiana. She attended North Central High School and Indiana University. While in high school Destinee was not only a member of the gymnastics team but also the team captain.
She and LaVall met through a mutual friend, he was getting ready to play in Norway, but that didn't stop them, and by June 2004 they tied the knot.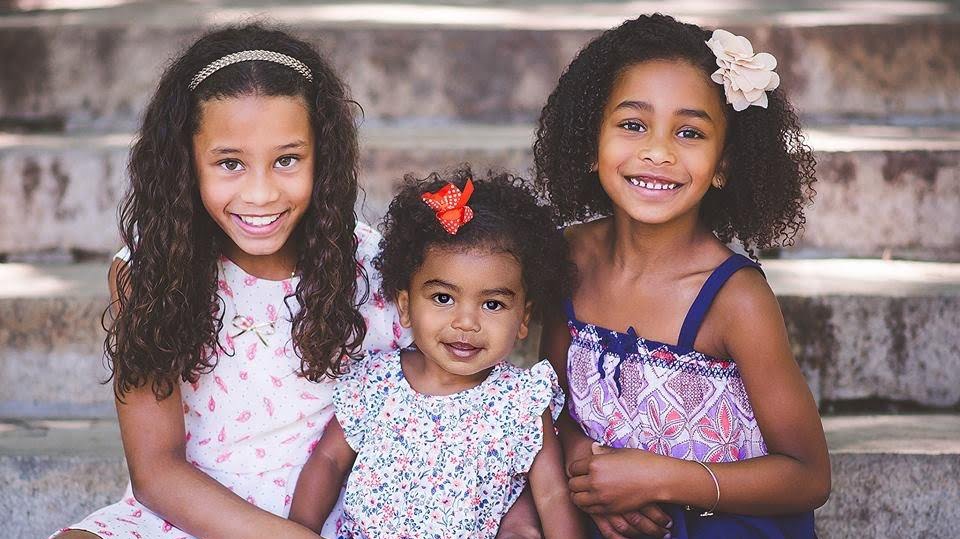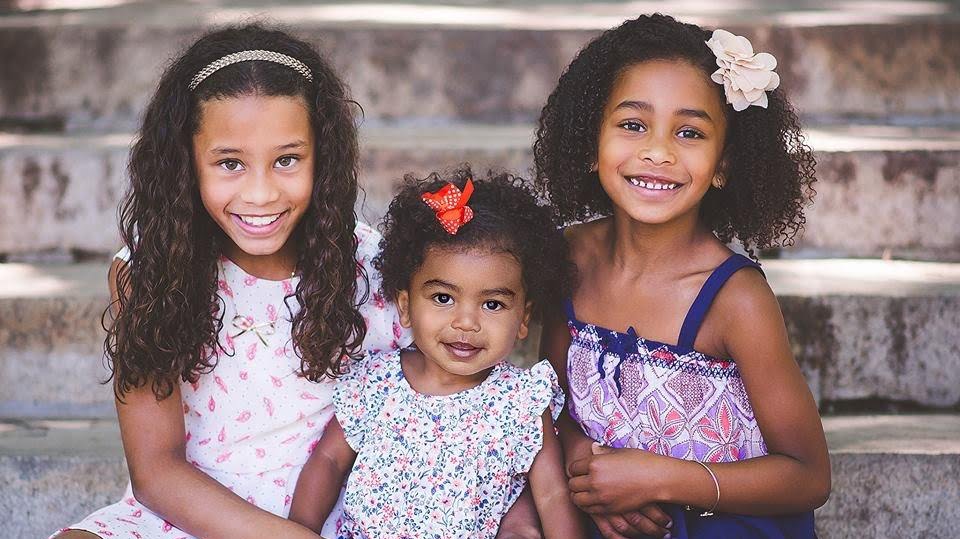 Today, they have three beautiful daughters  Ava, Alanna, and Adalynn.