Tonya Drexler
Meet lovely Mrs. Tonya Drexler! She is the beautiful wife of former NBA player Clyde Drexler; her husband is the 6'7″ former Dream Team member and shooting guard who played for the Portland Trail Blazers and the Houston Rockets before retiring in 1998, after that he coached the University of Houston for two seasons.
He ultimately resigned from the position in order to spend more time with his family.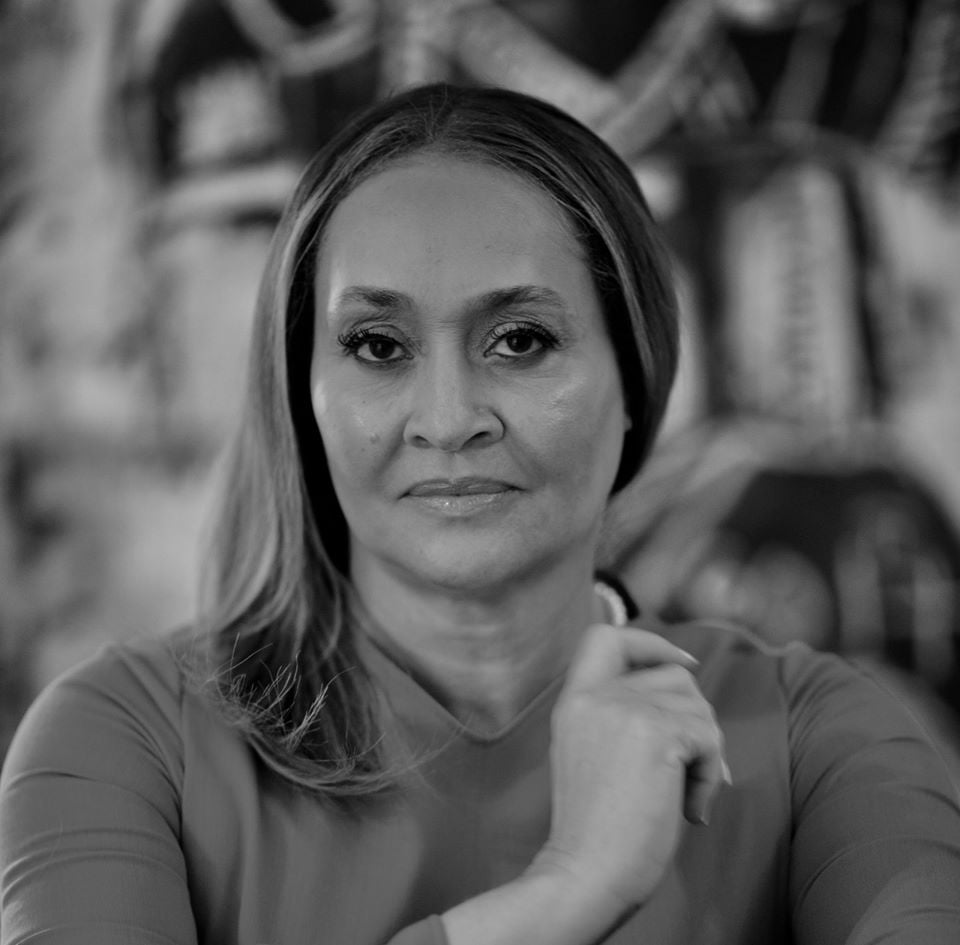 As noted Tony Drexler is Clyde's second wife, prior to their  2014 nuptial he was married to Gaynell Floyd from December 30, 1988, until 2011. Together they had four children; Erica Elexis (b. 1987), Clyde Austin (b. 1990), Kathryn Elise (b. 1991), and Adam Eugene (b. 1993).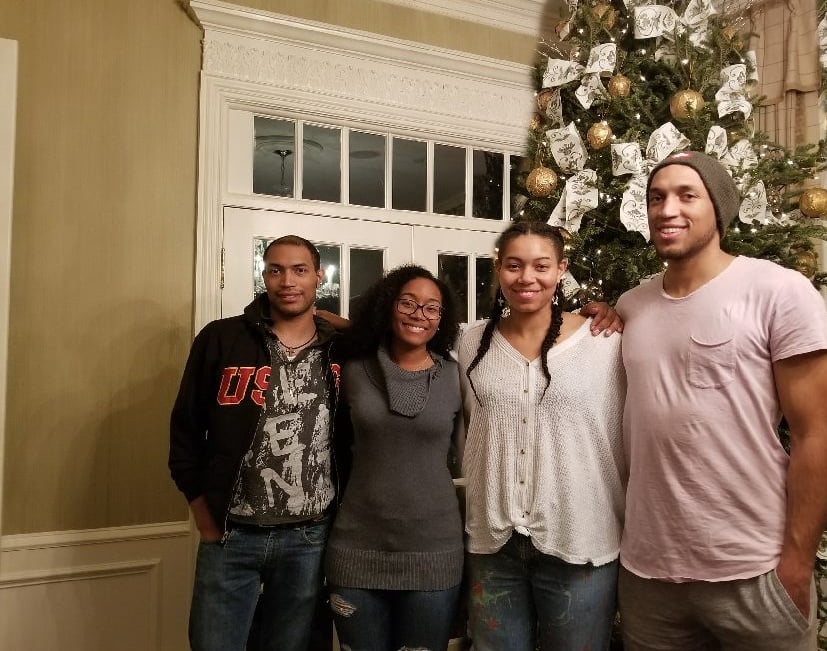 Mrs. Tonya Drexler born Tonya Lanise Outen on January 5, 1974, met her husband thanks to Dominique Wilkins. They dated for a couple of years before they tied the knot on March 16, 2014.