Jeana Keough
Meet Jeana Keough; she is the ex-wife of the great Matt Keough, former MLB pitcher who played for the Oakland Athletics, New York Yankees, Chicago Cubs, St. Louis Cardinals,  and the Houston Astros before ending his career with the Japanese team the Hanshin Tigers.
Matt Keough was 56, when he died on May 2, 2020, in Pomona, California.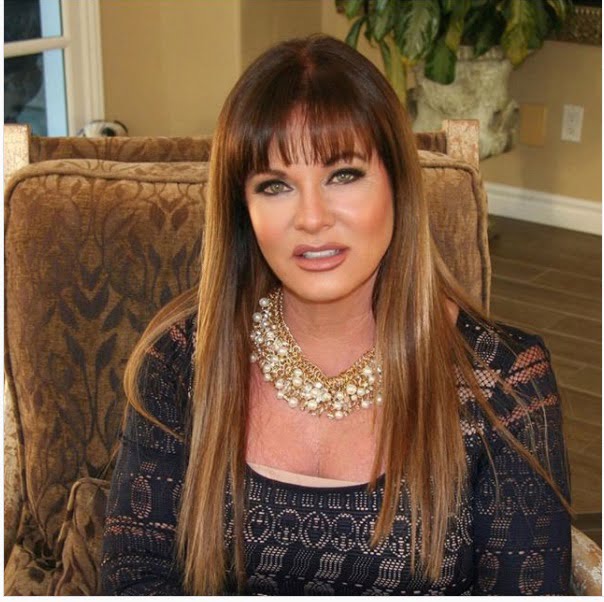 Matt and Jeana tied the knot in 1984. They had three children together; Shane born on September 11, 1986), Kara born on October 30,  1988, and Colton born on May 2, 1992.
Matt filed for separation in 2004, their divorce was finalized in November 2019. Jeana revealed that she finally signed the papers, Matt has been asking for so long; she also revealed he had a girlfriend and planned to marry her.
"He had been asking for years [for a divorce] and I felt he was well enough to let him go,"

"She also revealed that Matt is set to tie the knot again. "He's engaged to someone. I think he wants to get married, so it's like, 'okay."
Jeana Keough was born Jeana Ellen Tomasino on September 18, 1955, in Milwaukee, Wisconsin. She graduated in 1972, from Whitnall High School.
She also appeared in the music video for  ZZ Top's song Legs, Sleeping Bag,  Sharp Dressed Man and Gimme All Your Lovin'.
As an actress, Jeana Keough has meem a cast member of The Real Housewives of Orange County from 2006 to 2017; in addition to that, she starred in the t.v. shows Cheers, T.J. Hooker, The A-Team, and St. Elsewhere.
In the big screen, you've seen Jeana in Looker alongside Albert Finney, she also appeared in Lovely but Deadly in 1981, 10 To Midnight in 1983, Double Exposure in 1982 and Up The Creek in 1984.
It is possible that lovely Jeana Keough is dating Afshin Bahrami, the owner of Excel Appraisal, and a Saddleback College graduate.