Ashli Bellinger
Meet the lovely Ashli Bellinger; this stunning young lady is the sister of MLB player Cody Bellinger, well, as a matter of fact, both of her two handsome brothers are baseball players, just like her old man once was. Ashli, Cody and Cole Bellinger are the children of Clay Bellinger once an infielder for the New York Yankees and the Anaheim Angels is nowadays a real estate broker with his beautiful wife Jennifer in Arizona.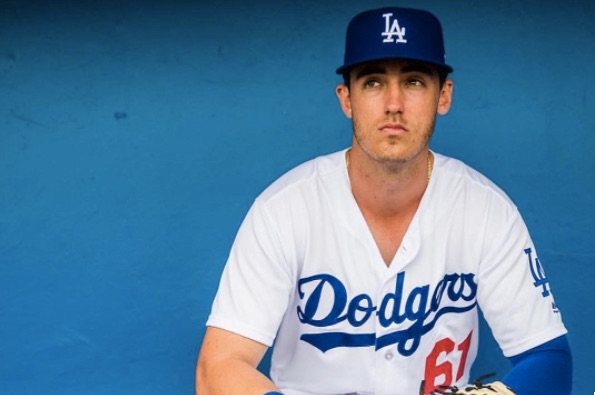 No doubt you all know Cody Bellinger's story, but just in case, let me sum that up in 5 cool facts.
Cody James Bellinger is the second child born to Clay and Jennifer Bellinger.
He was born on July 13, 1992, in Scottsdale, Arizona.
Prior to the MLB, Cody played baseball at Hamilton High School
The Los Angeles Dodgers selected him in the third round of the 2017 MLB Draft.
Made his MLB debut on April 25, 2017.
Ready to meet Ashli? Let's meet her in the same fashion we told you about her cute bro.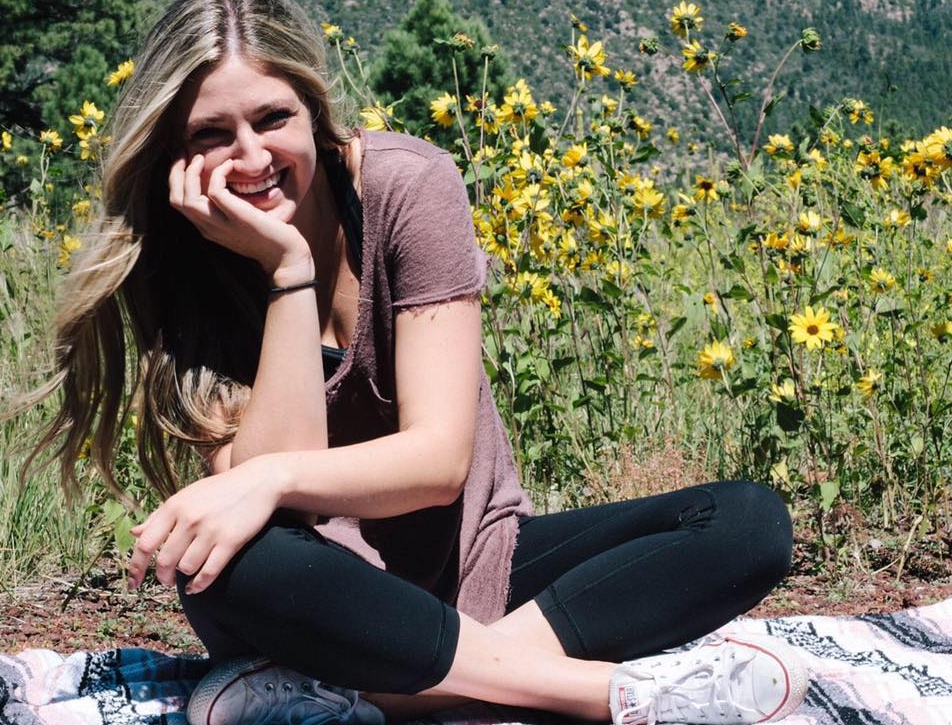 Pretty Ashli was born on October 3, 1992, in Scottsdale, Arizona.
Like her brothers, she too attended at Hamilton High School in Chandler, Arizona.
Ashli played volleyball in high school college.
 She graduated with a major in liberal arts from Vanguard University in Costa Mesa.
She and her mom are involved with The Grove missional Christian church in Chandler; where her mom is a children's pastor and Ashli is high school ministry director and coordinator for the Kids Group. She was a volunteer in Malawi->Don't miss her in the video below.