Lisa Lockhart
Meet Lisa Lockhart; she is the loving, caring and beautiful wife of retired MLB player Keith Lockhart. He was a second baseman who in the 10 seasons he spent in the MLB, played with the   Kansas City Royals, Atlanta Braves and the San Diego Padres. Lisa and Keith have three incredible children including son Danny, who followed his father's baseball path.
Keith played college baseball at Oral Roberts University prior to being drafted by the Cincinnati Reds in the1986 Amateur Draft. It was until 1994 that he eventually joined the San Diego Padres with whom he played until 1995, before returning in 2003. Lockhart also spent one season with the Royals and played with the Braves from 1997 to 2002.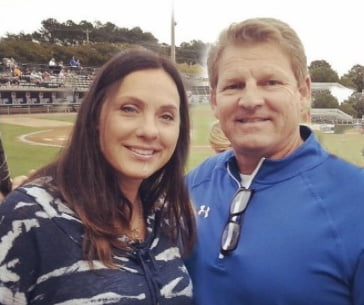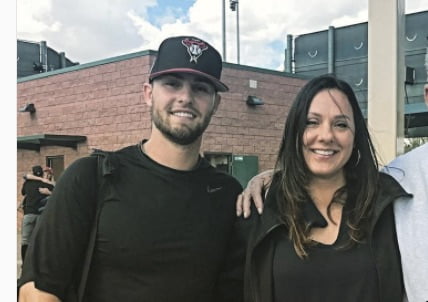 As noted Keith Lockhart's wife is the lovely Lisa his wife for over two decades, as a matter of fact, Keith and Lisa Lockhart will celebrate their 28th anniversary this October. One important thing you need to know is that Mrs. Lockhart, formerly known as Lisa Capo was born on May 21, 1967.
Lisa graduated in 1995 from Victory Christian School in Tulsa, Oklahoma. She and Keith welcomed their first child together; son Daniel in 1992; two years later she gave birth to Sydney, and finally came Jackson, now 15. Lisa has been cancer free for four incredible years. They reside in Dacula, Georgia.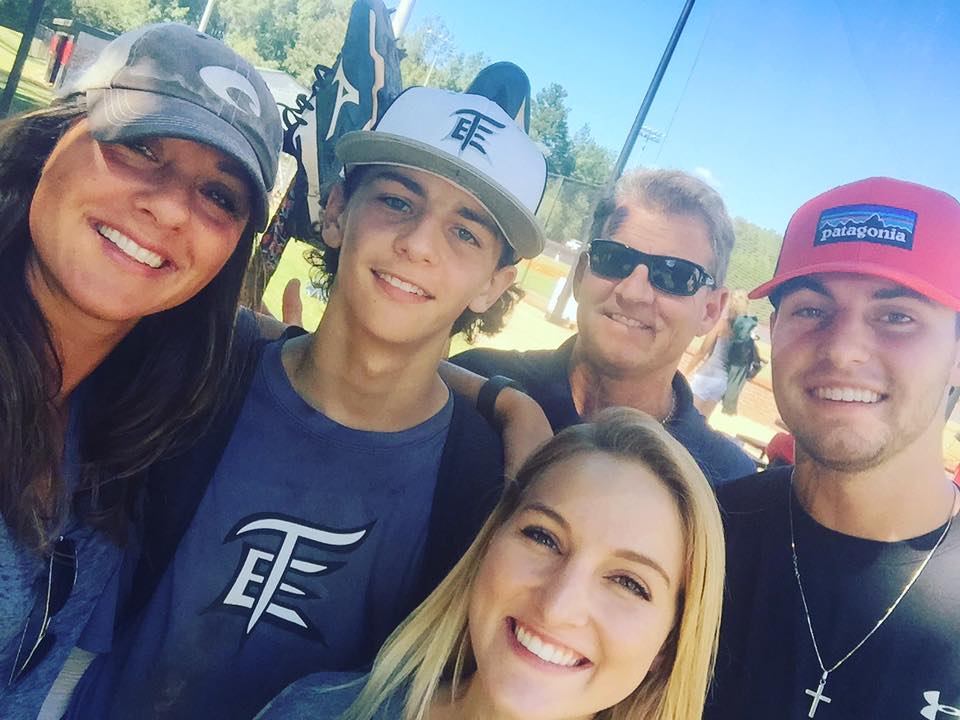 Daniel who now is an infielder for the Arizona Diamondbacks was initially selected by the Chicago Cubs in 2011. Sydney is a student at Brenau University, while Jackson is still in high school.