Melyssa Perez
Meet Melyssa Perez; this young MLB Wag is the stunning girlfriend of MLB player Cody Bellinger, outfielder and first baseman for the Los Angeles Dodgers. Although only Melyssa has photos of Cody on Instagram, several outlets claimed these two have been together at several games. Therefore, let's meet Ms. Perez.
Surely, you all know Cody Bellinger's career is impressive, also very impressive is his gorgeous sister and now he adds one more interesting person to his life, his new girlfriend Melyssa.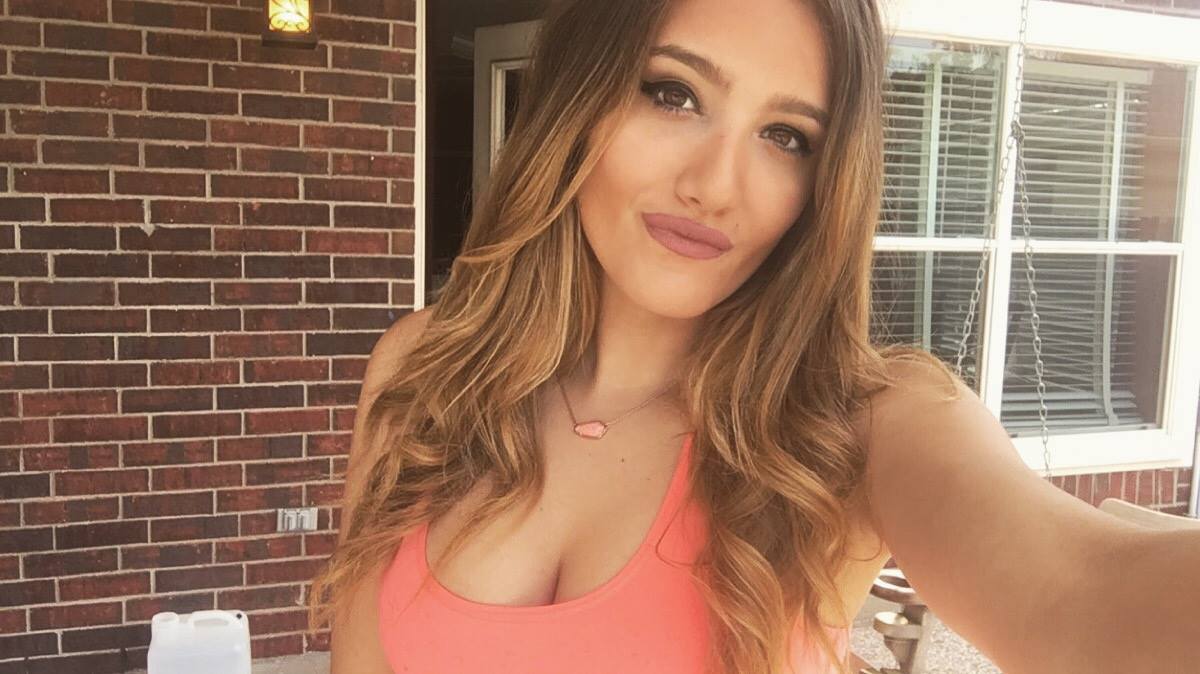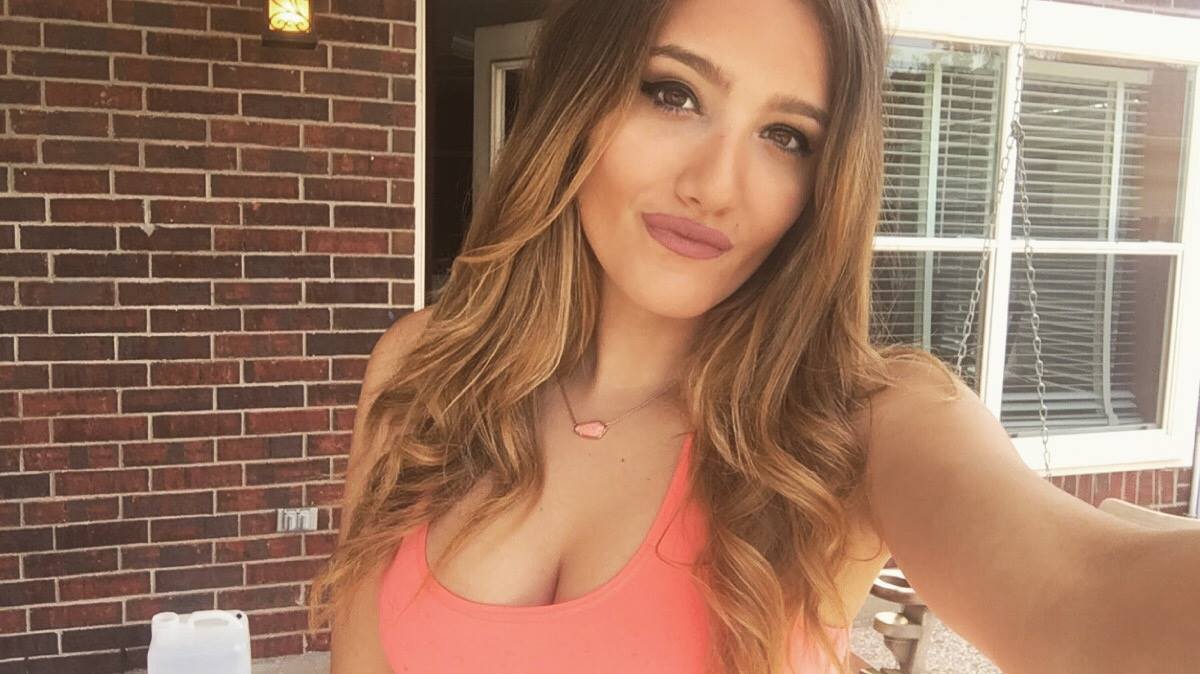 Melyssa Renee Perez, is one of three children born to Ruben Perez and Elizabeth Lawson; she had one sister Cassie and a brother named Isaac Perez.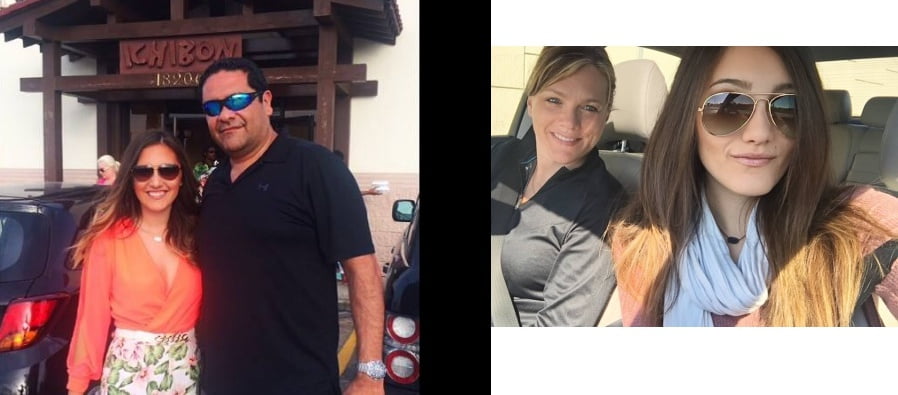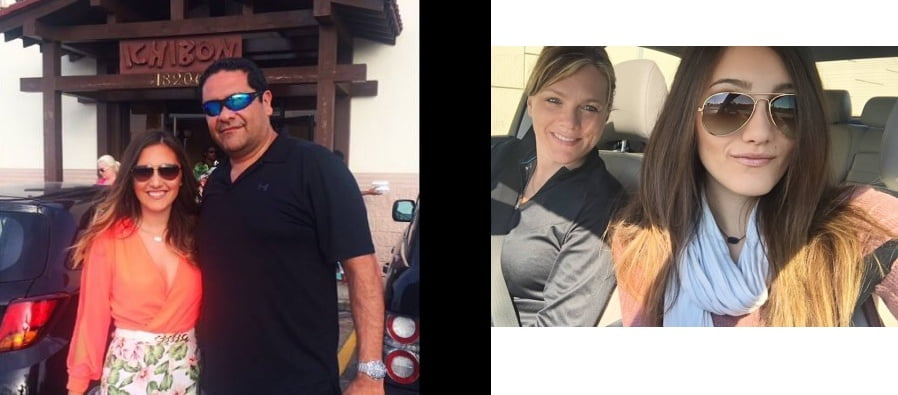 Melyssa originally from Friendswood, Texas, attended at Friendswood High School and subsequently went to the University of Texas where she studied law.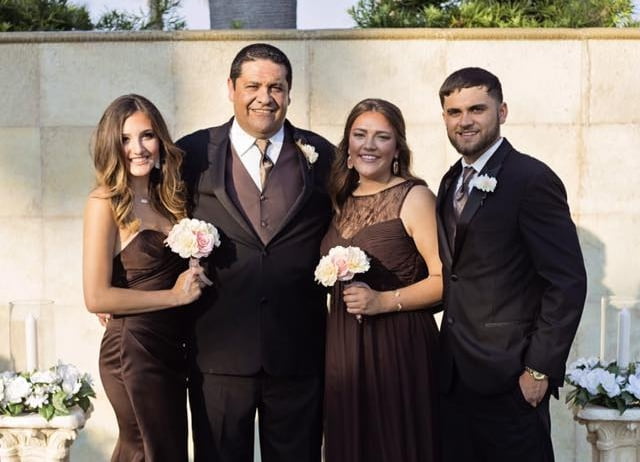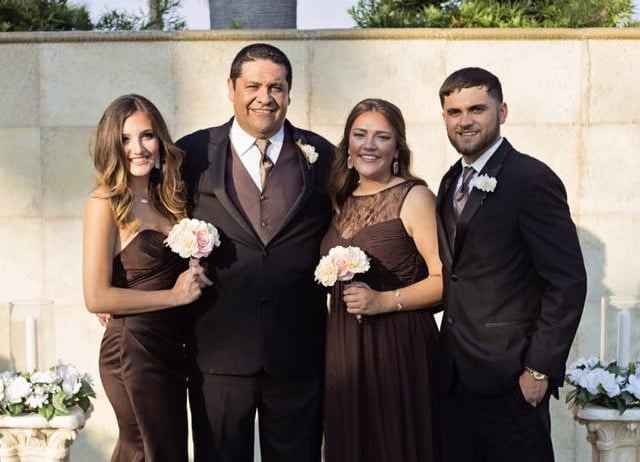 Melyssa works at American Gateways and at the Law Office of Don C. Burns; prior to that she works for the Team Industrial Services, Inc.