Larisa Fraser Braun
Meet the stunning Mrs. Larisa Fraser Braun; the statuesque model is the pretty wife of MLB player Ryan Braun. Her hubby is the left and first baseman for the Milwaukee Brewers; prior to joining the major league, Braun played college baseball at the University of Miami.
RELATED STORIES: Milwaukee Brewers Wags!!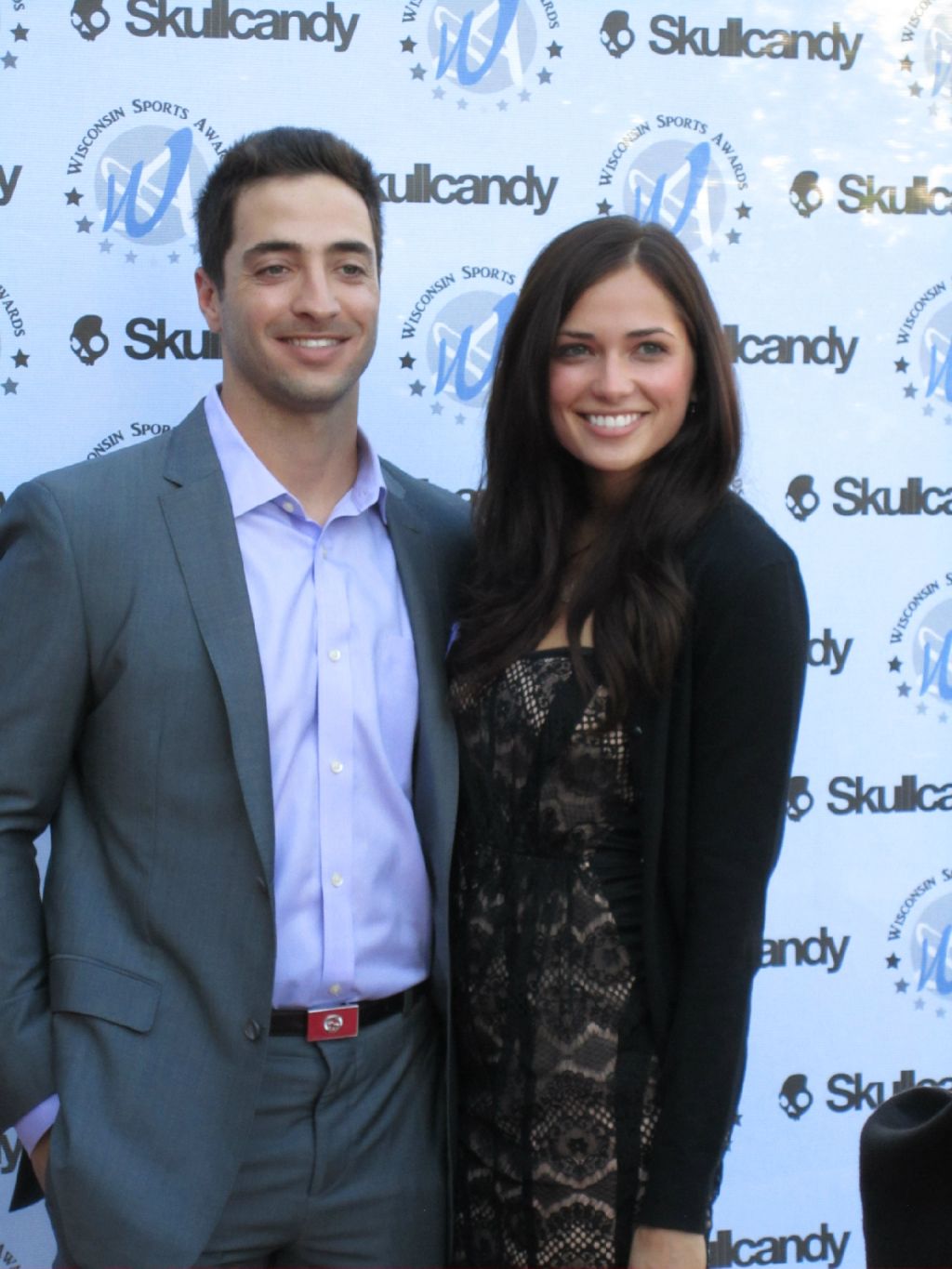 Ryan and Larisa started dating in 2011, Braun, better known by his nickname "The Hebrew Hammer" became engaged in 2013.
Larisa Fraser broke the news of the engagement with a small quip calling Braun her fiancé, rather than a giant public proclamation:
"After a fridge loading Costco Trip it was time to feed the boyfriend–fiancé (I'm still not used to that) something 'new'. DA DA DA DAAAA…"
So there you have it official words from Miss Fraser herself. Sources have popped up on other sites saying it was a low key proposal at their favorite restaurant where Braun presented her with a massive rock.
Fraser is sitting on a $141.5 million marriage (the $20M in 2021 is an option year.) In other words, she just went lingerie modeling to survive to lingerie modeling for fun when Ryan's on the road.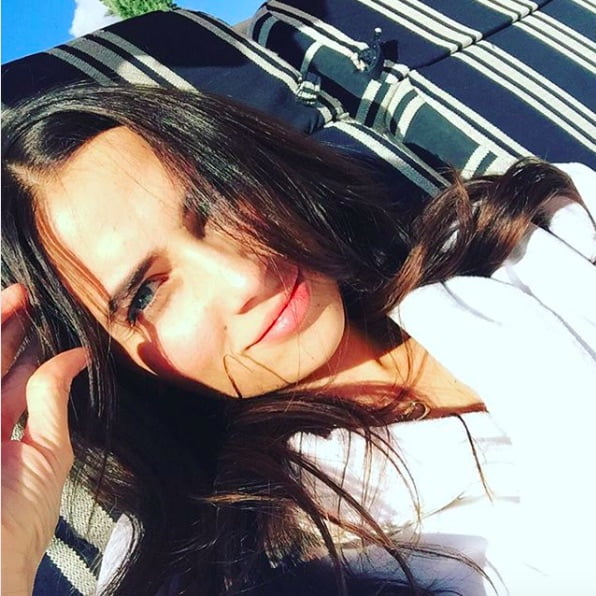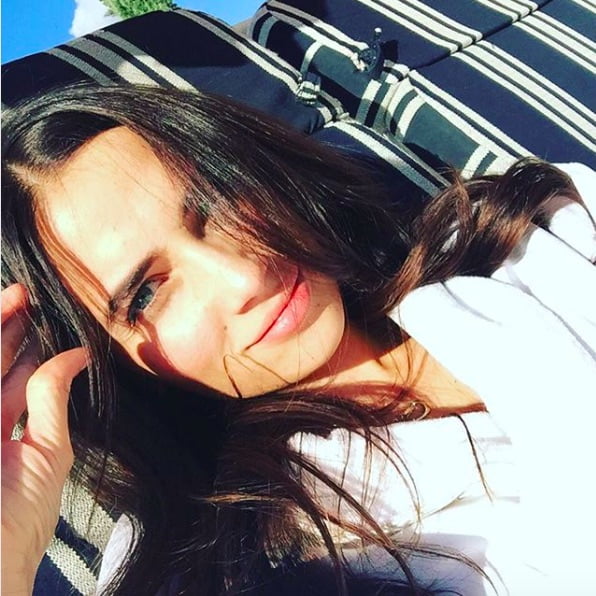 But what do we know about Larisa Fraser Braun?
Larisa is Model for Elite Model Management, originally from Toronto, Canada; she moved to Alpine, Utah with her family in 1996.
In 2007 she graduated from Lone Peak High School and soon after attended the University of Utah. She currently resides in Los Angeles, California. This is a girl who likes giving makeup and hairstyling to her fans and is passionate about food and healthy living. Even has her own beauty blog called Model Eats.
Fraser has her own Youtube channel where you can watch Larisa modeling lingerie and swimsuits, or discussing her favorite pancake recipe in a V-neck shirt. Hearing Fraser talks about "warm" pancakes with strawberries. Spend some time over there, subscribe and say hello. She has the cutest little girly voice!
5'9″ Larisa is an expert at keeping her body in shape, either getting her workout done at the gym or dancing, doing yoga as well as Pilates.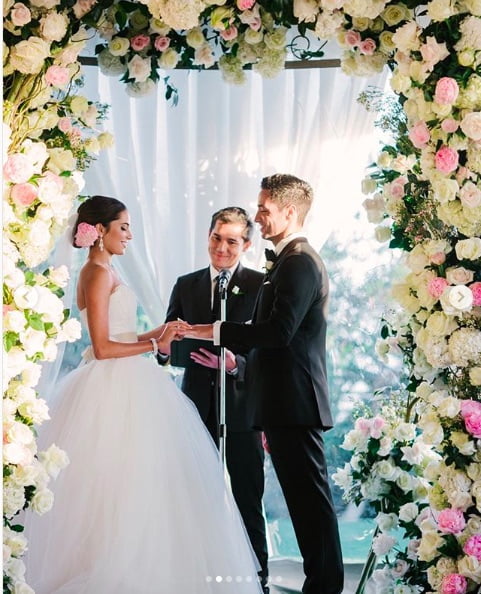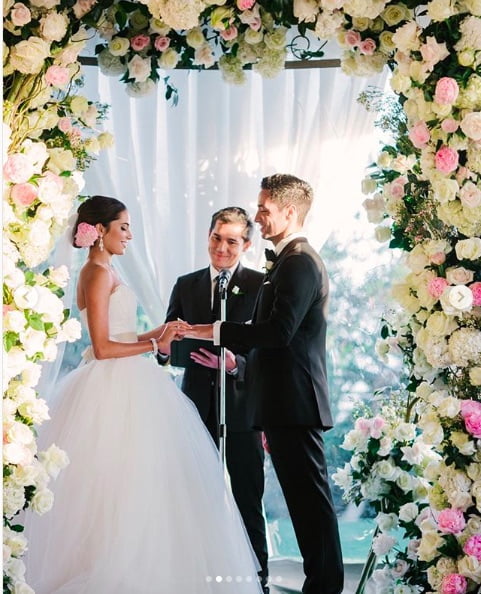 Larisa and Ryan tied the knot on December 7, 2013, three months before Ralph Sasson accused him of cheating on Fraser.
Larisa gave birth to their first child together, their daughter Celine Elysse on 2014, they later welcomed their son Greyson Joseph on September 20, 2016.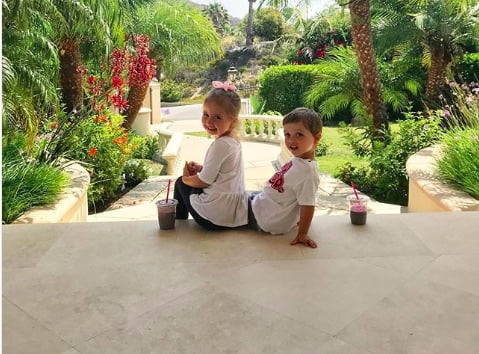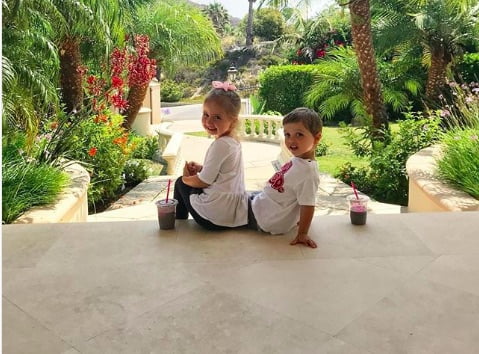 More photos below.