Ashley Davis
Meet the lovely Ashley Davis, formerly known as Ashley Reeves; she is the beautiful wife of Cole Davis, the 6'1″ safety player for the Los Angeles Rams. Prior to the NFL, Cole played college football at Texas Tech.
Cole was born on June 6, 1989, in Stephenville, Texas; he is one of two children born to Cindy and David Davis, graduate of the University of Texas and Tarleton9 State respectively. Cole has one older brother Brent, who like their father played football at Tarleton.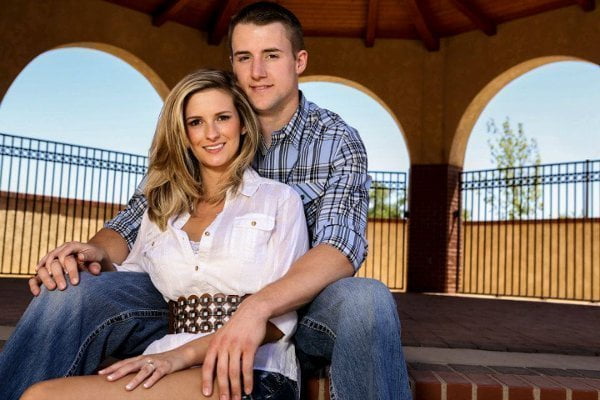 Davis graduated from Stephenville High School in 2008; subsequently attended at Texas Tech, from where he graduated with a major in Business Administration. He signed with the St. Louis Rams on April 27, 2013; resigned with the Rams in March 2016.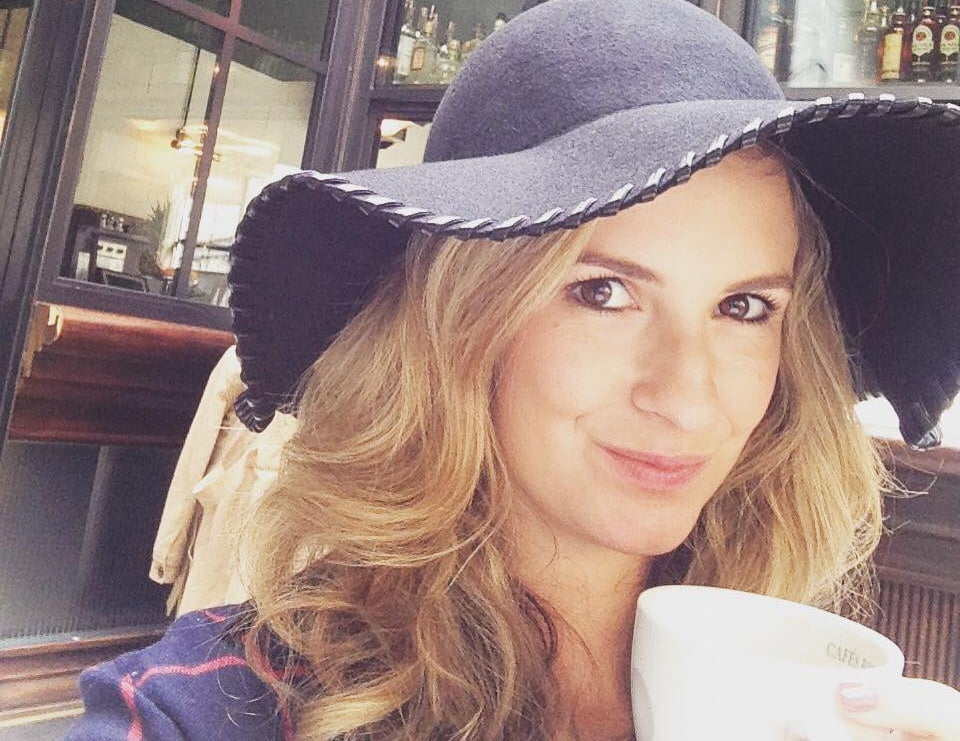 Ashley met Cody through a mutual friend during their freshman year at Texas Tech; they went on their first date at the Dallas Cotton Bawls and then at the Dallas Aquarium on January 1, 2009.
They tied the knot on April 6, 2013, at Marty Leonard Chapel in Fort Worth, TexasAshley and Cole welcomed their adorable son Kane Matthew Davis on February 26, 2016.
Ashley worked as a Pharmaceutical Sales Representative at FSC Pediatrics