Chania Ray
You all know who is Chania Ray; this stunning young lady is a  professional basketball player, but more importantly is that according to recent news, she is dating Terrelle Pryor, the 6'4″ wide receiver for the Washington Redskins.  He also played for the Cleveland Browns, Seattle Seahawks, Cincinnati Bengals, Kansas City Chiefs and the Oakland Raiders.
Prior to getting drafted in 2011, Pryor a Jeannette, Pennsylvania native played college football for the Buckeyes at Ohio State in Columbus, Ohio.
Pryor has been spending time with Ms. Ray recently; he even documented their outing on a story in Instagram. He was previously dating Heaven Lei, mother of his adorable son Terrelle Jr.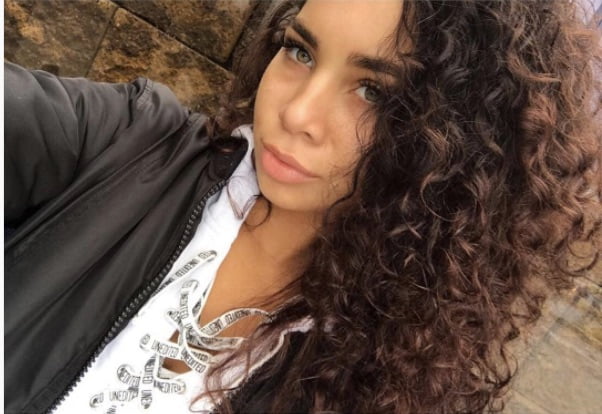 5'8″ Chania Ray from Alexandria, Virginia; attended Riverdale Baptist High School. She attended at Florida State University, where she also plays the guard position for FSU's Women's Basketball Team; subsequently transferred to West Virginia University.