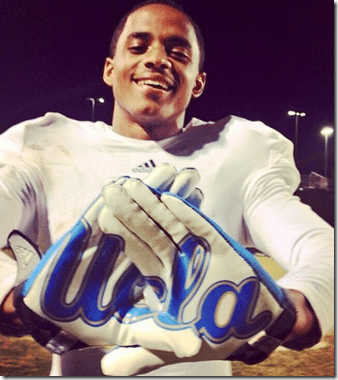 17-year-old Cordell Broadus is making the headlines today! The young wide receiver just announced he has committed to attend UCLA next year.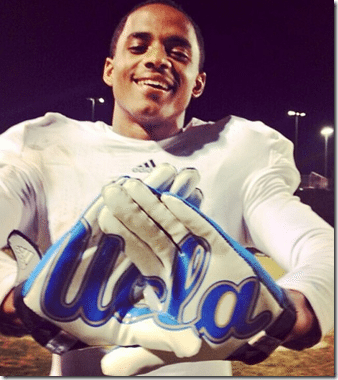 Cordell who is ne of the top high school wide receivers in the country, is the son of highschool sweethearts Shanté Taylor and Cordozar Calvin Broadus, Jr.; better known by his stage names Snoop Dogg and Snoop Lion.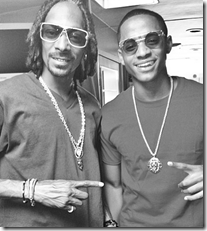 The fact the his famous dad burst onto the scene as a gangsta rapper and has, at various times, faced a murder charge, posed as a pimp, and been arrested for drug possession seems not to have mess with Cordell at all. He seems to be a real team player and guy next door even thought he comes from such a famous family.
He is no stranger to the cameras, in fact he already had his film debut in the movie "Mac & Devin go to High School."
We have no doubt he will aslo be a hit with the older girls, when he goes to UCLA
You can find Cordell on Instagram here. Congrats!