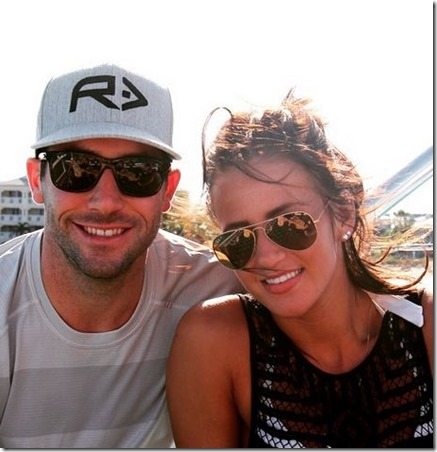 Meet pretty Stacey Kmill, the lovely girlfriend of NHL player Carter Hutton. She must be super proud of her boyfriend who, reports say made a save-of-the-year candidate, spinning backward with his stick to knock a bouncing puck away from the goal line Tuesday night.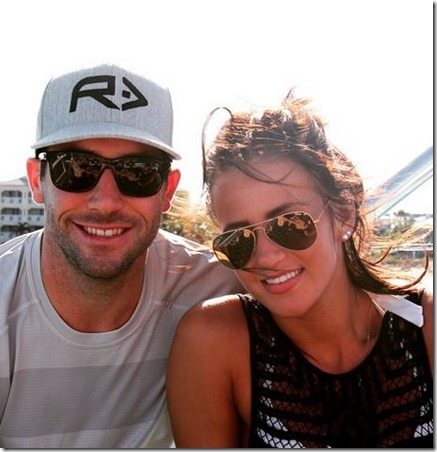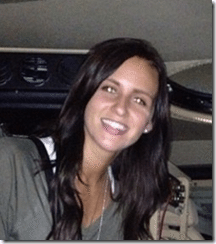 She's the daughter of Don and Caterina Kmill. Stacey had two older brothers Mark and Ben.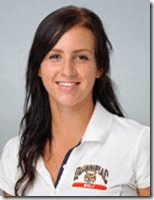 Lovely Stacey understands all about being a competitive athlete, the former Student at Quinnipiac University used to be on the women's golf team. She graduated in 2012 and holds a Bachelor of Science in Biomedical Marketing, Pharmaceutical Marketing and Management.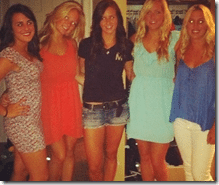 As a matter of fact, according to her LinkedIn she was in the Women's Ice Hockey team from 2008-2010 and in the Women's Golf team from 2010-2012. You can take a look at her career stats here.
She's originally from Thunder Bay, Ontario and attended Hammarskjold High School. Before Quinnipiac she had significant achievement as the was the captain of the Thunder Bay Queens during the 2007-08 season that finished in fourth place in the MidWest Elite Hockey League.
You can find Stacey on Instagram here.