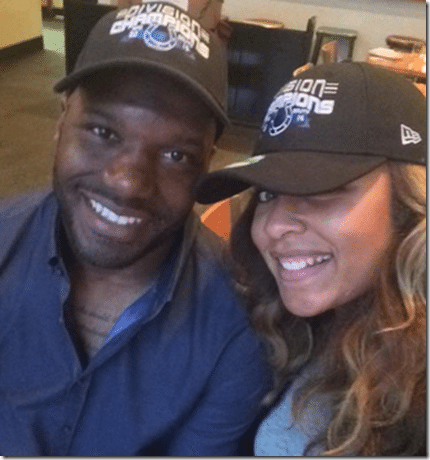 Meet pretty Christina Weaver, the girlfriend of NFL player D'Qwell Jackson! Her 31-year-old Colts linebacker might be in need of some legal assistance! Reports say Jackson was arrested for assault in D.C. Tuesday night!
Luckily he can call his girl who is actually a lawyer!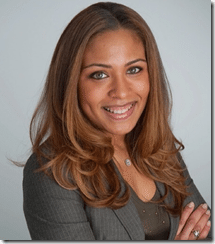 Christina who is a Lawyer/Lobbyist is the director at The Raben Group LLC. According to the it's website, prior to joining The Raben Group, Christina served as legislative counsel to Congresswoman Sheila Jackson Lee (TX-18).
While in Rep. Jackson Lee's office, Christina worked on a number of pieces of legislation, including the landmark patent reform legislation "The America Invents Act." Prior to her time on the Hill, Christina worked in the Chief Counsel's Office at the Department of Treasury Office of Thrift Supervision.
During law school, Christina worked as a summer associate at Duane Morris, LLP. She also served as a law clerk at Metropolitan Life Insurance Company and General Electric Company. You can see her full resume here.
Her boyfriend. was allegedly arrested for punching a pizza delivery driver. Ouch!
You can find pretty Christina on Instagram here.