Valeisha Butterfield
Meet Valeisha Butterfield; she is the wife of NBA player Dahntay Jones, who is currently a shooting guard for the Cleveland Cavaliers. Prior to the NBA, Jones played college basketball at Rutgers and subsequently with the Duke Blue Devils team at Duke University in Durham, North Carolina.
GOLF PARTNER
THE LARGEST GOLF CHAIN STORE IN THE WORLD
MAKING GOLF A SPORT FOR EVERYONE.

Jones's wife is Valeisha Butterfield, her name might sound familiar to some of you. That is because her father is G.K Butterfield, the North Carolina Congressman, known for his work on behalf of African American civil rights, in addition to that he is a member of the Congressional Black Caucus.

If that reference is not why Valeisha sounds familiar, then that is because there was a time when she rapper The Game were engaged. they had one son;  Harlem Caron Taylor, born on June 30, 2003.

After she and the Game ended their engagement in June 2006. She started dating Dahntay in 2010, he popped the question in July 2011 and eventually tied the knot in the summer of  on July 23, 2011. They have one son together, Dahntay Jr.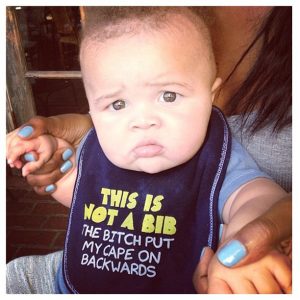 Pin
Dahntay has two children from previous relationships; a daughter from his relationship with Mia, ex-girlfriend of Kenyon Martin and son Tanner Jones.
Valeisha Butterfield was born on January 30, 1978, in North Carolina to G. K. Butterfield and Jean Farmer-Butterfield. She has two sisters, Lenai and Tunya.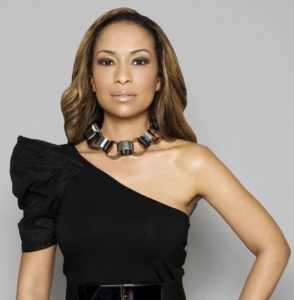 Pin
 Valeishha graduated in 2000 with a bachelor of arts from Clark Atlanta University. She is head of Black Community Engagement at Google and CEO of WEEN, Women in Entertainment Empowerment Network. Before that, she was a National Youth Voter Director for former President Obama.
She also was Deputy Director of Public Affair at the U.S Department of Commerce and National Director of Diversity and Inclusion at the Alzheimer Association.