Juncal Díez
Barcelona fans greet a new wag, Juncal Díez is the beautiful wife of Barcelona' new manager Ernesto Valverde. He will replace former coach Luis Enrique who left the Catalan club after the 2016-2017 season.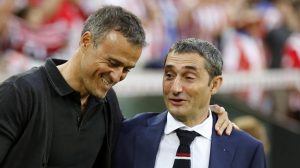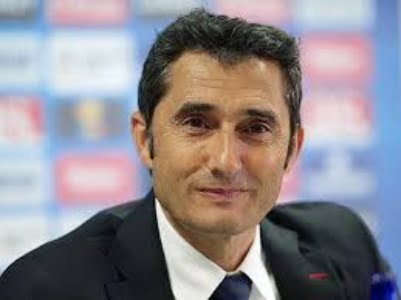 Valverde born on February 9, 1964, in Viandar de la Vera, Caceres is forward soccer player who played with Espanyol, Atletico Bilbao, nd Mallorca to name a few. After he retired, became the coach for Spain U21, u23 and National teams between 1986 and 1990.
One of his first coaching jobs came with his former clubs, Atletico Bilbao in 2001, and Espanyol in 2006. In 2008, joined Olympiacos and Villareal a year later. He returned to Atletico Bilbao in 2013 and left the team when Barcelona offered him the job.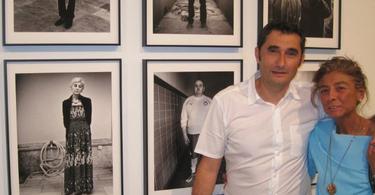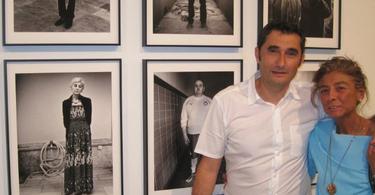 We encountered a few problems regarding his personal life, ever for the Spanish media, Valverde's wife Juncal Diez is sort of a mystery. Thus, far we know that they have been married for nearly 20 years and have three teenage kids.