Meet Corrie O'Toole
Pretty Corrie O'Toole is the ex-wife of sports anchor Dan O'Toole; her Canadian ex-husband is along with Jay Onrair host of TSN's SportsCentre before leaving in June 2013, when they joined Fox Sports.
They, however, returned to TSN in March 2017.
Also with Jay Onrait, O'Toole started a weekly podcast named the Jay and dan Postcast.
Dan O'Toole welcomed his third daughter Oakland Eleanor Sandra Newman O'Toole in May 2020.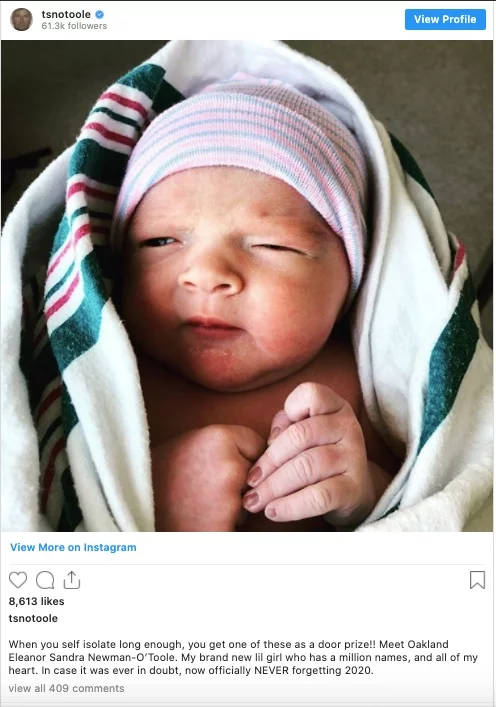 On July 2, Dan revealed Oakland was missing, adding that Corrie, his ex-wife and mom of his two older daughters had nothing to do with it.
"My baby Oakland. I'm praying that whoever has you, is holding you. That whoever has taken you from me, is protecting you. That however has you, let's you come back into my arms."

"I love you Oakland. I can't wait to one day hold you again," he added. "My heart is broken. I am broken. To be clear, Oakland is alive, we think. But we don't know. I have a one month old child, and I don't know where she is. ATTN: my amazing ex wife Corrie has NOTHING to do with this. Please leave her alone."
Dan took to Instagram the next day and announced Oakland has been found.
"UPDATE: My baby Oakland has been confirmed to be safe. I have still not seen her or held her," O'Toole wrote alongside a photo of his daughter in a since-deleted post. "To those that decided to bash me during this ordeal, tell me this: have you ever looked in the eyes of your kids, and not been able to tell them where their sister is or when they will see her again? We are still broken. We may never be fixed again."
In case you don't know, Corrie is not Oakland's mother.
Little Oakland is with her mother Sarah Newman of Peterborough (Ontario), who looks like has two older children, Briar, Landon from a previous relationship.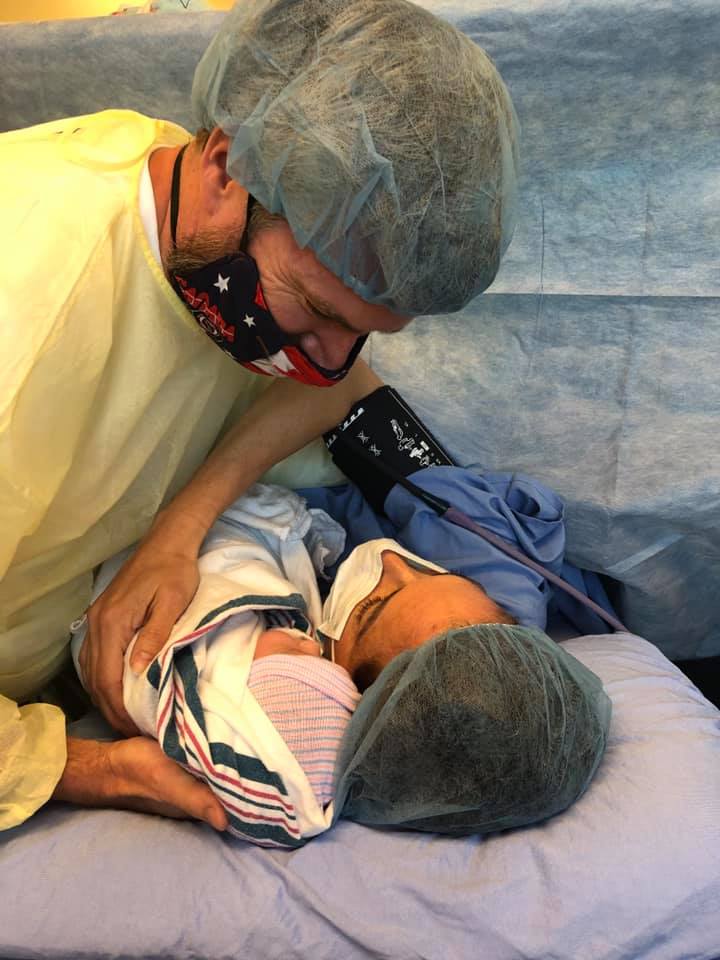 Corrie O'Toole was born Corrie McMullen, she is the mother of Sydney and Ruby-Anne O'Toole born on January 19, 2011, acco5rding to The Examiner.