Dana Brooke
Pretty sure you already know Turkish NBA player Enes Kanter and WWE wrestler Dana Brooke have been dating since 2018? Dana Brooke born Ashley Sebera has been wrestling for the WWE since July 2013; her 6'11" stud Enes Kanter is currently a center with the Portland Trail Blazers. He also played for the New York Knicks, Utah Jazz and the Oklahoma City Thunder.
Prior to the NBA, Kanter player high school basketball at  Stoneridge Preparatory School in Simi Valley, California.
According to the Blast, Enes and Dana met in July 2018, when she along with Ronda Rousey, Natalya and Nia Jax showed up at a Knicks game.  Kanter and Brooke were together shooting hoops at a private court a month after that.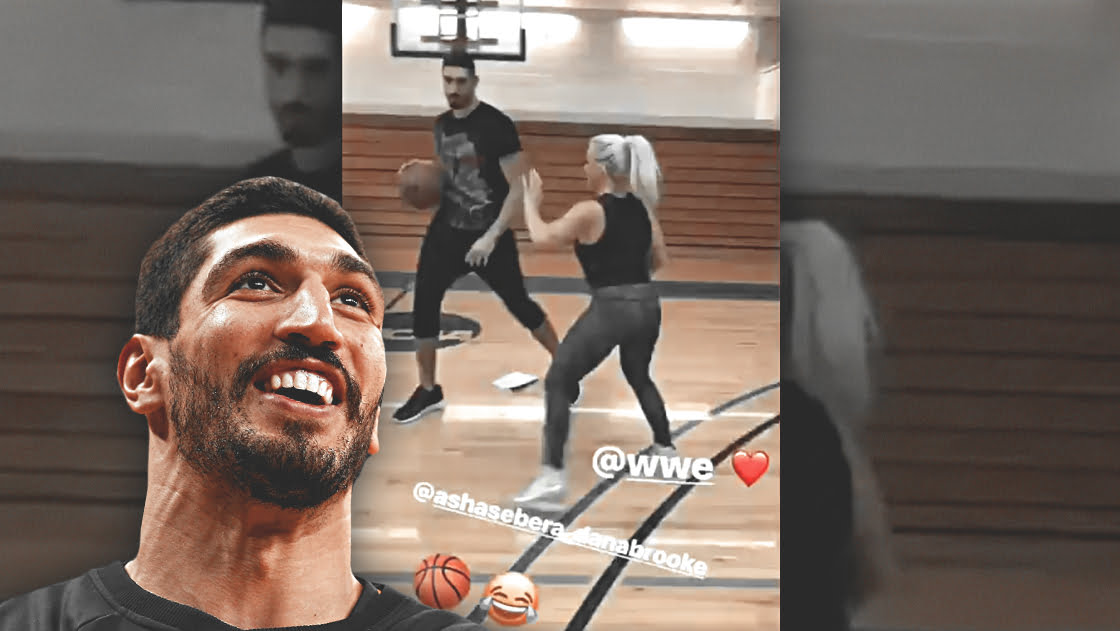 Things have moved pretty quickly ever since do you think these two can eventually get hitch?
5'3″ Dana was born Ashley Mae Sebera on November 29, 1988, in Seven Hills, Ohio; she is one of the children born to Bruce and Robin Sebera, ages 60 and 62, respectively.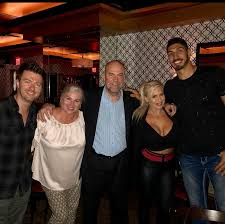 Dana has one younger sister Brittany and attended KentState University.
Brooke a former gymnast and diver started competing in fitness competitions in 2011; two years later she put bodybuilding aside and signed a contract with the WWE.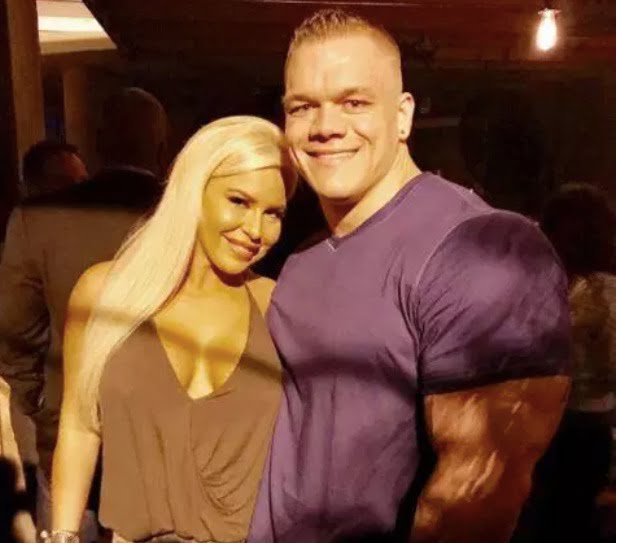 Prior to her relationship with Enes Kanter, Dana dated former fitness model Dallas McCarver, who passed away in August 2017. He was 26.