Eleonora Boi is the beautiful girlfriend of hunky Italian NBA player, Danilo Gallinari, the power forward currently playing for the Atlanta Hawks nicknamed "the rooster" who previously played with the Oklahoma City Thunder, Los Angeles Clippers, the Denver Nuggets, and the New York Knicks. In addition to the NBA, Danilo played for several Italian basketball teams as well as the Italian National Team.
Danilo Gallinari Parents
Danilo Gallinari is one of two sons born to Vittorio and Marilisa Gallinari. His father Vittorio  October 22, 1958, Sant'Angelo Lodigiano played professional basketball in Italy for a number of teams.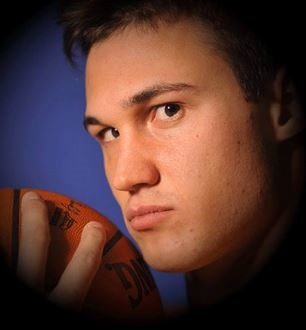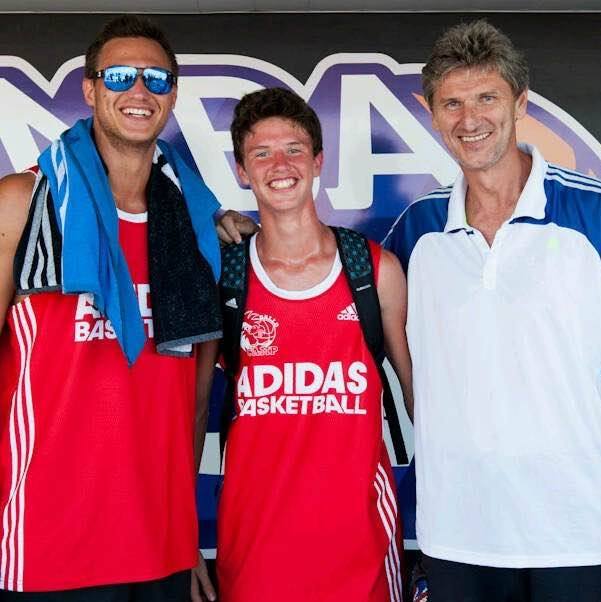 6'6 Vittorio Gallinari started his professional career playing with Olimpia Milan  in 1976; in 1987, joined Pallacanestro Pavia; from 1988 to 1991, played for Virtus Bologna later in 1991 played for Scaligera and LP Livorno in 1992. Vittorio retired in 1996, after spending one season playing with Casalpusterlengo.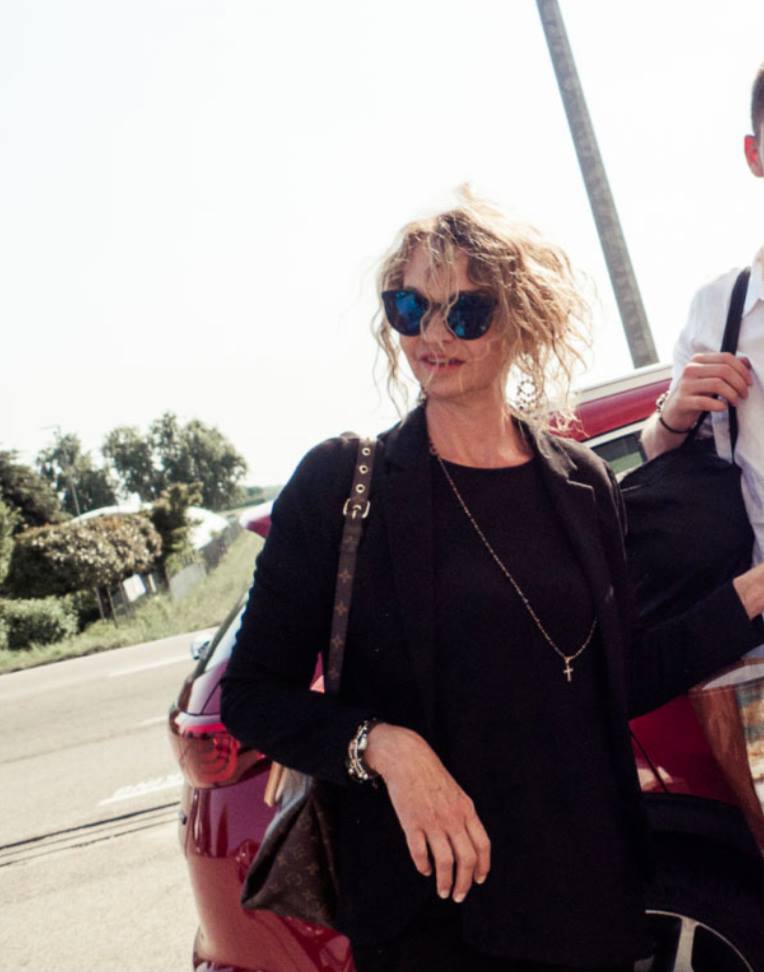 His mother Marilisa Gallinari has been management staff for L.L.C. PRConsulting since 2013; although there is a slight chance Danilo's mother Marilisa are no longer together, as she goes by her maiden name Marilisa Madonnini.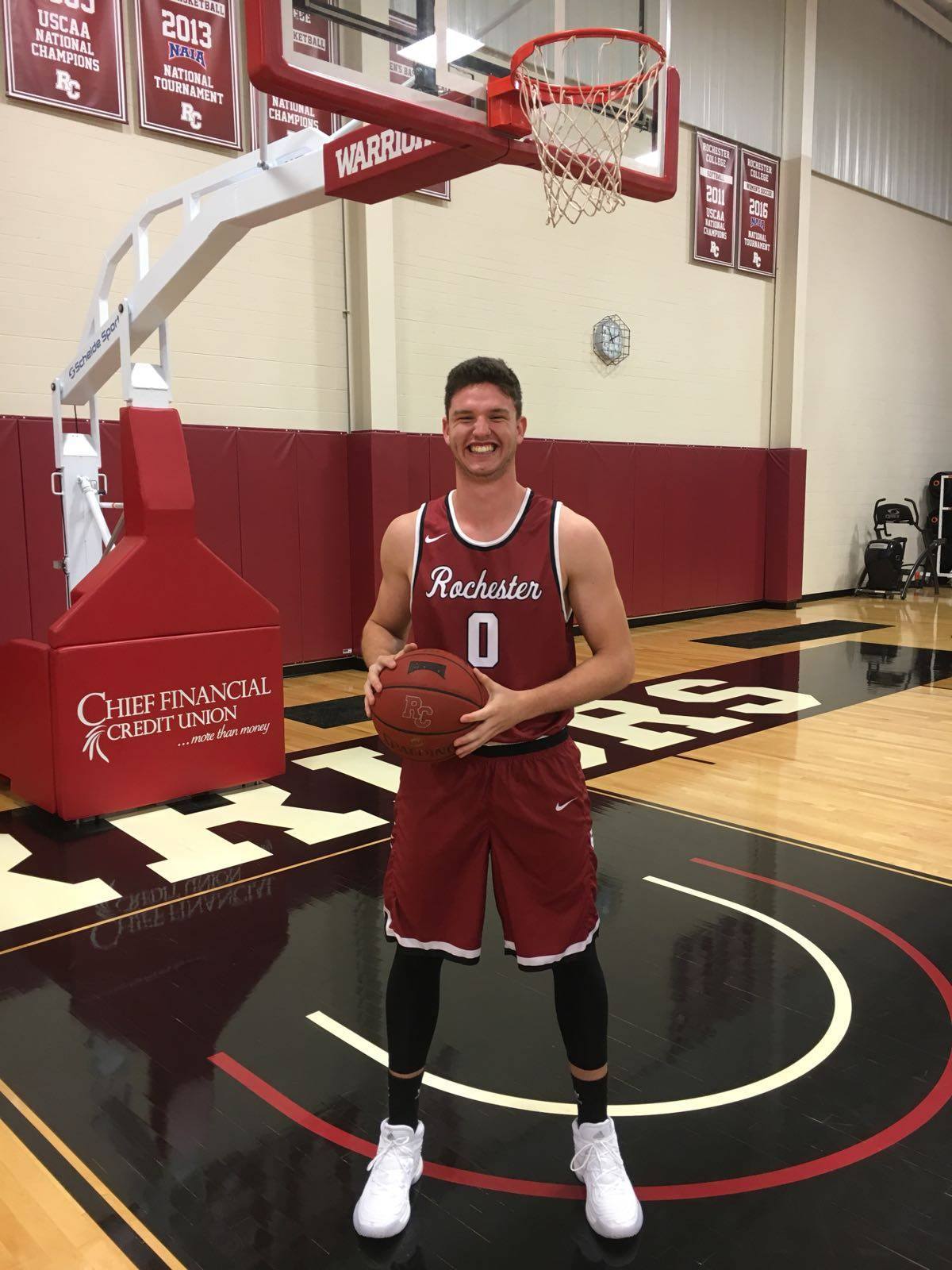 Danilo Gallinari's younger brother is Federico Gallinari; Federico was born nine years later in Milan, is like his big brother and his father a basketball player. Danilo's brother played basketball at Sunrise Christian Academy and Rochester University.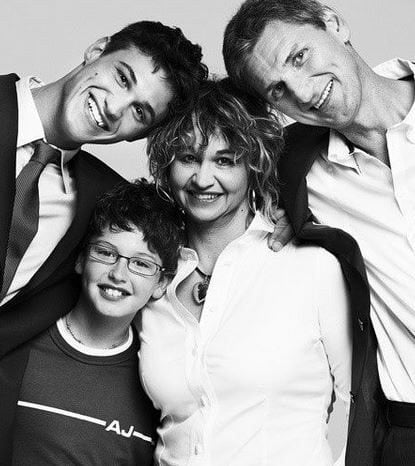 Growing up he enrolled at the school "Ada Negri" in Lodi: here he lived with his maternal grandparents with whom Danilo is particularly fond. The 6 ft 10 in and 225 lbs  Italian NBA player, has also done some modeling for Armani.
Danilo Gallinari Career
Danilo Gallinari was born  in Sant'Angelo Lodigiano, Italy on August 8, 1988, his birthdate is the reason he wears the number 8 on his jersey.
Danilo has been playing professionally since 2004, he was drafted in the 2008 NBA draft in the first round (6th overall selection) by the New York Knicks, but before he was started playing professionally in the United States he played for three Italian teams: From 2004-2005 for Assigeco Casalpusterlengo, from 2005-2006 for Nuova Pallacanestro Pavia, and from 2006-2008 for Olimpia Milano.
He spent his last season with Milano in the top Italian league, finishing first in the league's overall efficiency ratings. In 2008 he also played for the national team in the Summer Olympics.
Gallinari played with the Knicks from 2008 until February 22, 2011, when they traded him to the Denver Nuggets during a three-team trade that included Chauncey Billups and Carmelo Anthony.
On July 6, 2018, the Nuggets traded him to the Los Angeles Clippers once again in a three-team trade that included Diamond Stone and Jamal Crawford; a year later the Clippers traded him along with  five first-round draft picks and Shai Gilgeous Alexander  for Paul George to the Oklahoma City Thunder.
The Oklahoma City Thunder send Danilo Gallinari in exchanged for a conditional 2025 second-round pick in a sign-and-trade deal to the Atlanta Hawks on November 24, 2020.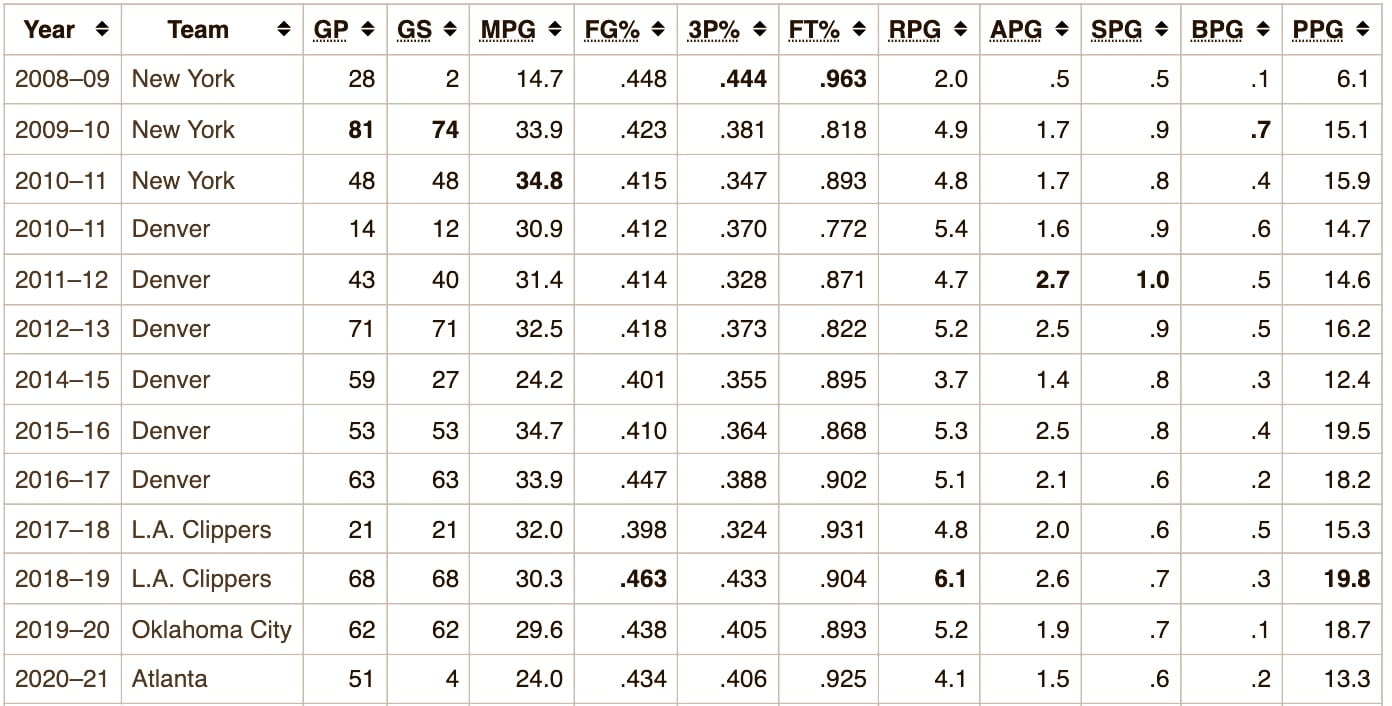 Danilo Gallinari Girlfriend
Danilo Gallinari's girlfriend is the lovely and drop-dead gorgeous Eleonora Boi, 34, a model and  sports journalist originally from Sarnidia, who graduated in2011 from the University of Cagliari with a Master'sDegree in Govermance and Global Systems. Eleonora  later moved to Milan. Eleonora and Danilo met at a party  three years ago. They  are currently living together and are engaged
Danilo Gallinari Children
Danilo Gallinari and Eleonora Boi welcomed their daughter Anastasia on December 7, 2020.