Penny Sanders Sarver is the amazing and pretty wife of Robert Sarver, owner of NBA team the Phoenix Suns, and Spanish soccer team Mallorca. Mr. Sarver a native of Tucson, Arizona is the co-founder of the real estate development company, Southwest Value Partners.
Robert Sarver Net Worth
The Phoenix Suns and Mallorca's owner Mr. Robert Sarver has a net worth estimated at $400 million as of March 2021; the son of Jewish parents Jack and Irene Sarver was born and raised in Tucson, where he attended Sabino High School and later the University of Arizona, from where he graduated in 1982, with a bachelor's degree in business administration.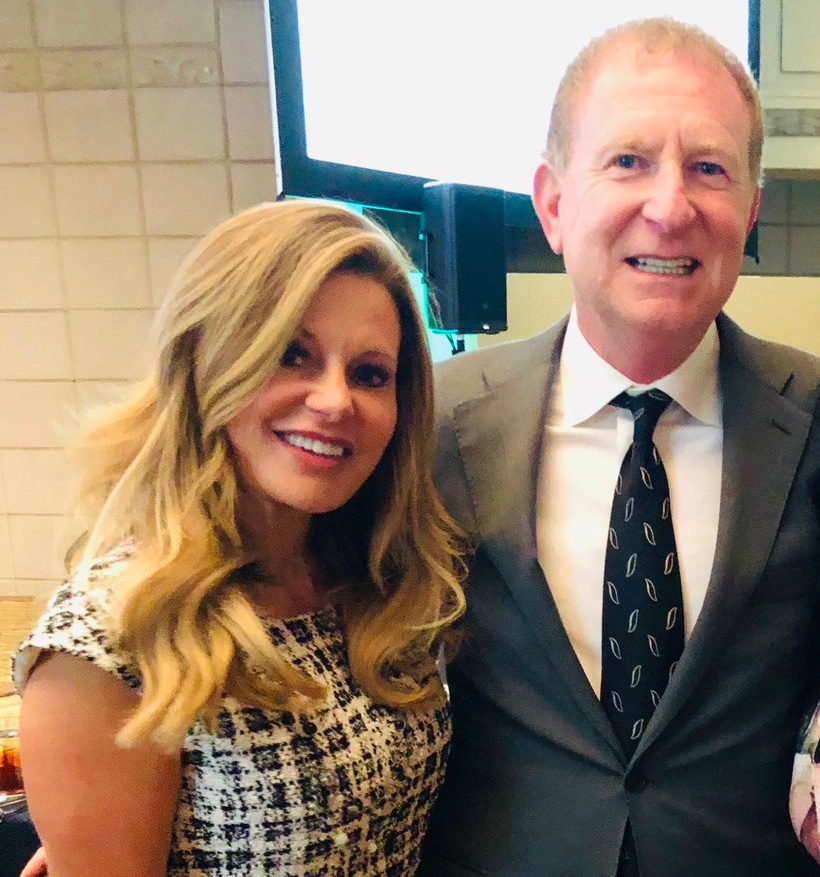 How did Robert Sarver make his money?
Robert Sarver's started working at an early age, first at his dad's company, American Savings, and Loan, his father a prominent banker, hotel developer, and businessman passed away at the age of 58, in 1979, from heart disease.
Robert Sarver was 23 when he founded the National Bank of Arizona, where he served as president until he sold it to the Zion Bancorporation for an undisclosed amount in 1994. In 1990, co-founded Southwestern Value Partners alongside Millard Seldin. He later purchased the Grossmont Bank which he once again sold to the Zion Bancorporation in 1997 and Sumitomo Bank of California a year later.
In 2003, Mr. Sarver started serving as CEO, chairman, and president of Western Alliance Bancorporation. His real estate development company earned $274.5 million from Santa Ana real estate firm the sale of Emerald Plaza and two office buildings in San Diego.
Robert Sarver House
Robert Sarver was the owner of the most expensive house and biggest house in Arizona; his 28,043-square-foot mansion located at 5710 N Yucca Road, featured five bedrooms, a two-bedroom guest house, a full-size basketball court, Camelback Mountain views, Robert Sarver and his wife Penny bought it in 2007; they sold this property for $19.25 million in November 2019, to 2123 Partnership LLC.
Robert Sarver Family
Robert Sarver is one of four children born to Irene Sarver and Jack Sarver. As previously noted Jack Sarver passed away in 1980 and his momma Irene died at the age of 95, on July 6, 2015. Robert Sarver has two sisters, Ellen and Betty Anne, and one brother Gary who passed away in 1952.
Robert Sarver Wife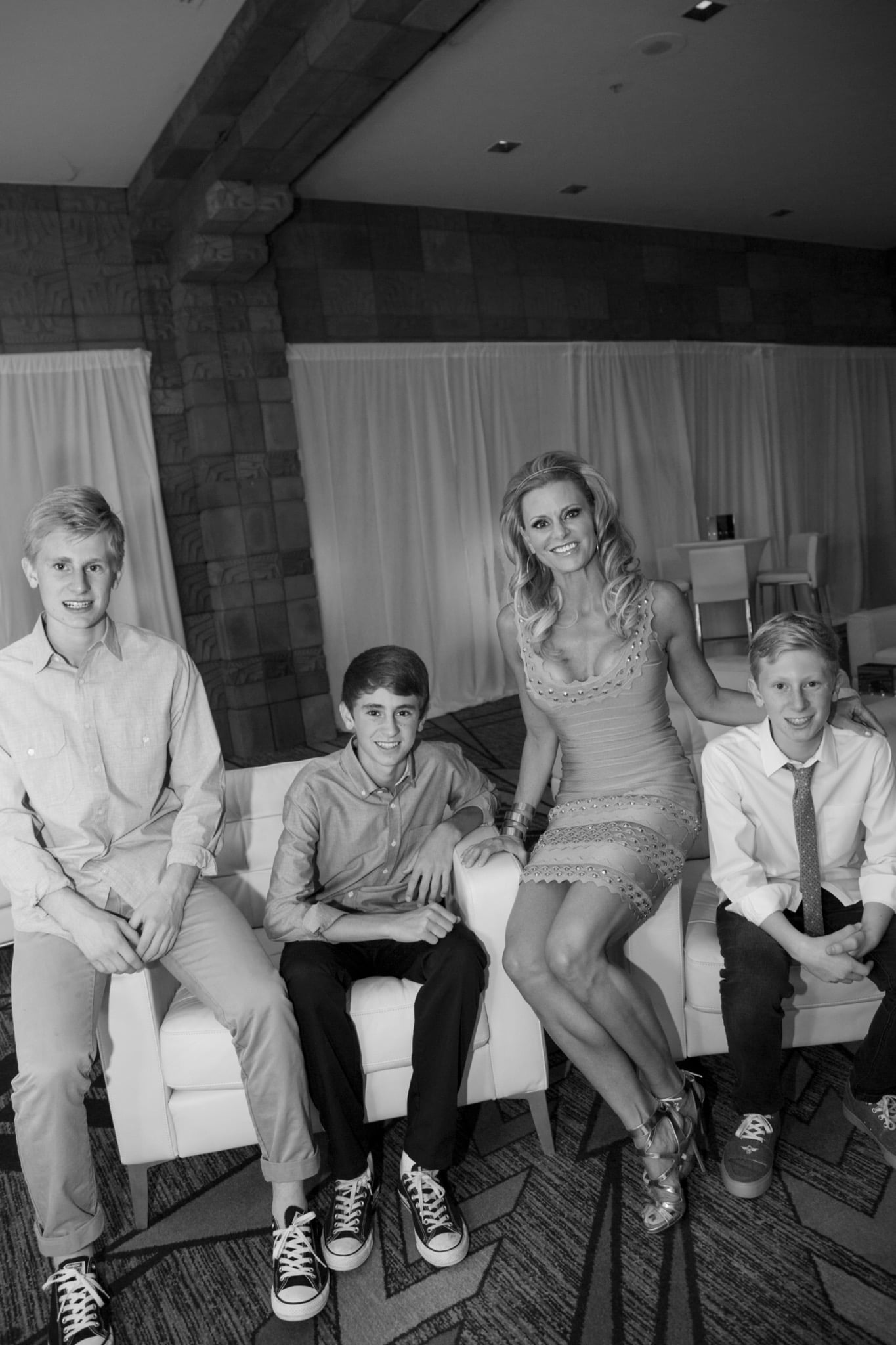 Robert Sarver's wife is Penny Sanders also known as Penny Sarver and Penny Sanders Sarver; she is the proud mother of Mr. Sarver's three sons.
Penny Sanders  / Penny Sanders Sarver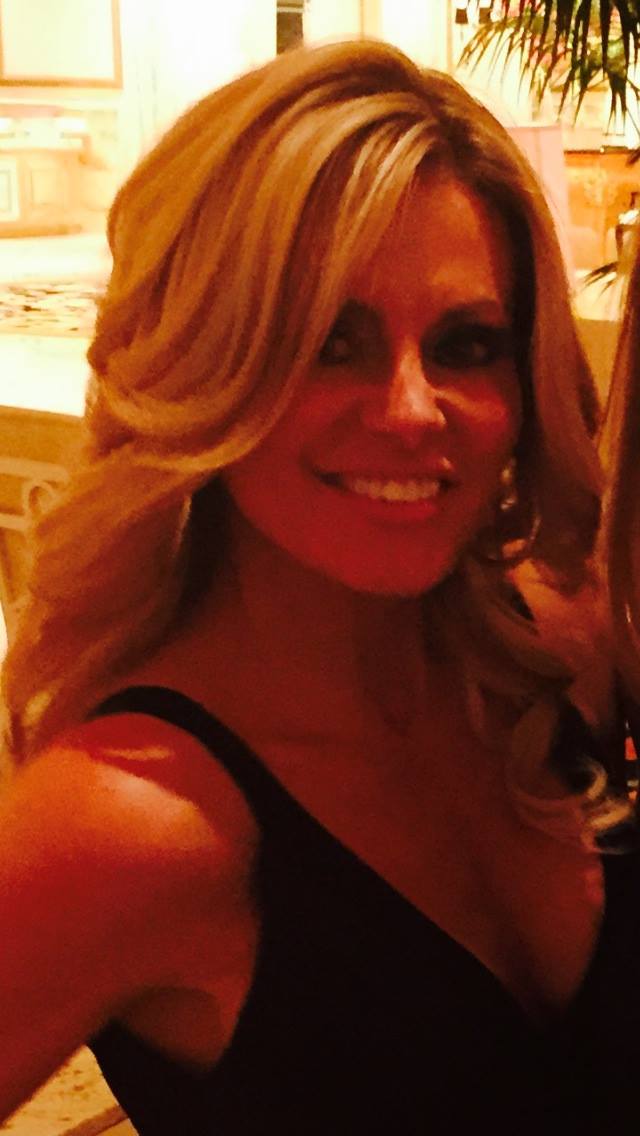 Robert Sarver's wife Penny Sanders or Penny Sarver was born in Kansas City; she graduated from the University of Oklahoma in 1990 with a bachelor's degree in business administration. After she graduated from the University of Oklahoma Penny Sarver moved to Tucson, where she got a job marketing book for universities for Prentice Hall.
Penny and Robert Sarver met in 21991, in Scottsdale, Arizona; they dated for five years before they tied the knot on November 2, 1996. They have since welcomed three sons, Max, Jake, and Zach.
Robert Sarver Sons
Jake Sarver
Let's start with Jake Sarver, Robert Sarver and his wife Penny's son Jake Sarver graduated in 2018 from Phoenix Country Day School with a 3.9 GPA; he is currently pursuing a bachelor's degree in business at the University of Southern California, Jake Sarver (current GPA 3.6) earned Academic Dean's List his sophomore year.
He is currently a summer Investment analyst (intern) at iStar; before that, Jake Sarver did internships with RED Development and the Phoenix Suns.
Zach Sarver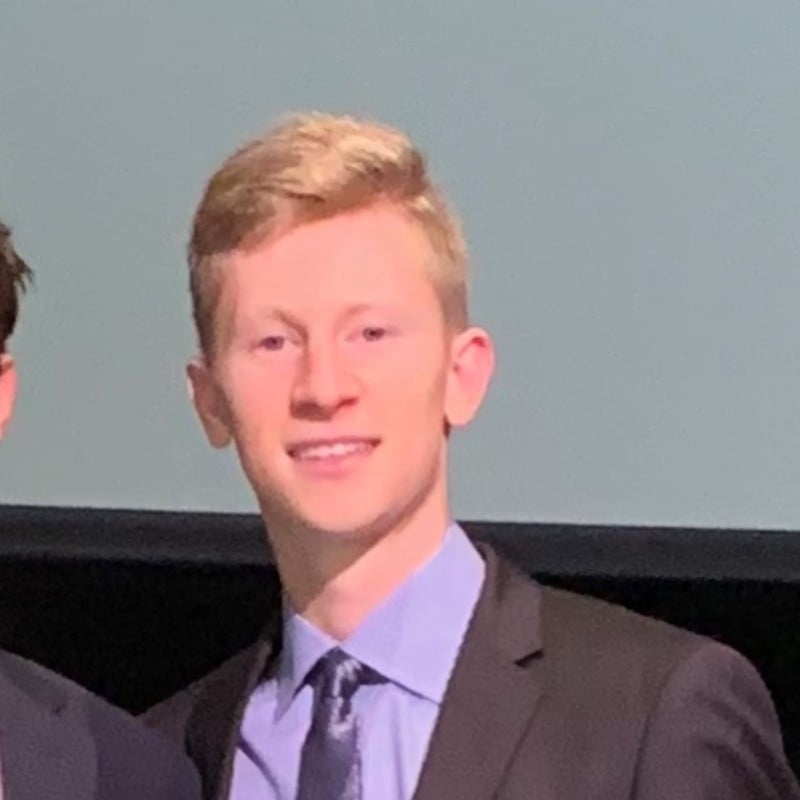 Nothing much about Zach Sarver, we know that will graduate from the University of Southern California in 2023, with a Bachelor's degree in business administration, before that he attended Phoenix Country Day School (class of 2019), Zach Sarver is currently an intern at Avenue Capital Group in New York.
Max Sarver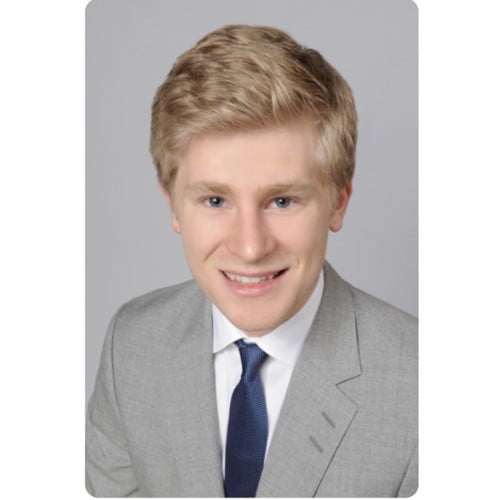 Max Sarver  graduated in 2016, from Brophy College Preparatory and in 2020 with a degree in economics and financial economics from Claremont McKenna College. Max Sarver is currently an Investment Banking Summer analyst for the Stifel Financial Group; before that, he did internships for the Commercial Real Estate and KBW in New York.