Have you met Sydney Kuemper? She is the lovely and beautiful wife of Canadian NHL player Darcy Kuemper, the talented 6'5 goalie currently playing for the Colorado Avalanche. Prior to being traded to the Avalanche in 2021, Kuempr played for the Arizona Coyotes, Los Angeles Kings and the Minnesota Wild.
Darcy Kuemper NHL Career
Darcy Kuemper the goaltender for the Colorado Avalanche in the National Hockey League. He was drafted by the Minnesota Wild in the sixth round of the 2009 NHL Entry Draft. Kuemper made his NHL debut on October 8, 2013, against the Edmonton Oilers. Kuemper won his first NHL game on October 13, 2013, against the Carolina Hurricanes. Kuemper has played in parts of five NHL seasons with the Wild.
He began playing hockey at a young age and played for various teams in Saskatoon before moving to play junior hockey for the Red Deer Rebels of the Western Hockey League. Kuemper was drafted by the Wild in 2009 and played four seasons of college hockey for the University of Minnesota before making his NHL debut in 2013.
Kuemper has established himself as a solid NHL goaltender and was a key part of the Wild's success over the past few seasons. He is an excellent puck-handler and is very good at controlling his rebounds. Kuemper is also a very good skater, which allows him to play a more aggressive style of goaltending.
On July 1, 2017, he joined the Los Angeles Kings, and the Arizona Coyotes on February 21, 2018, before the Kings traded him to the Colorado Avalanche on July 28, 2021. He missed a few games of the 2021-22 season, first when Predators ford Ryan Johansen poke him in the eye with his stick and then for an unspecified upper-body injury he sustained on Game 1 of the Western Conference Final series against the Oilers.
Related Story: Pavel Francouz Wife Karolina Francouz
Darcy Kuemper Net Worth
As of June 2022, Darcy Kuemper's net worth has been estimated at $15 million.
Darcy Kuemper Contract and Salary
On May 26, 2011, Kuemper signed his three-year, $2.7 million contract with the Minnesota Wild, the deal included a signing bonus of $270,000 and an annual salary of $900,000.
In 2014, agreed to a two-year, $2.5 million contract extension with the Wild.
Kuemper signed a one-year, $1.5 million contract extension with Minnesota.
In July 2017, signed a one-year $650,000 contract with the Los Angels Kings.
In 2018, signed a two-year $3.7 million deal with the Arizona Coyotes.
Darcy Kuemper re-signed a two-year, $9 million contract extension with the Coyote Wild on October 2, 2019; the deal included an annual salary of $4.5 million.
Darcy Kuemper Family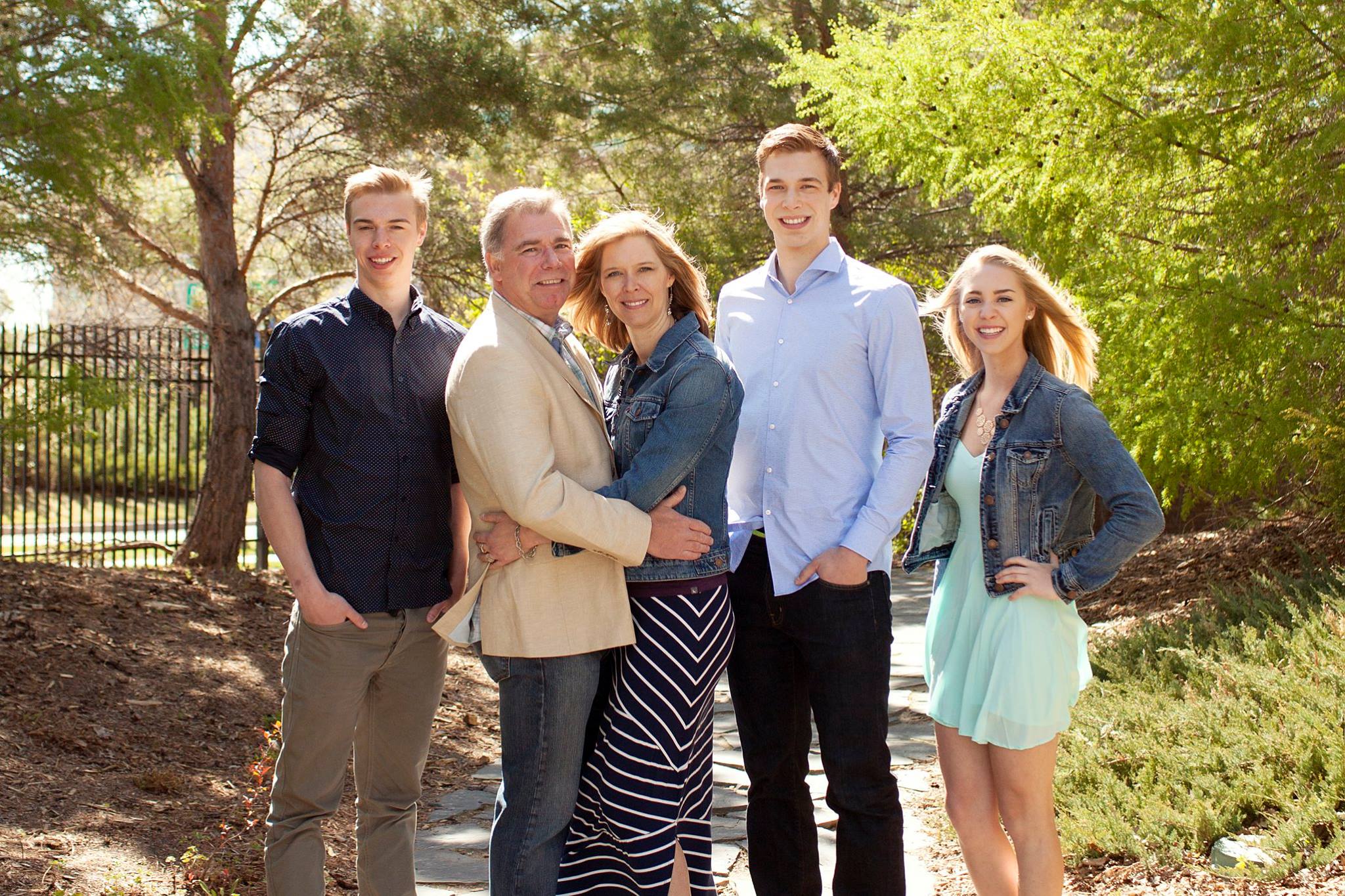 Darcy Kuemper was born on May 12, 1990, in Saskatoon, Saskatchewan. He is one of three children born to Sharon and Brent Kuemper, also proud parents to Darcy's brother  Brendon and sister Nicole.
Brent Kuemper is a Police Sergeant for the Saskatoon City police vice unit, and Sharon Kuemper, University of Saskatchewan graduate is an audit manager at Federated Co-operatives Limited; before that she was a senior audit associate for Garman, Weimer & Associates and manager for Cameco Corp.
Darcy Kuemper Siblings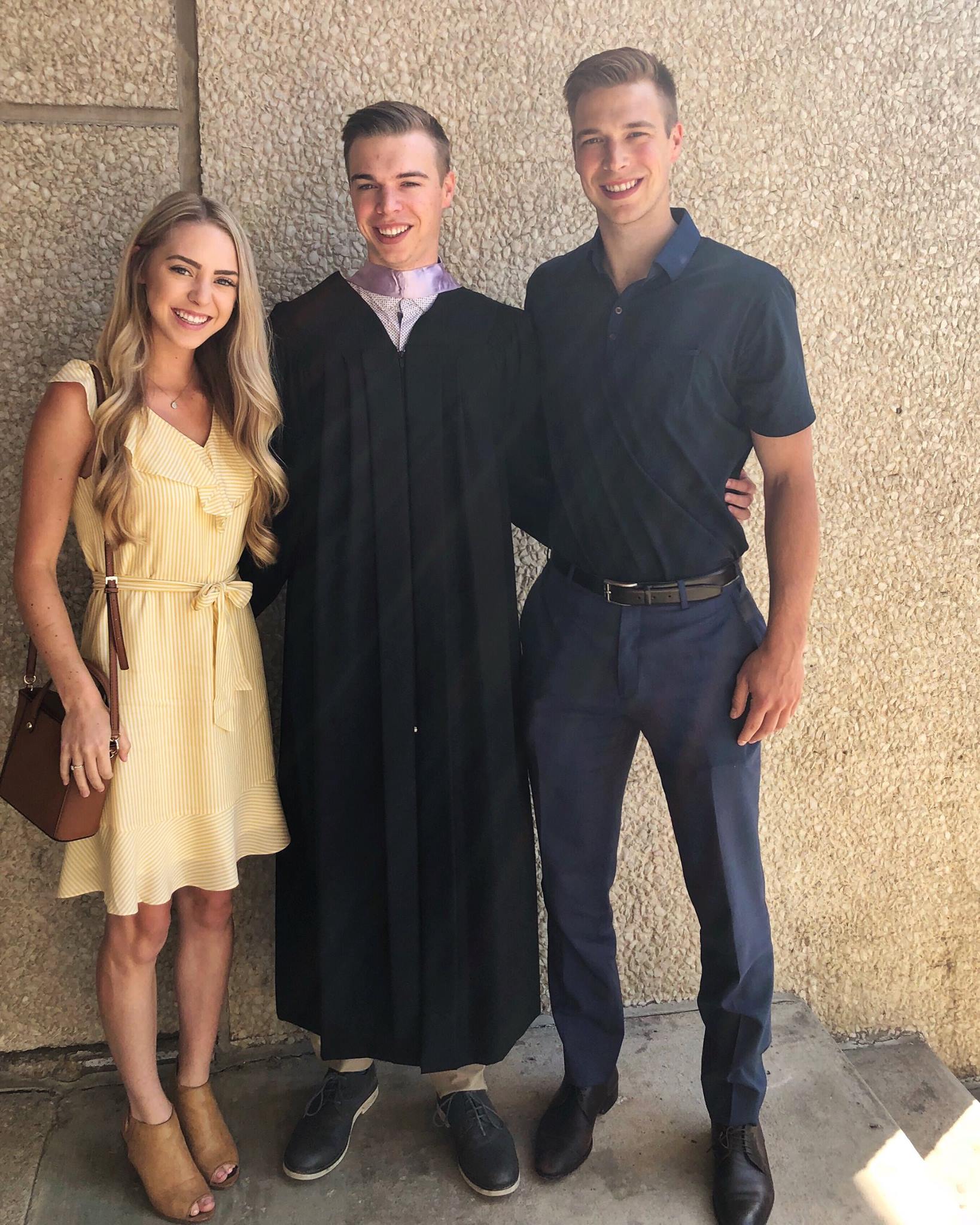 Darcy Kuemper's brother Brendon Kuemper studied dentistry at the University of Saskatchewan from where he graduated in 2018, he is a dentist at Brighton Dental.
Nicole Kuemper, Darcy's pretty sister graduated from Holy Cross High School in 2015, and in 2020 with a Bachelor of Commerce in finance from the University of Saskatchewan. Nicole is an associate at Wellington-Altus Private Wealth. Before that, she was a finance delegate at Edwards JDC West.
Darcy Kuemper Wife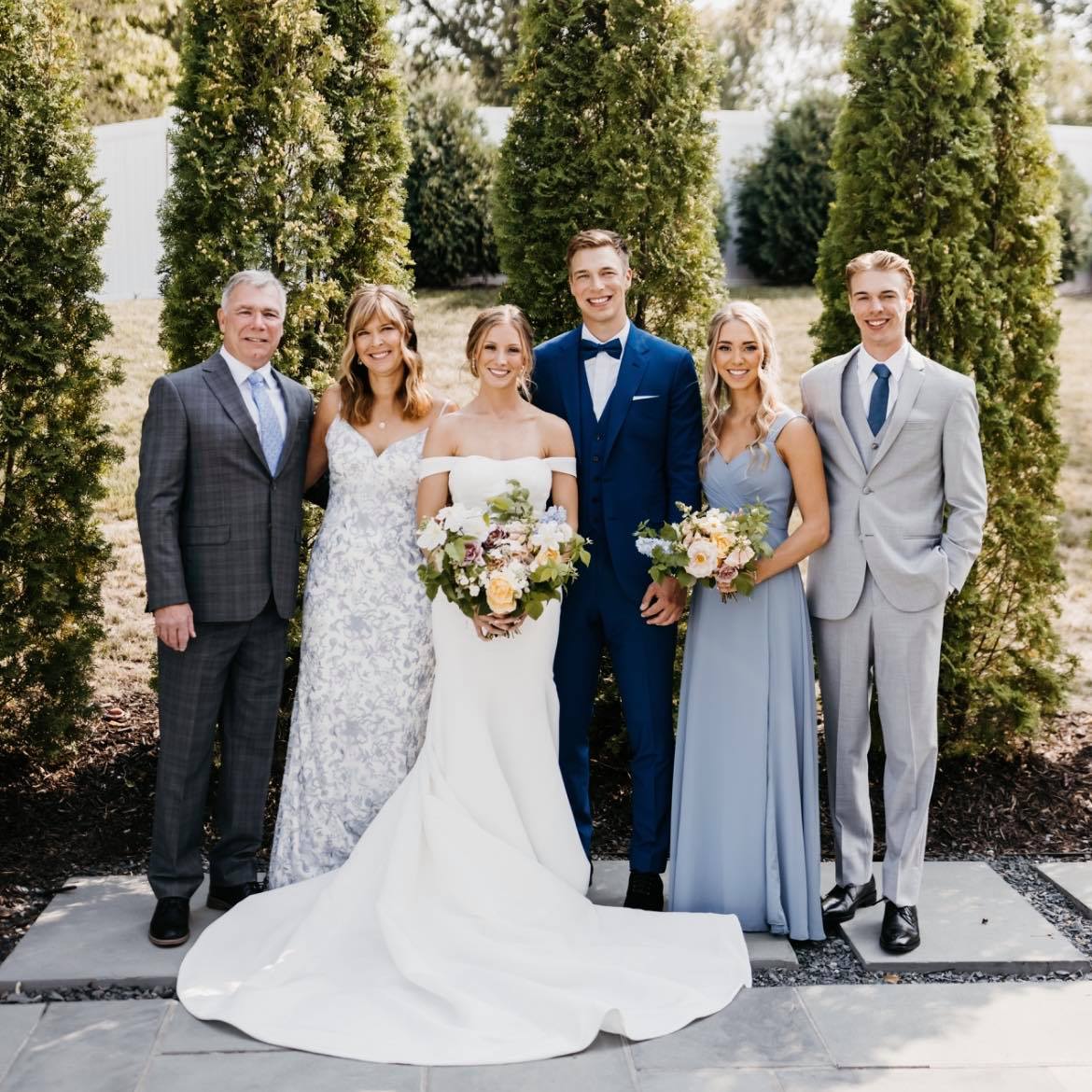 Darcy Kuemper and his wife Sydney announced their engagement on December 27, 2019. They got married at the Hutton House on August 6, 2021.
Sydney Kuemper
Not much information out there about Sydney, so far we just found that 26-year-old Sydney was born Sydney McClure. In April 2018, Darcy and Sydney Kuemper welcomed their German shepherd dog Rogue into their home.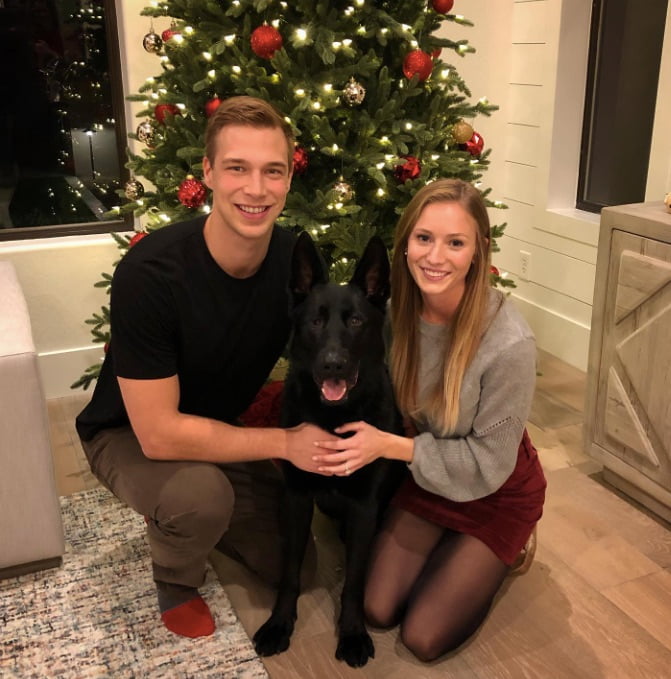 Read: Valeri Nichushkin Wife Svetlana Nichushkina