Marlene Resnick Tepper
This lovely lady is Marlene Resnick Tepper, aka Malene Tepper and now Marlene Resnick Brandt; she is the ex-wife of billionaire David Tepper, founder of Appaloosa Management and the new and NFL team owner; apparently, Mr. Tepper is buying the Carolina Panthers for $2 billion; his net worth is estimated at $11 billion.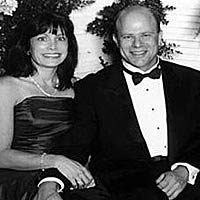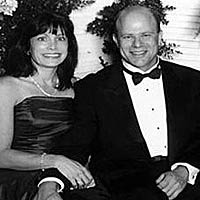 David Tepper and his now ex-wife Marlene Resnick tied the knot in 1986.
They had three children, Brian, Randi, and Casey.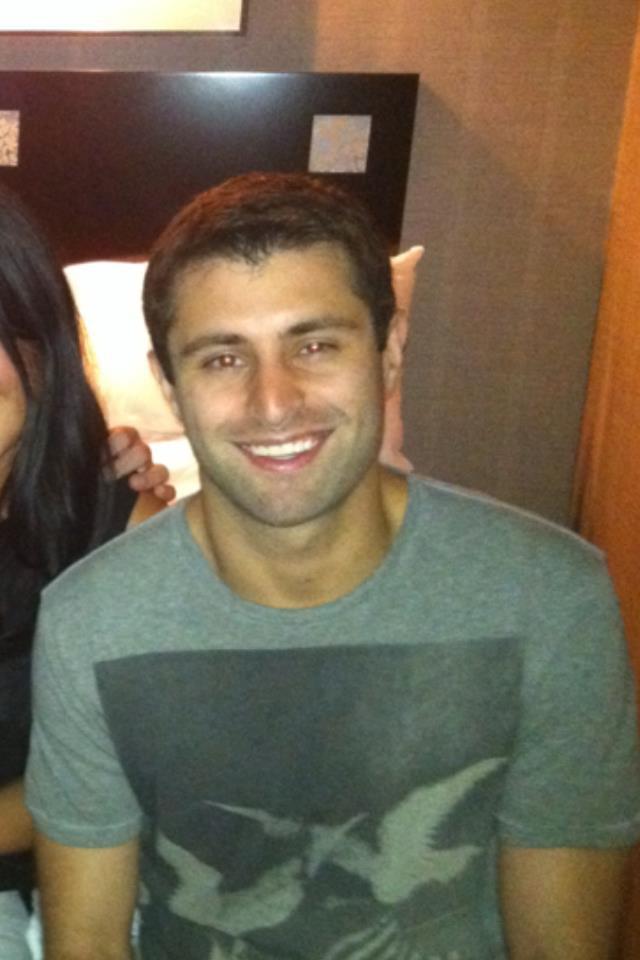 Brian was born July 18, 1987, studied at Livingston High School and Full Sail-World Education from where he graduated in 2009, with a bachelor of science in game development, Brian is the founder and lead engineer at Eternal Wonder, prior to that he was a producer and business development manager for 38 Studios.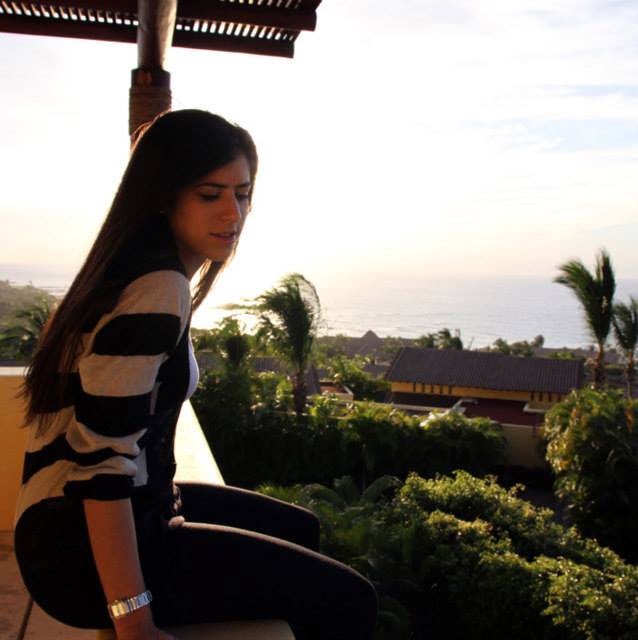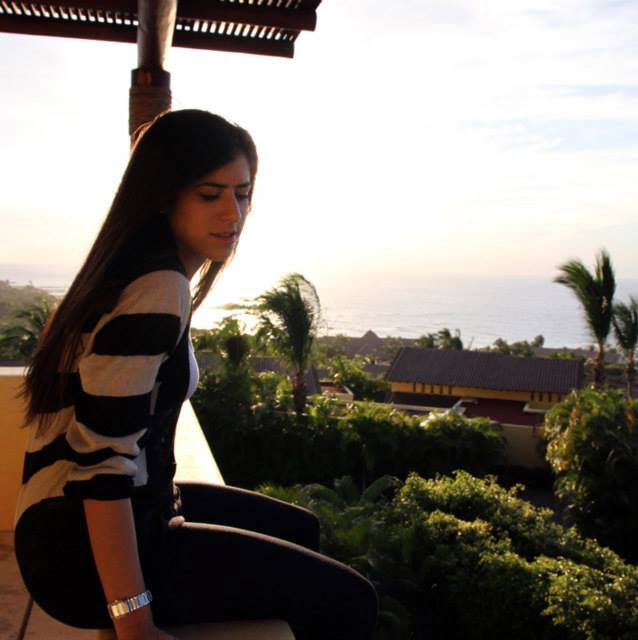 Randi born May 9, 1989; holds a B.S in political science from Emory University and a Master of education from Relay Graduate School of education. She is a product manager at Zearn, before that she was a 1st & 3rd-grade teacher at Uncommon Schools in Brooklyn and Corps member for Teach For America.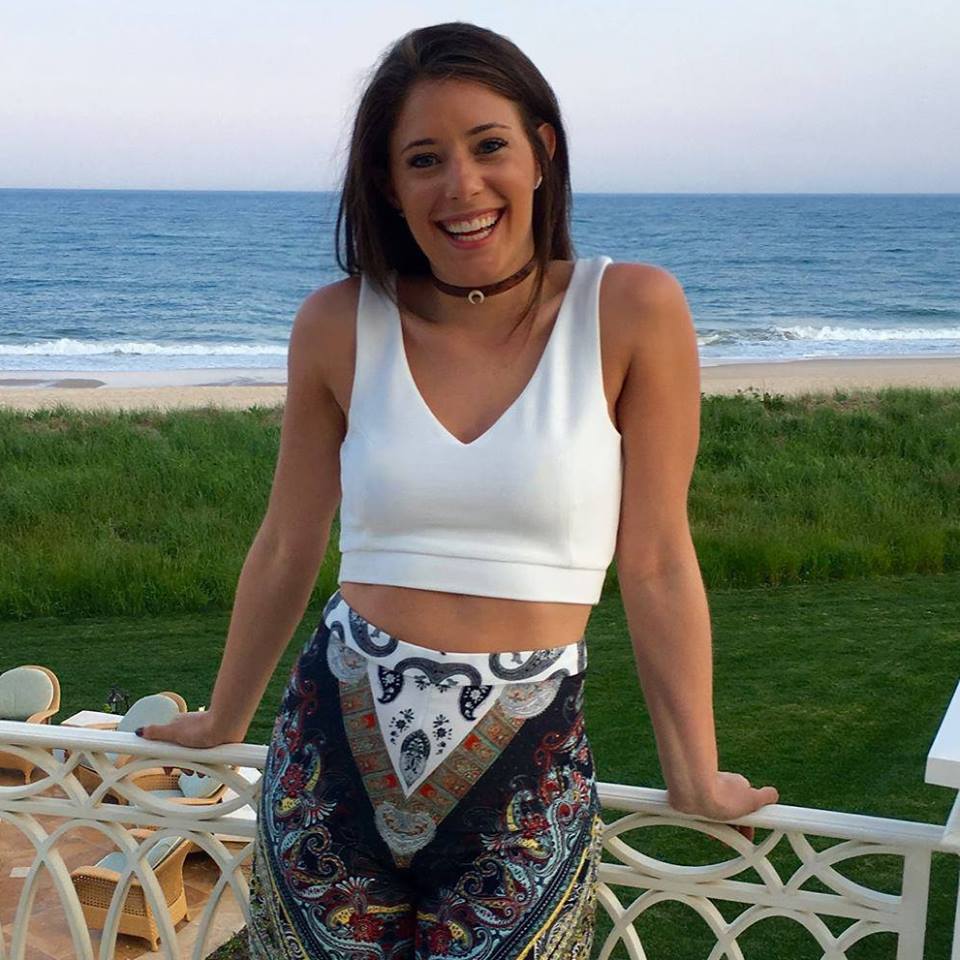 Casey, born April 14, 1992, studied graphic design at the School of Visual Arts and graduated in 2015, with a Bachelor of Arts (graphic design) from the Union College. Casey previously worked as agraphic designer for Natcom Global in 2015, later joined the David Blaine Productions.
Around that time she also became head of design at 20something, LLC, and since July 2017, has been the art director and graphic designer at Merkley+Partners.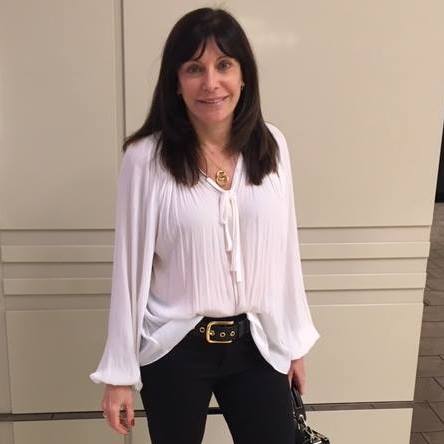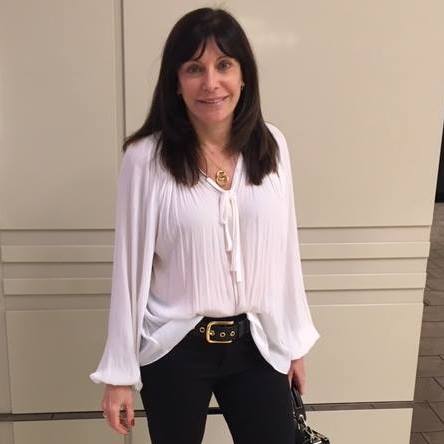 Furthermore, Marlene Tepper born November 18, 1958, in New Jersey separated from David in 2014, they subsequently divorced. She and his second husband Barry Brandt tied the knot on November 4, 2017, in Livingston, New Jersey.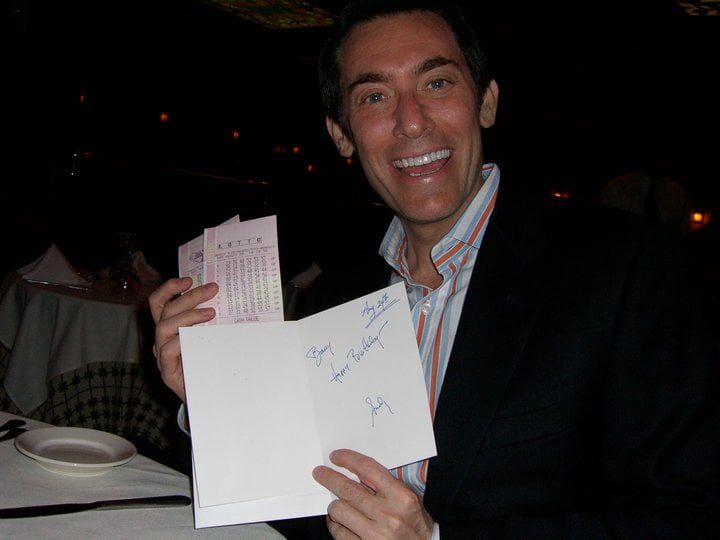 Are you wondering whether or not David Tepper moved on? does he have a girlfriend? David Tepper was seen with Nicole Bronish a couple of years ago.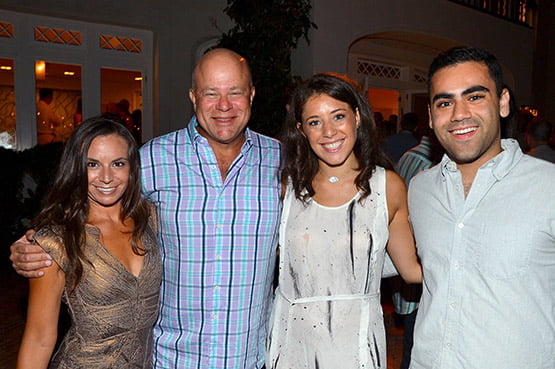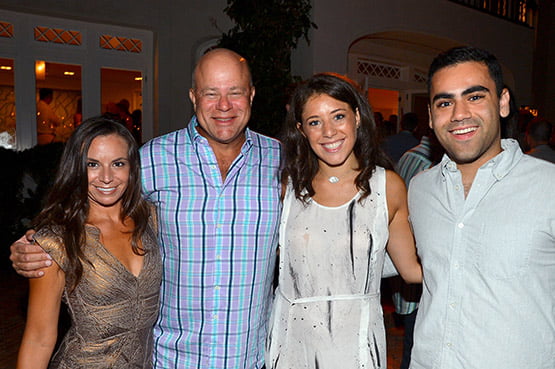 More photos below.