LeighAnne Mason
Have you met LeighAnne Mason? This drop-dead gorgeous gal is the wife of former cornerback player Derek Mason, who has been the head coach at Vanderbilt since 2014.
LeighAnne's husband previously coached at Stanford, Ohio, Utah, St. Mary's, Bucknell, Idaho State, Weber State, Mesa, New Mexico State and in 2004, even coached defensive backs for the Minnesota Vikings.
Prior to all of that, Coach Mason, played college football at Northern Arizona University.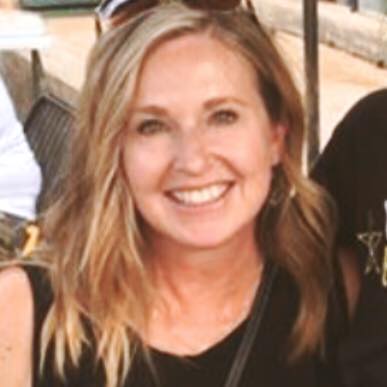 Mrs. Mason formerly known as Leighanne Dickmann was born on July 11, 1969, in Arizona. LeighAnne is one of the children born to Mrs. Sandra and John Dickmann. Her grandparents, Elizabeth Catherine and John Dickmann, passed away in 1993 and 2002, respectively.
It is possible Mrs. Mason has two brothers, John J. Dickmann Jr., 53, and Wayne David, 47.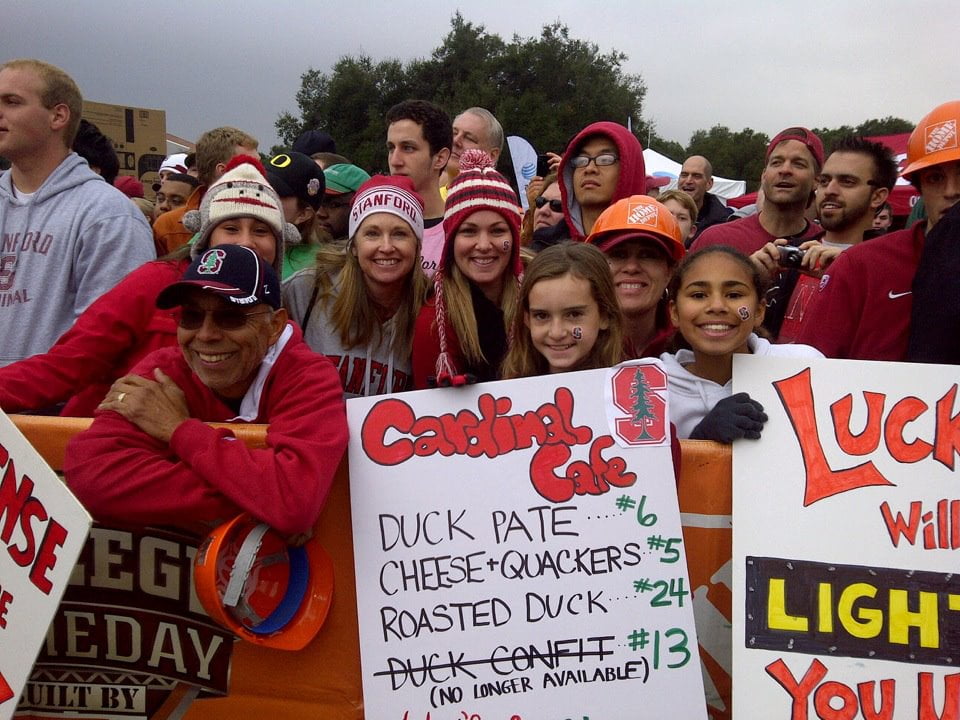 It is also possible  Derek and LeighAnne met while they were in college;  her brother John also graduated from Northern Arizona University.
They dated for a while, married and welcomed two beautiful and amazing girls; Sydney and Mackenzie who she is pursuing a major in Behavioral Sciences and is a member of the Lacrosse team.