Anna Morrison
Meet Amma Morrison; she is the beloved and beautiful ex-girlfriend of former NFL lineman Mitch Petrus, who played for the New York Giants, New England Patriots, and the Tennessee Titans before retiring in 2013.
Prior to the NFL, Petrus played college football for the Arkansas Razorbacks at the University of Arkansas.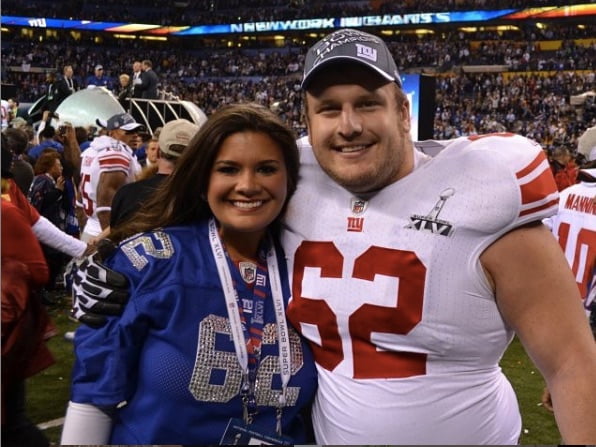 After the NFL, Mitch a resident of Lonoke, Arkansas, became the guitarist for the band, Vikings of the North Atlantic. He died at the age of 32, to heatstroke on July 18, 2019.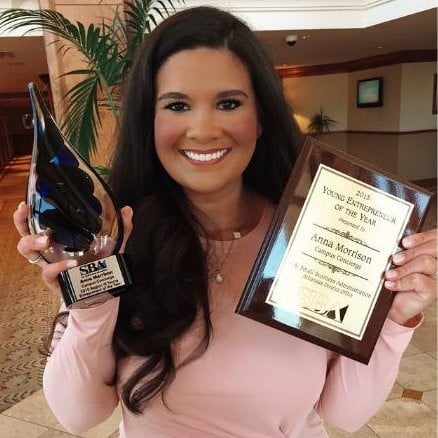 Anna and Mitch announced their engagement on May 27, 2012; she moved to New York, along with their black -lab Milo. In NY, Mitch played for the Giants and she worked as a research and event intern at the World Trade Center in Rogers.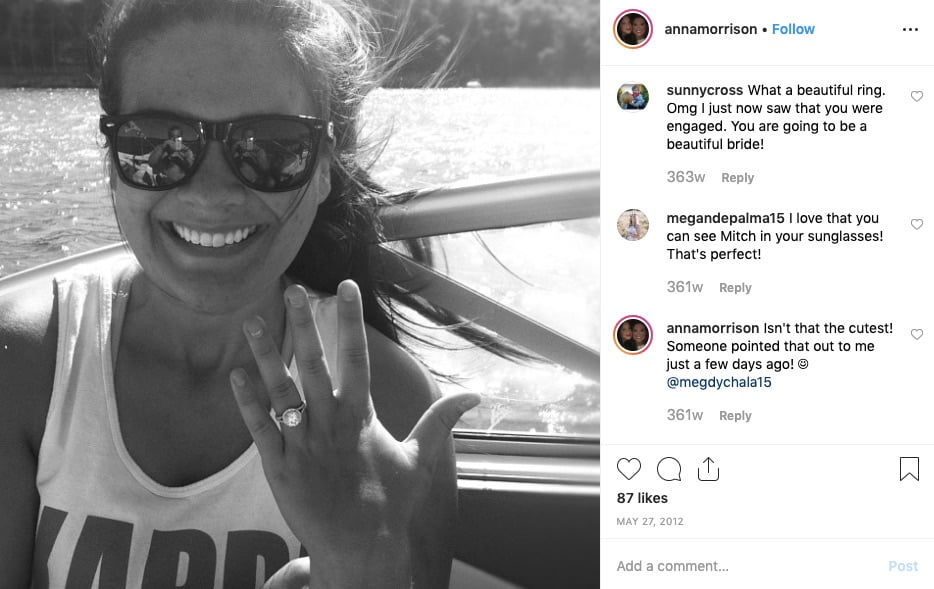 29-year-old Anna K. Morrison from Arkansas, one of the daughters born to Beverly and Steve Morrison, graduated in 2011, from the Sam M. Walton College of Business at the University of Arkansas with a degree in business administration.
In 2013, Anna became chief executive of her parents' campus concierge the Morrison Business Consultant which opened its doors in 2012.
Ms. Morrison founder and CEO of Do College Better is also the COO of the Houndstooth Press.
Mitch and Anna never got to walk the aisle, they split up eventually; the last photo of them was in February 2015. At the time of his death, Mitch Petrus was dating Haven Hornibrook.