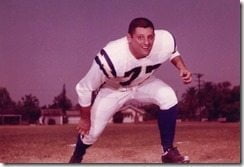 Diane was married to former NFL player Sam Deluca, the couple tied the knot in 1976. And remained married until his death in 2011.
Diane and Sam met while they worked together at ABC.
Her late hubby was an All-American offensive lineman at South Carolina and spent 10 years in the National Football League, playing for the San Diego Chargers and New York Jets.
Diane is the mother of the couple's two sons and two daughters. One of the being Sam DeLuca Jr. Born Sept. 30, 1985 in New York City.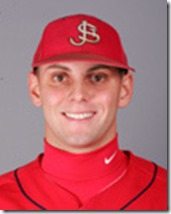 He played baseball at St. John's University. Diane's husband was a Lafayette High School football prodigy who went on to success as an offensive lineman in the NFL; but a severe knee injury he suffered in a 1967 preseason game effectively ended DeLuca's career.
However he saw the unfortunate event as an opportunity to move on to something else and so he became the Jets' radio color commentator alongside longtime veteran play-by-play man Merle Harmon and so it began his broadcasting career.
Her husband also established the first three McDonald's franchises in the Bronx and still owned one of them at the time of his death.
Diane's work included a stint as an assistant to Howard Cosell on his short-lived 1975 variety show that was televised from the Ed Sullivan Theater.
She and hubby owned properties on Shore Road in tony Pelham Manor.
The former assistant and mother of four was part of a ruling earlier this year which is the latest turn in a scuffle about a disputed area in her home.
Imagine having a part of your home you can not enter and would even face arrest if you did? Well that is what is going on according to the NY Daily News, between Sam's widow and William Cullen a retired NYPD officer.
Both homeowners started the dispute back in 2001 when Cullen wanted to repair his house but couldn't get a permit to do it. DeLuca and his wife, Diane, fought him and ever since his widow has kept up the fight against Cullen about the disputed area.
A trespasser inside your own home, crazy huh! But as crazy as it may seem Diane is still the winner
"It's all been settled in our favor," "The case has been to the (state) Supreme Court in New York twice, and it's all settled now."