Rosalyn Gold-Onwude
Rosalyn Gold-Onwude is a stunning sideline reporter for the Golden State Warriors, a former basketball player at Stanford and she also was the beautiful date, Rapper Drake took to the NBA Awards in New York.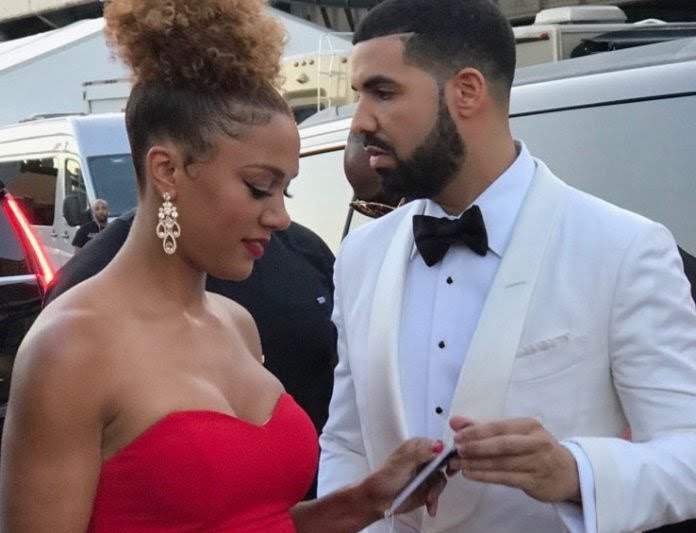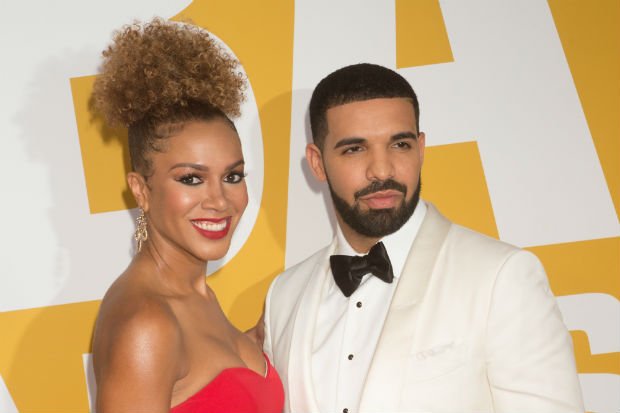 The lovely Rosalyn Gold-Onwude was born on April 28, 1987, in Queens, New York; she is the daughter of Pat Gold and Austin Onwude. Ros attended Archbishop Molloy High School in Briarwood, N.Y. prior to Stanford. While at Stanford University, Ms. Gold-Owude was a guard with the women's basketball team. She graduated with a major in communications.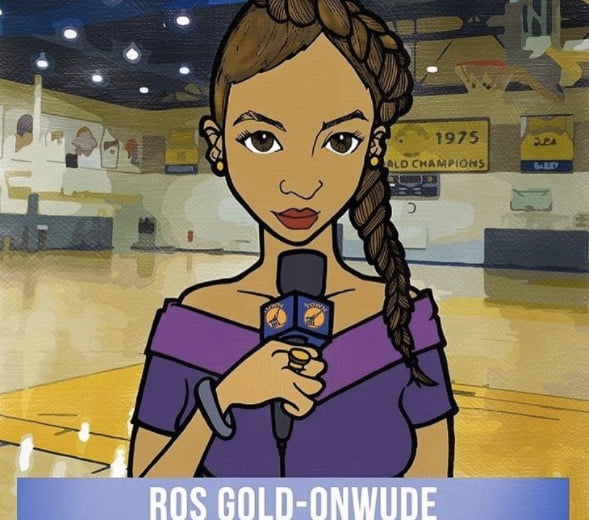 Nowadays Ros is a sideline reporter, but before she landed that job during the 2014-2015 season, she worked for TNT, Pac-12 Network and MSG and for Tesla before that. In addition to her job with the Warriors, Ros Gold-Onwude calls play-by-play for the WNBA's New York Liberty.
Find her on Twitter here.