Marie Tillman
Marie Tillman was the wife of former NFL player Pat Tillman who played college football at Arizona State University and subsequently in the NFL for the Arizona Cardinals before he enlisted in the United States Army in 2002.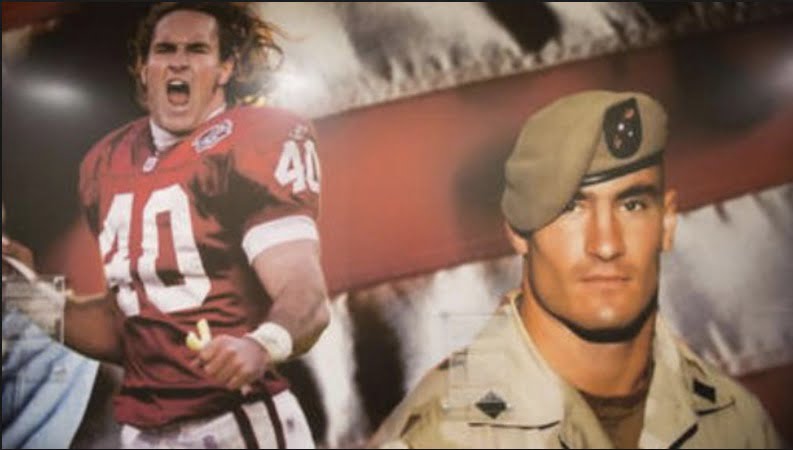 He was 27 when he died in a friendly fire on April 22, 2004, in Spera, Afghanistan. After his death, Marie set up the Pat Tillman Foundation, the non-profit organization that provides financial support and educational scholarships to veterans, active servicemen, and their spouses.
It took Mrs. Tillman years before she eventually moved on. Nowadays, Marie who is still known as Mr. Tillman's wife, remarry and has a son with her second husband banker Joseph Shenton.
Marie Tillman formerly known as Marie K. Ugendi was born in 1977. She graduated in 1994 from Leland High School where she was also a cheerleader; after high school, Marie studied at UC Santa Barbara. She and Pat met when he was 4 years old at a soccer game, but it was until his senior year in High School that they started dating. They tied the knot on May 4, 2002.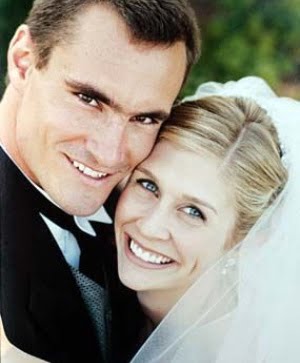 Marie and Pat planned to start a family, but she decided to wait because she didn't want to raise a child while Pat was deployed in Afghanistan. Pat was killed on April 22, 2004.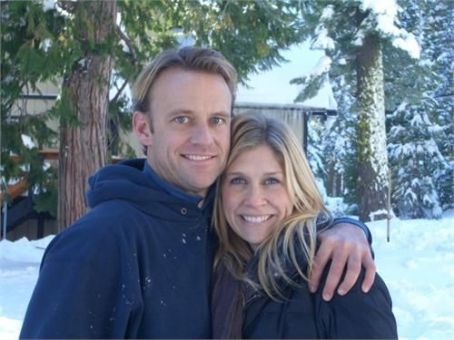 It took Marie seven years, to think about dating again, the lucky man is Joe Shenton a divorced banker and proud father of three. They got married in September 2011; they were blessed with the birth of their adorable children; son Mac Patrick in January 2012, and daughter Francesca Margaret Shenton in December 2013.