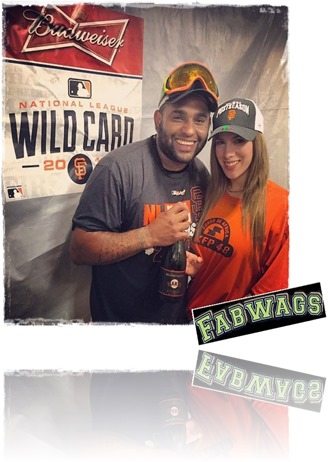 MLB player Pablo Sandoval, is the Venezuelan infielder with the San Francisco Giants known by his nickname Kung Fu Panda, a couple of years ago Sandoval was married to his ex- wife Yoletzade, but that ended in 2010, the new  girl in his heart is the Dubcy Romero, but what about that other hottie Vanessa Soto? Find out!
28-year-old Pablo Sandoval aka Kung Fu Pando born in the beautiful town of Puerto Cabello in Carabobo, Venezuela. The Giants signed him in on August 13, 2008, and made his debut the next day against the Padres.
We are not so certain about when and where Pablo and his ex wife Yoletzade got married, their daughter Yolandy was born in 2009, and by 2010 they were divorce.
After that happened Pablo was seen in the company of a stunning and very curvy brunette, identified by Latin media as Vanessa Soto.
Vanessa Soto, born in Venezuela is a model in Miami, t.v host, actress who has been in several music videos. Besides her career in showbiz, Vanessa's goal was to to get her degree in education. I think you all should known Vanessa Soto will be on the cover and inside the pages of Playboy Magazine for the month of September in Venezuela.
It was early this year that photos of Pablo and Vanessa were revealed, some people said they were dating, it they did, it is so over, because Pablo has been posting photos of him and a gorgeous blonde.
The woman linked to Kung Fu Panda, have you heard of Dubcy Romero?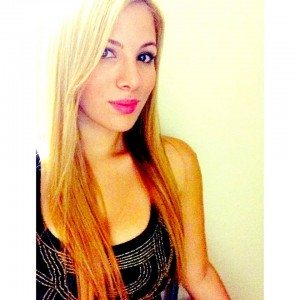 This blonde beauty, comes from Peru, she studied at Nuestra Senora de Fatima and then attended at Diablo Valley College in Pleasant Hill, Cali Dubcy works at  the Academy of Art University.
You can find her on Twitter here