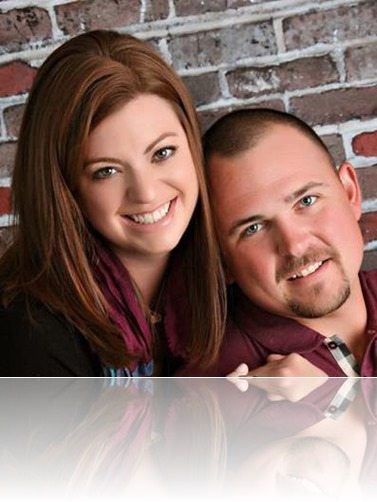 Meet Katie Butler, she is the loving and beautiful wife of Billy Butler, the MLB player with the Kansas City Royals.
Billy Butler, 28,  from Orange Park, Florida is the 2011 Hutch Award recipient, and 2012 silver Slugger and All-star player who first made his MLB debut with the Kansas City Royals  on My 1st, 2007.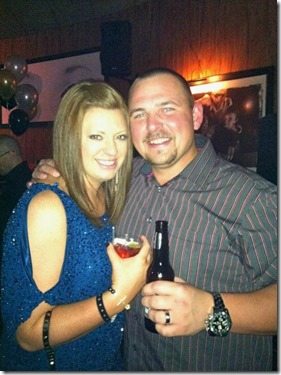 Billy is married to the lovely Katie Butler, 28, born Kathleen Ann Hansen in Idaho Falls, Idaho, to parents Rob and Nanette Hansen. Katie graduated from Montana Tech of The University of Montana. Katie has two younger siblings, sister Courtney and brother Blake.
Katie and Billy Butler got married in 2008, they have two beautiful and incredible girls together; Kenley, born in 2010 and Karsyn Lynn born in January 2013.
You can Follow Katie Butler on Twitter here