Christine Harmon
New England Patriots safety Duron Harmon is off the market ladies. The lucky girl happily married to Harmon is the lovely Christine Harmon, aka Christine Sanchez
Duron Harmon was selected by the New England Patriots in the third round with the 91st pick of the 2013 NFL Draft. He was born in Magnolia, Delaware and attended Caesar Rodney High School in Camden and Rutgers University.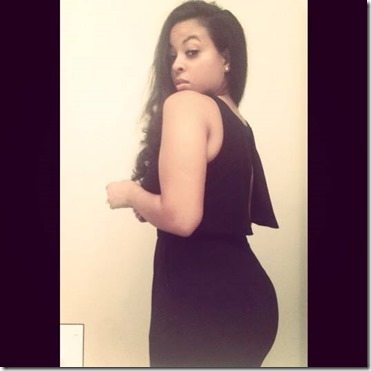 Harmon's wife Mrs. Harmon was born Christine Melissa  Sanchez in Delaware; she attended Dover High School, subsequently studied Physicians Assistant at St. John's University. She worked at Eloise at the Plaza, Northeastern University later worked at Cuisine Chez Vous, bebe and Ralph Lauren.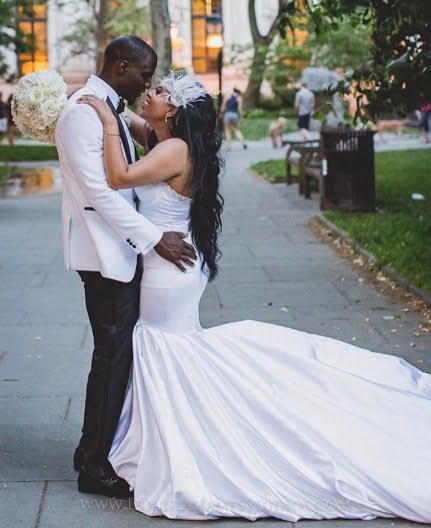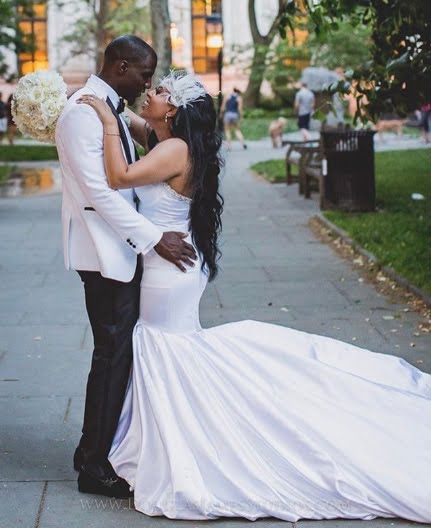 Duron Harmon and Christine Sanchez started dating when they were in high school; finally tied the knot on May 27, 2016.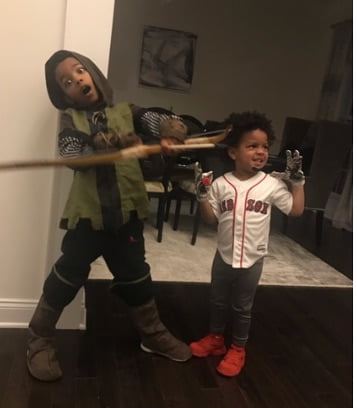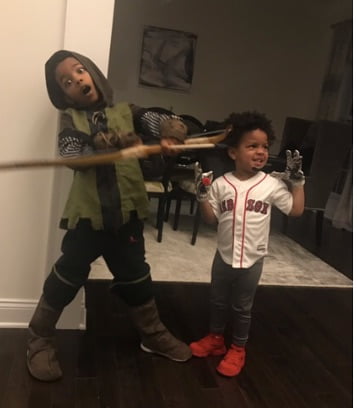 Together they have three beautiful children; Chris, Dallas and a third baby boy born on November 18, 2018.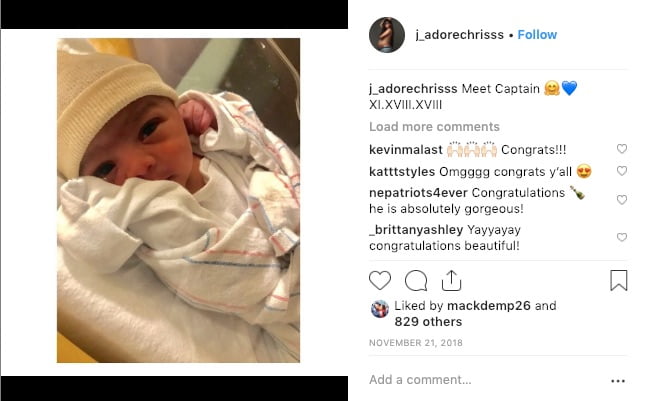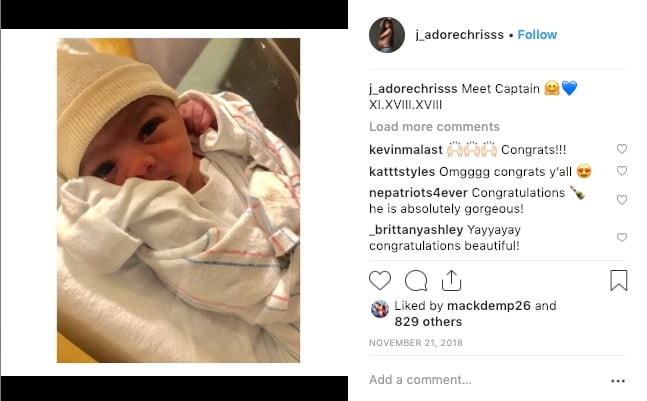 Furthermore, when she is not taking care of her family, Christine Duron is planning an event, she is the owner of ChrisFête Events is a boutique-style event planning and design company.