Dylan Gonzalez
Meet gorgeous Dylan Gonzalez, the former girlfriend of NBA player Anthony Davis and new girlfriend of NFL player Josh Gordon, the wide receiver with the New England Patriots who also played with the Cleveland Browns.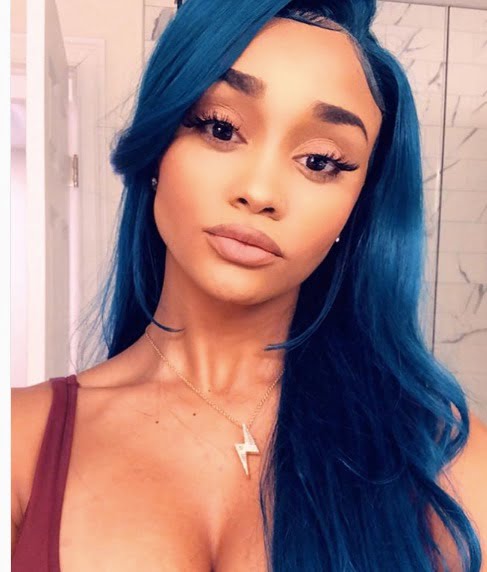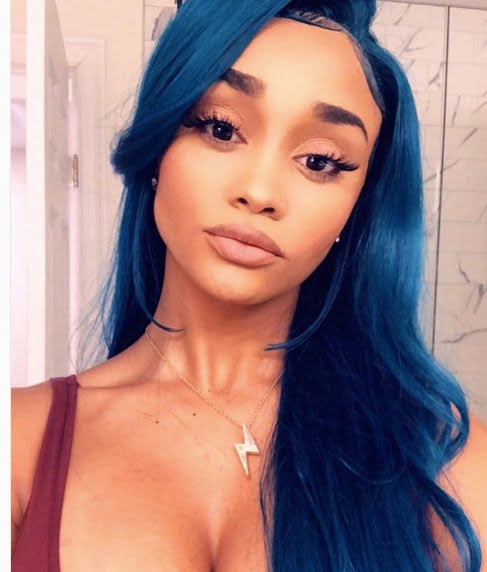 Dylan –who is also a basketball player for the University Nevada, Las Vegas women's team –is a well-known face around campus and well, to be honest beyond its borders as well. Gonzales and her twin sister, Dakota form quite the basketball duo. Dakota dated NBA player Aaron Gordon.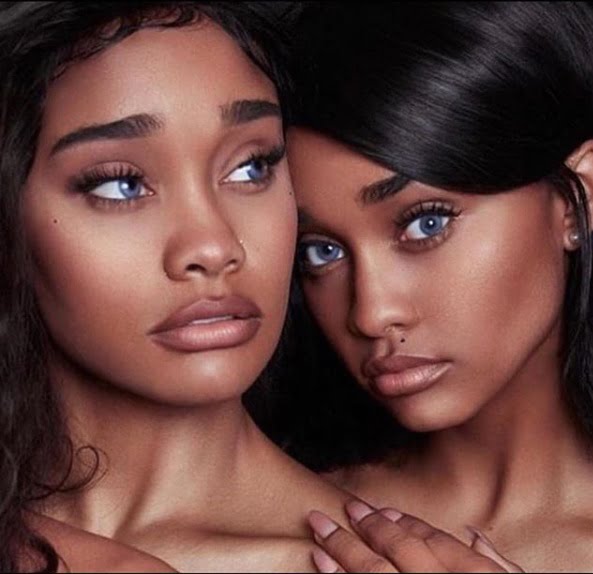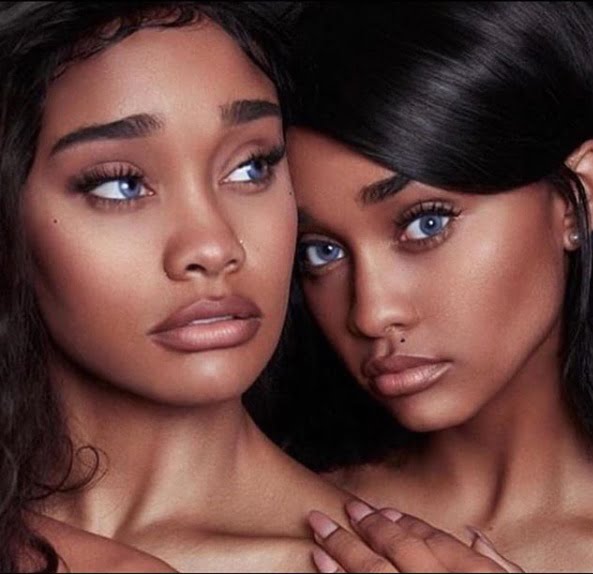 Last year the twins, joined the Lady Rebel team after spending their freshman season at Kansas.
The twins are natives of Pocatello, Idaho, she and her sister were born on Dec. 9, 1994. Daughters of David and Angela Gonzalez who used to be a basketball player as well. In addition to her twin sister, she has three brothers: Conor, Javier and Stefan and two more sisters Natalia and Gaby.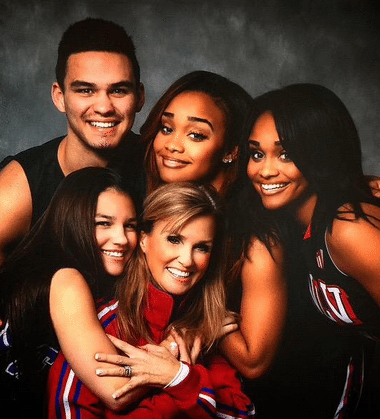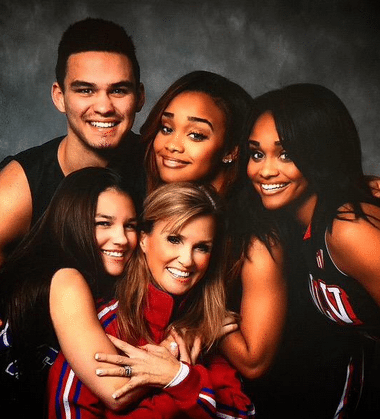 The stunning Lady Rebel is majoring in business, she has over 600K followers on Instagram and reveals she loves to sing!
According to her bio, Dylan was born on Dec. 9, 1994, in Overland Park, Kan; she is a 2013 McDonald's All- America nominee who ranked No. 85 nationally by Blue Star Basketball and a three-star circuit who ranked No. 44 in the country among guards.
Gonzales not only shines in basketball but is also a skilled volleyball and track and field athlete. She and her twin, have also a love for the arts, they love to post their singing sessions on Instagram and you can find some YouTube videos too.
Davis & Gordon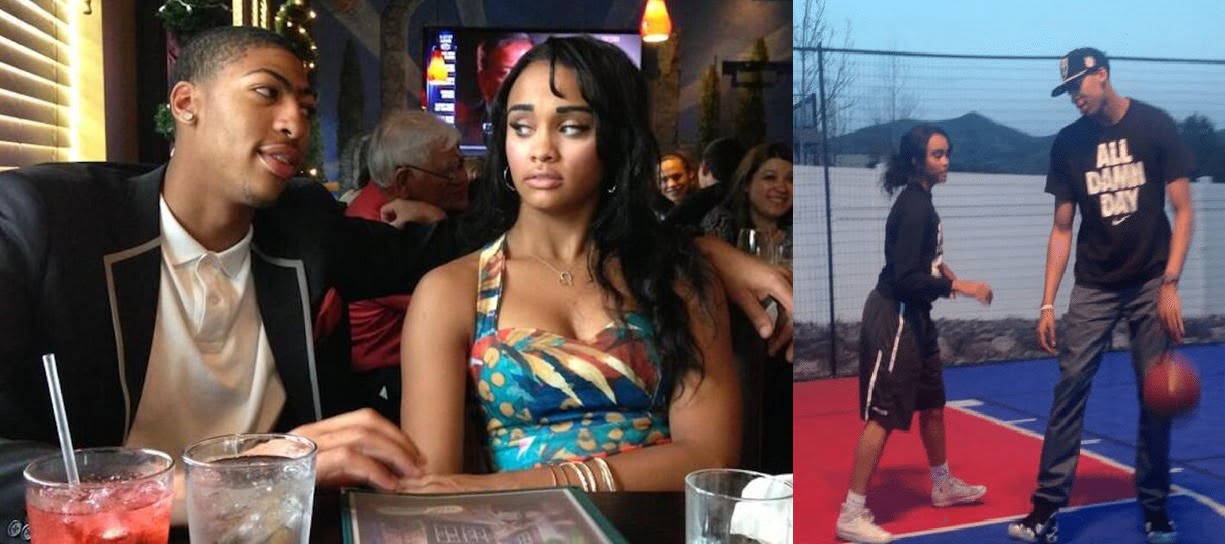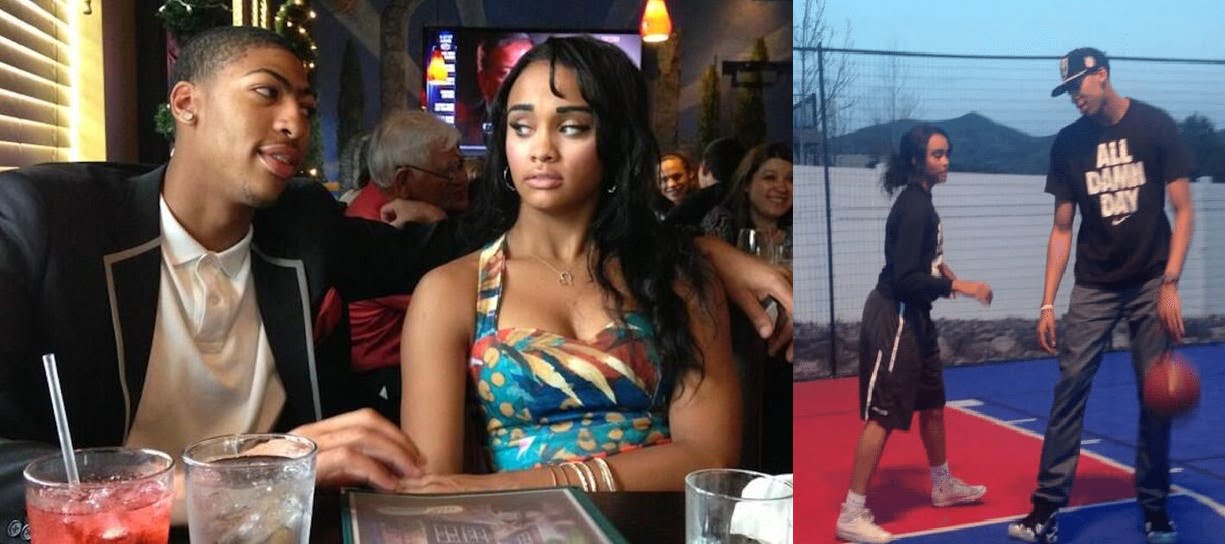 The stunner and Anthony Davis allegedly began dating in the summer of 2013. She allegedly also dated Ben Simmons and Klay Thompson
Dylan was with Josh Gordon at a Red Sox game, prior to that, she attended a Patriots game wearing his jersey.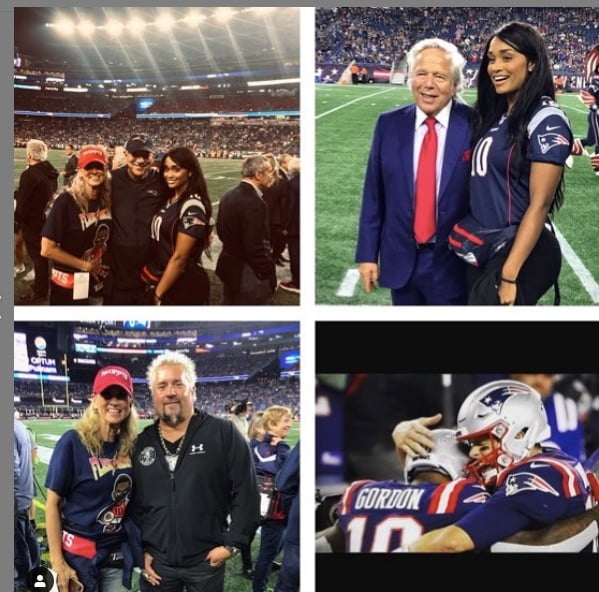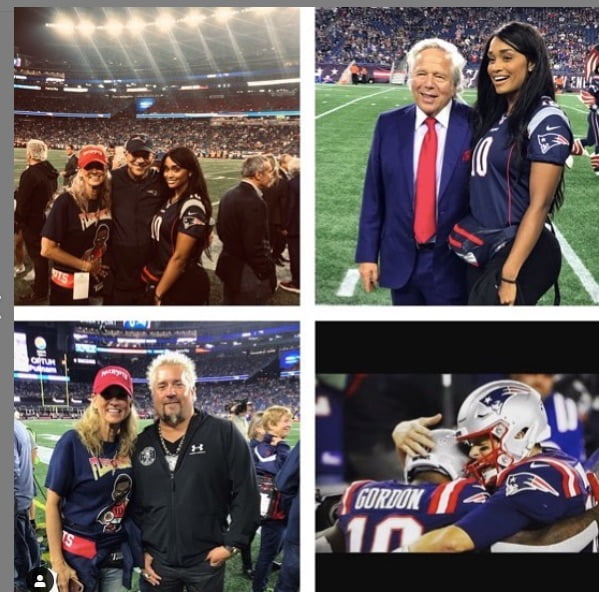 But it seems that relationship is over as well, and it ended badly. Dylan posted a story on Instagram that suggested Josh might have cheated on her, therefore she is single at the moment.
Any guesses? You can find hot Dylan on Twitter here.