Te'a Cooper
This drop-dead gorgeous gal is Te'a Cooper; she is the girlfriend and fiancee of NBA player Dwight Howard, the 6'10" center player currently playing for the Los Angeles Lakers, who also played for the Charlotte Hornets, Washington Wizards, Atlanta Hawks, Houston Rockets, and the Orlando Magic.
Howard the son of Sheryl and Dwight Howard Sr. attended Morgan Wootten High School, but never went to college, he rather declared to the 2004 NBA Draft.
His father graduated from Georgia State and is the athletic director at Southwest Atlanta Christian Academy and his mom a former basketball player at Morris Brown College.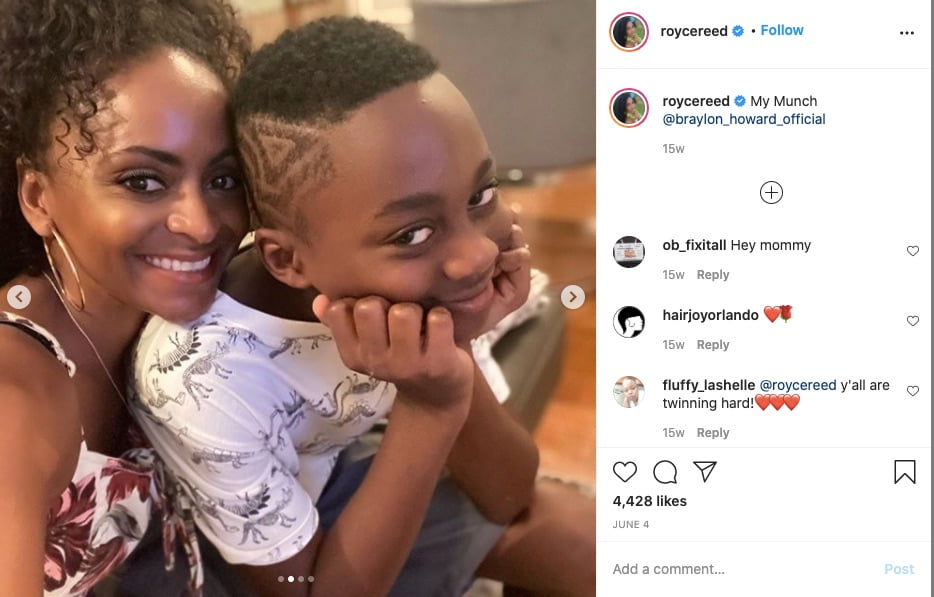 Howard has five children with five different ladies; Braylon his son born from his relationship with Royce Reed, Jayde (b. 2010) from his relationship with Hope Alexa.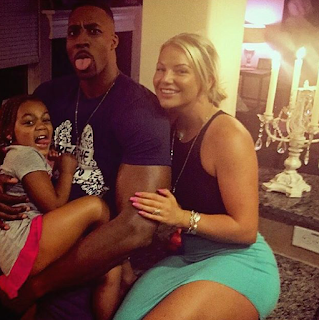 Layla born from his brief relationship with Tiffany Render; Trey born in 2013, from his relationship with Christine Vest.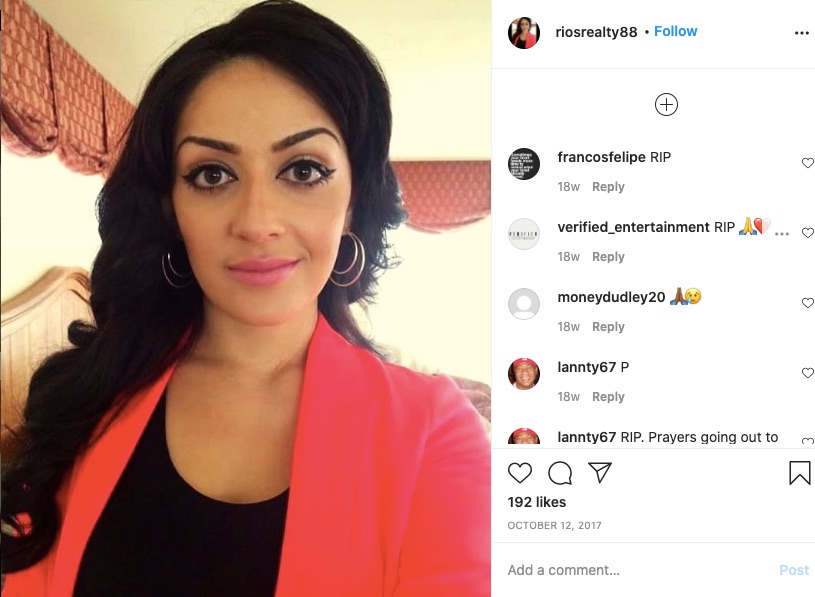 David is the son of Melissa Rios, 31, who sadly passed away following an epileptic seizure on March 27, 2020.
Te'a Cooper, became Howard's fiancee last August; she is no stranger to some of you, Ms. Cooper was born on April 16, 1997, in Montclair, New Jersey, to Omar and Kindall Copper also proud parents to their other children; Omar, Mia and Sharife.
5'8″ Te'a studied McEachern High School before committing to play for the Tennessee Volunteers; subsequently transferred to South Carolina and later to Baylor where graduated with a master's of divinity.
The Phoenix Mercury selected her in the second round (18th overall) in the 2020 WNBA Draft.