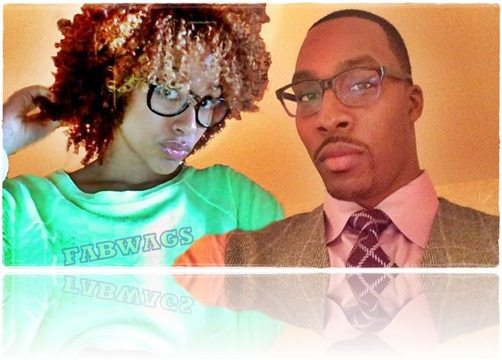 Pin
28 year-old Dwight Howard has decided to leave Los Angeles Lakers and become a  Houston Rocket, so Houston get ready because with him comes a new WAG, here is Dwight Howard's pretty and very talented girlfriend/ fiancée Christine Vest.
Before we get to Ms. Vest, we should mention the existence of a certain girl who once was very fond of Howard, however those days are long gone, she can't even mention Dwight's name now. That  girl is Howard's former girlfriend Royce Reed, a former NBA cheerleader who gave birth her and Howard's son Braylon born on November 18, 2007.
Things turned pretty ugly when Reed violated a court order prohibiting her from mentioning him, he sued her cheerleading in 2010 claiming that she had disparaged him through Twitter and her appearances on the reality television show, Basketball Wives, as the couple"s paternity agreement stipulated a $500 fine for each time she mentioned him in public.
Moving on… we have Howard's girlfriend, fiancée and mother of his second or is it sixth child??.. Ms. Christine Vest.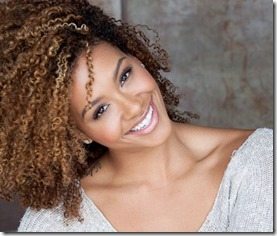 Pin
25 year-old Christine Vest was born and raised in Woodland Hills, Los Angeles on December 28th, 1987. Christine studied at Chaminade High School, she holds a major in communication design from California State University, Chico.
A couple of things we should mention about Christine Vest is that like her beau she plays basketball, or at least she did while she was in high school and college and she was a star player for 10 years.
Ms. Vest  is a singer and  songwriter, Christine interest in music began when she was a child, joined the choir at the Calvary Baptist Church in Pacoima by the time she was 11, began taking guitar lesson while she was in the eleventh grade.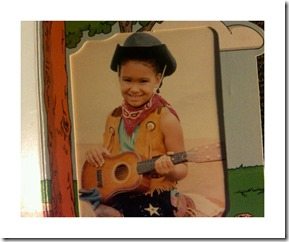 Pin
At 17 she wrote her first song, at 22 she put her songs up on MySpace and people began to listen to her, the visit began to come and well, the rest is history.
Christine and Howard were first seen together in April 2011,  according to Mediatakeout.com Christina and Dwight  engaged last January, they assumed so after she was seen wearing a ring on her left  hand and for a picture she posted.
Christine_Vest Christine Vest

Umm does this look like an engagement ring to u? Lol k bye
Christine Vest might have given birth to Dwight Howard's second son according to him, although media are saying he has several secret baby mamas and his son with Christine born on June 20th is his 6th child.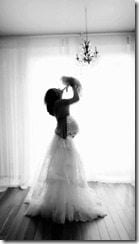 Follow Christine Vest on Twitter here, check her on Facebook here and visit her website here.