Nina Heisser Thomas
Earl Thomas is the NFL safety with the Baltimore Ravens, whose wife Nina Heisser aka Nina Thomas is the Fab Wag we are going to tell you about, so are you ready??
Nina's hubby has been with the Seahawks ever since they selected him with the 14th overall pick in the 2010 NFL Draft; he signed a five-year, $21.1 million that year and was selected to the 2013 All-Pro Team in January.
Thomas' wife Nina Thomas is quite an interesting gal with a cool name, let's check her out.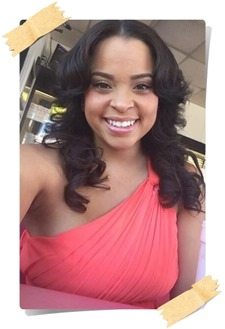 30-year-old Nina was born Nina Teresa Baham- Heisser from Renton, Washington. Pretty Nina Baham-Heisser live in Austin and Orange, Texas before she settled in Renton; she graduated in 2014 from Bellevue Community College.
On September 24,  2012, Nina gave birth to her and Earl's first child an adorable girl, Kaleigh Rose Thomas!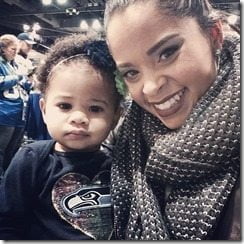 Nina and Earl tied the knot at the Chateau Cocomar in Houston on April 16, 2016.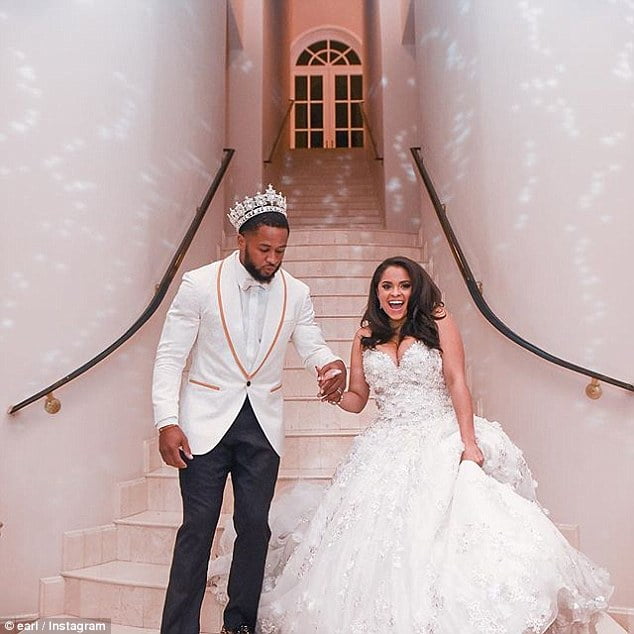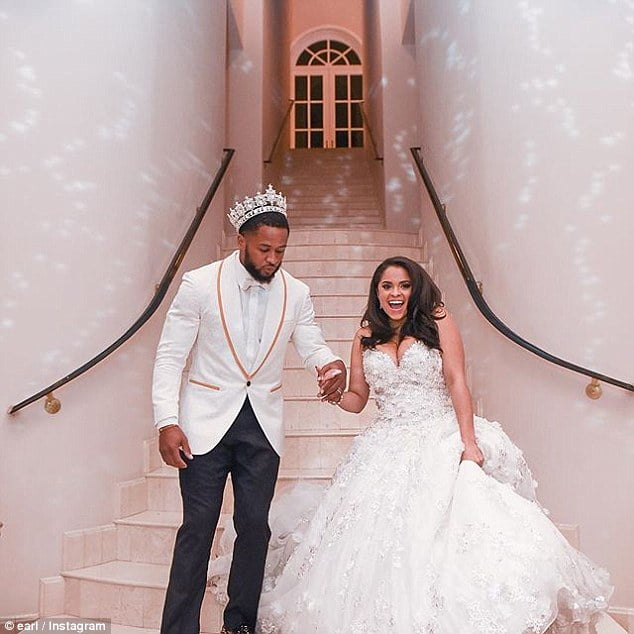 Nina and Earl welcomed their second daughter Mila in November 2017.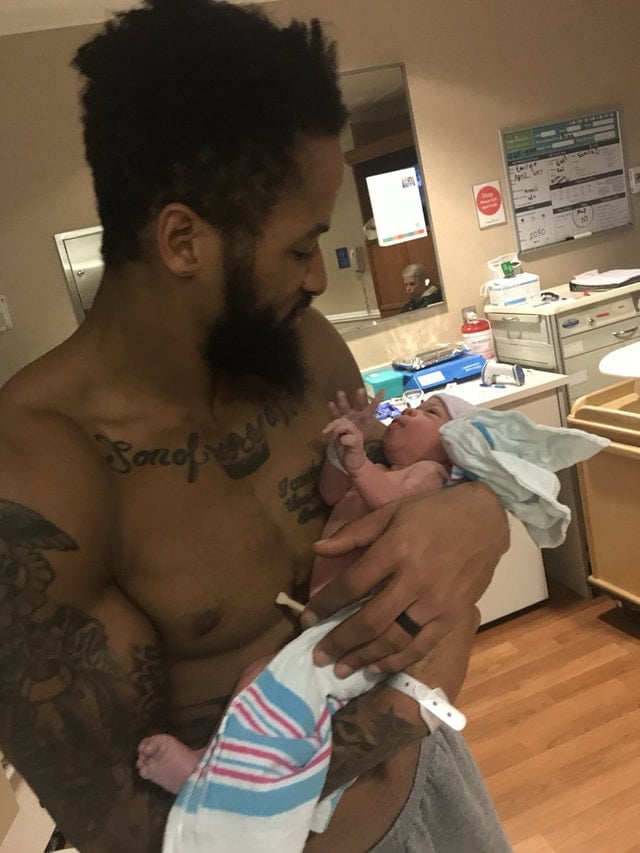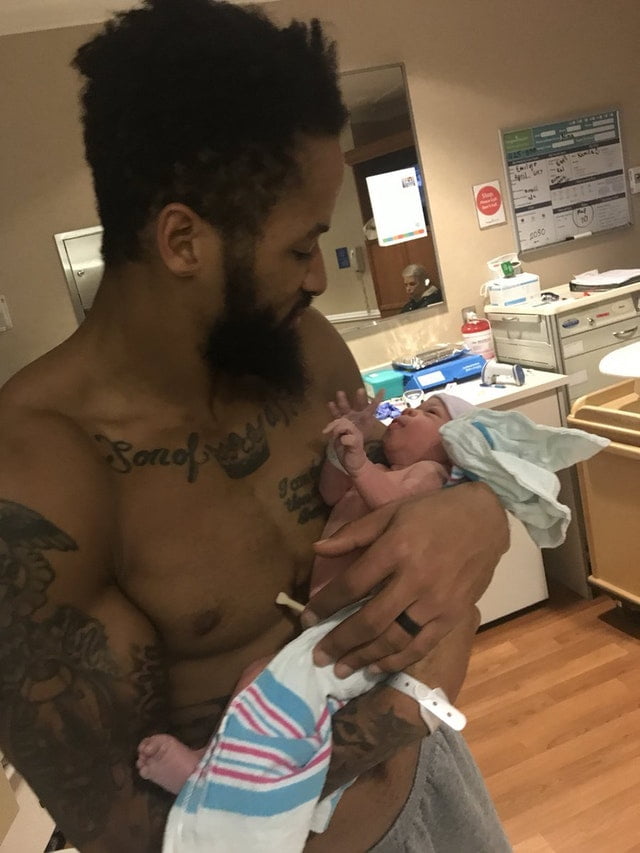 It looks like they are currently expecting baby #3.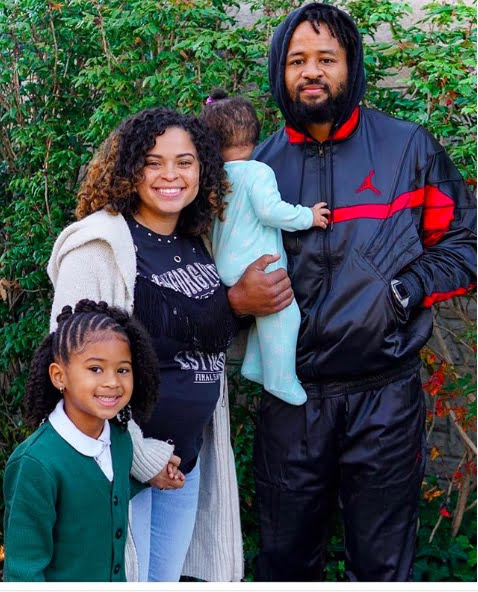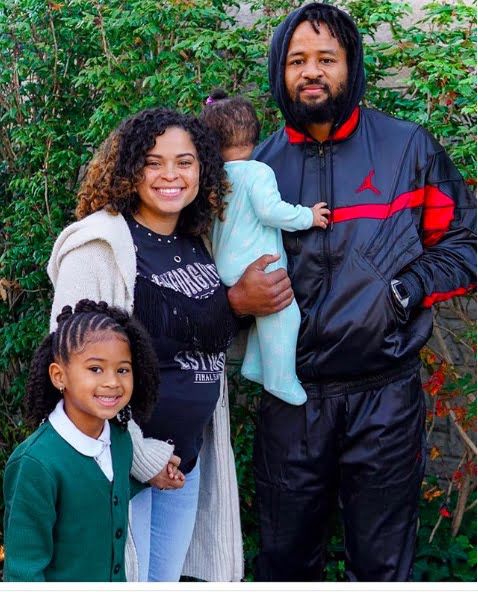 Their third child, son Veee Thomas was born on December 18, 2018.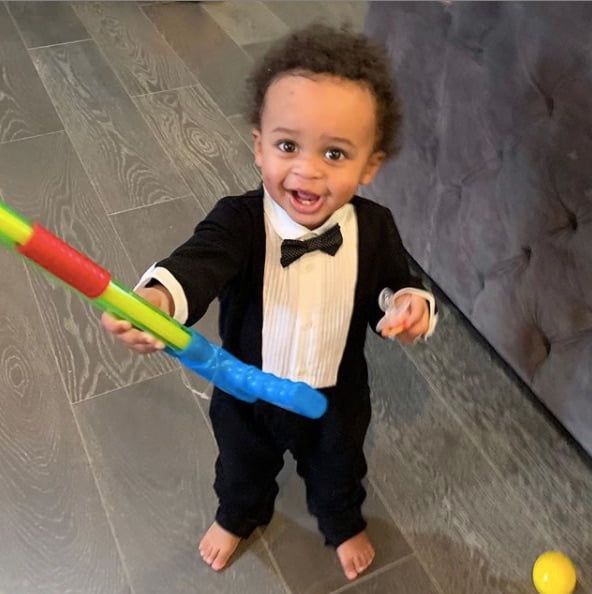 On April 13, 2020, Nina Thomas was arrested after a domestic altercation in Texas; according to TMZ, Nina's lawyer said she was wrongfully arrested on a charge of burglary of a habitation with the intent to commit aggravated assault with a deadly weapon.
The docs stated that Nina tracked her husband using Snapchat and led her to an Austin rental home and found him in bed with his brother and other women, according to the report. She placed Earl Thomas' 9 mm Beretta less than a foot away from his head, with the safety disengaged and her finger on the trigger.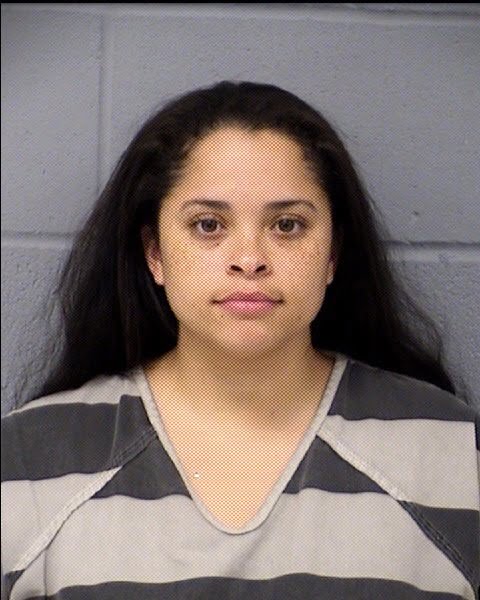 Nina sais she wanted to scare Earl and even called two women to help confront him; she took the magazine of the gun, but said had no idea of the bullet still on the chamber. She will be in court on June 8.
"It's not really anybody's business," Earl Thomas said Wednesday night on Instagram. "It pisses me off that it got out, but it's the world we live in today. But instead of talking about us, just keep us in y'all's prayers. Stuff like this happens."
Furthermore, you can follow Earl Thomas' pretty wife Nina Thomas on Instagram here