Dominick Cruz
Dominick Cruz is the Mexican- American Mixed Martial arts fighter from Tucson, Arizona, who has proven not only to be a great fighter, but also quite good at keeping his personal life private. Certainly, we are wondering who is Dominick's girlfriend or wife, do you know? Wasn't he dating that hot ring girl Kenda something?
Here we are once again, searching all over for any sign that would lead us to Dominick Cruz's wife or girlfriend, but this sneaky guy is either too clever to put her on the public eye, or most likely he is single and I bet he is ready to mingle.
But let's take a look back into his personal life, we all know there is one woman who holds his heart, that would be his beloved mother, Mrs. Suzette Howe.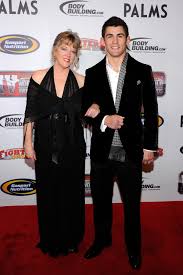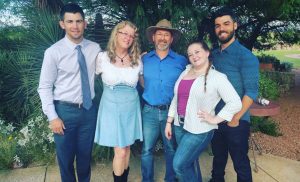 Mrs. Howe, is also the proud momma of Dominick's siblings, Derek Cruz and sister Anika Howe ( her second marriage to Mr. Dennis Howe). She graduated from Rincon High School and studied advertising art at Prima Community College; she is the founder and marketing guide at ShowuHow2.com
Girlfriend? Not long ago, it was rumored Dominick was dating Kenda Perez.
5'7″ Kenda Perez was born on May 18, 1983, in Laguna Beach, California is a host and model that you can see on the Jason Ellis Show alongside Jason Ellis on Faction channel 41 on Sirius XM.
Ms. Perez whose father Ken, is a black belt Shito-ryu fighter; she was the host of the UFC's 2009 shows The Best of Pride Fighting Championships. Kendra is the host of The Best Of WEC which airs on FOX Sports 1.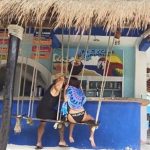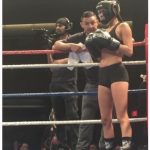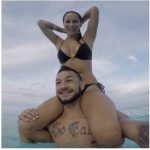 There isn't anything out there that can be confirmed Kenda Perez and Dominick Cruz were ever an item, except for the photos below; it seems that she is currently dating Cub Swanson.