Lynn Kendall Thomas
Meet Lynn Kendall Thomas also known as Lynn Thomas! She is the pretty wife of former NBA player Isiah Thomas. 6'11" Isiah played point guard for the Detroit Pistons from 1981 to 1994.
With the Pistons, Isiah won two NBA Championships in 1089 and 1990. After his retirement, he founded his diverse portfolio of business ventures and investments called Isiah International LLC; where he is also CEO and Chairman.
He also became part owner and Executive VP of the Pistons and television commentator along Bob Costas for NBA on NBC.
In 2000, he joined the Indiana Pacers as their coach and President of Basketball Operations for the New York Knicks in December 2003.
Subsequently, in 2009, Isiah became FIU's head coach; however, after an unsuccessful stint, FIU fired him in April 2012.
After that happened Isiah went back to broadcasting for NBA TV as well as for NBA.com. In May 2015, New York Liberty hired him as Team President; a year later he would be the exclusive United States importer of the Cheurlin Champagne.
He has been a panelist for NBA on TNT's Monday coverage Players Only, since 2017.
Lynn Kendall aka Lynn Thomas has been by Isiah's side during the good and the not to good times.
Just two months after their wedding Bloomfield Hills, Michigan resident Jenni Robertson Dones claimed she had a three- or four-month "intimate, exclusive, ongoing relationship with Isiah that resulted in the birth of her son Marc E.T. Dones (b. Feb. 6, 1986).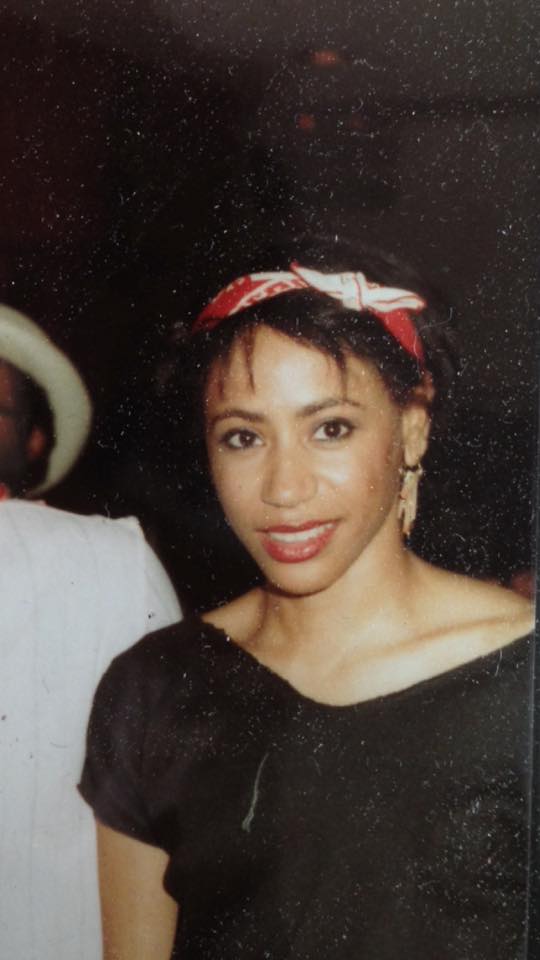 The case ended with Thomas settling with a $52,000 payment and a monthly payment of over $2.000 until Marc's 18th birthday.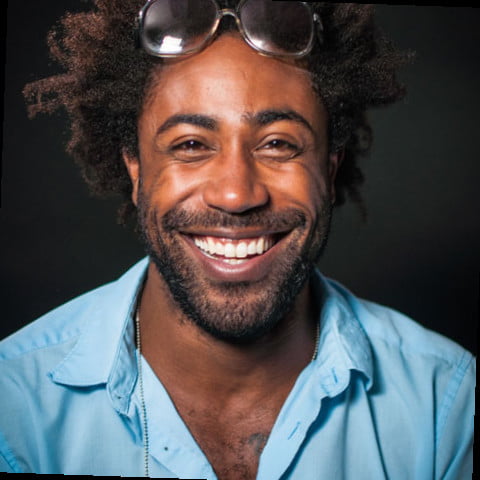 Nowadays, Marc Dones described as a talented poet and writer holds a B.A. in psychiatric anthropology from New York University; he is the executive director at National Innovation Service and serves in the faculty at the School of Visual Arts in New York.
Meet Lynn Thomas
Lynn Thomas stood by her man when NY Knicks'former executive Anucha Browne Sanders filed a harassment lawsuit against Isiah that eventually cost her her job after she filed a complaint.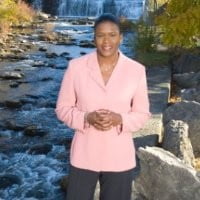 After the Knicks fired her, Anucha worked at the University of Buffalo (senior associate athletic director of marketing);  In 2012 was the Vice-president, Women's Basketball Championship with the NCAA. Nowadays, she is the Chief engagement, advocacy and Global Programs Officer for UNICEF USA.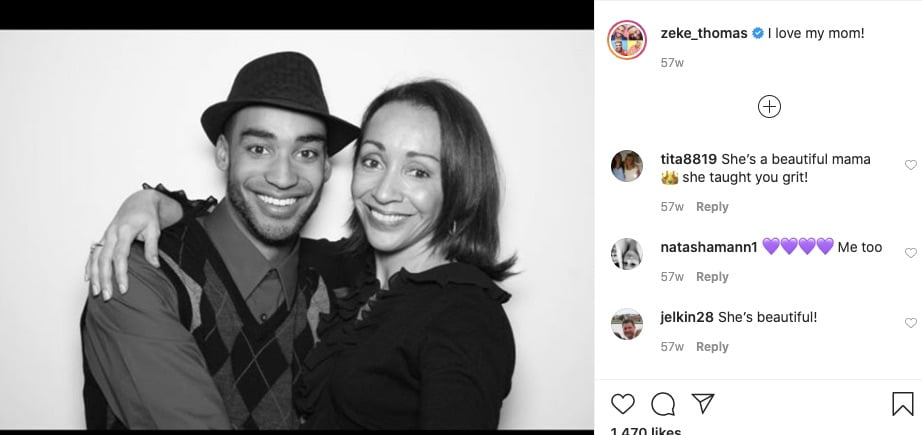 Lynn Thomas born Lynn Marie Kendall in October 1960, is one of the children born to Juanita a nurse and Gordon Lee Kendall, a Secret Service agent who passed away in December 1992.
Mrs. Thomas met Isiah while they both attended Indiana University, they started dating and in the summer of 1984, they announced their engagement.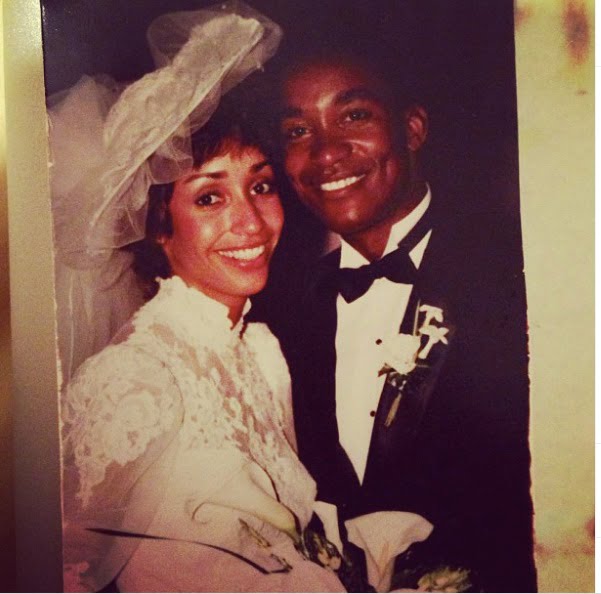 Lynn and Thomas tied the knot in July 1985; they have since welcomed two children, Lauren born in 1990 and Joshua born in 1988.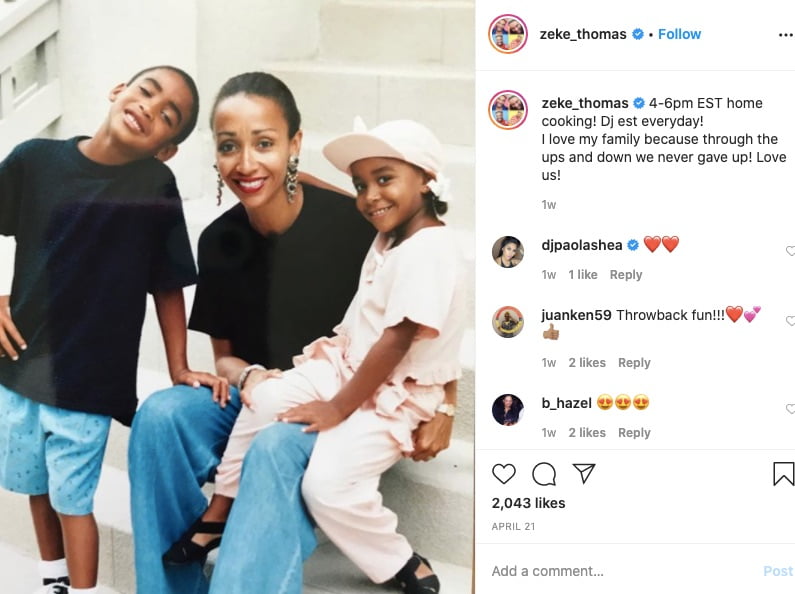 Joshua who is known as Zeke Thomas is a gifted DJ; he released his first single REGRET in January 2014. A T.V. Host, music producer an avid public speaker on social issues surrounding sexual assault Zeke is the first male spokesperson to the National Sexual Violence Resource Center, an advocate and supporter for GLAAD.org.
Pretty Lauren an Indiana University graduate, is the Brand Strategist at Cheurlin1788.