Emily Cunningham
Emily Cunningham is the stunning and loving wife of NFL kicker, Mike Nugent. Her hubby has been a well-known name for quite some time in the NFL.
Born, Michael Nugent on March 2, 1982, he is a 12-year veteran with 236 career made field goals. Nugent, an Ohio native, played kicker and QB while at Centerville High School. At Ohio State University, he won the Lou Groza Award –and honor given to the top kicker in college football.
He was the New York Jets No. 47 overall pick back during the 2005 NFL Draft. Nugent has a career 80.8 field goal rate in stints with the Bengals, Cardinals, Buccaneers and Jets.
The longest stint of his career came in Cincinnati, where he signed in 2010. He played seven total seasons for the Bengals, connecting on 157-of-192 efforts. During that stretch, he was 53-of-69 from the all-important 40-49 yard range.
He was waived last December after a slew of misses, including six botched PATs. The 35-year-old spent the offseason with the New York Giants before being released during final cuts. Most recently, he will replace Dan Bailey after being signed by the Dallas Cowboys.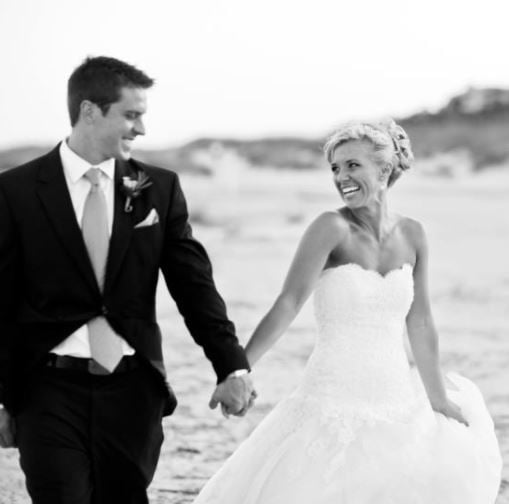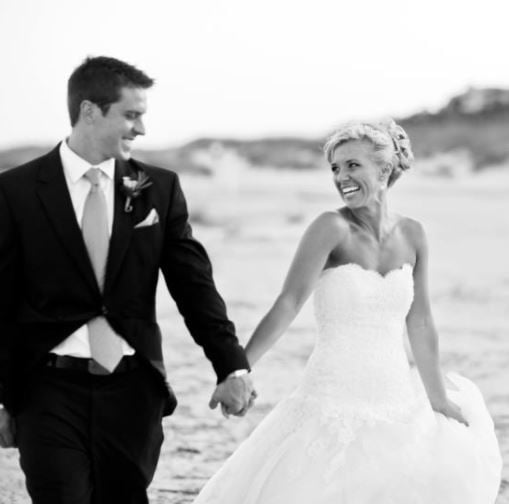 Someone probably excited about the news must be his lovely wife, Emily Cunningham. She and the NFL veteran have been married since 2012.
Emily and Mike tied the knot on May 31st, 2012. The reception was at the omni shore house which is just off the beach –and so the couple had a photoshoot while the sun was setting. They honeymooned off to Hawaii.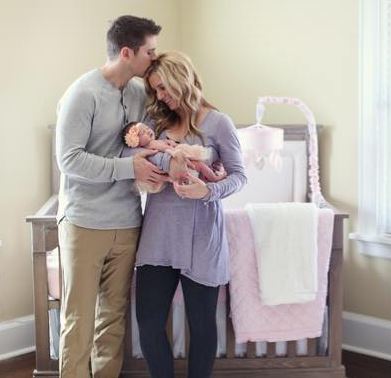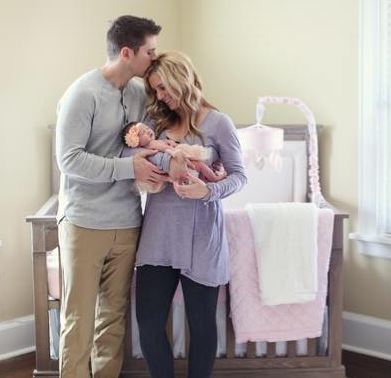 Since then, the happy couple have welcomed one child together. Emily Cunningham gave birth to a baby girl earlier this year. According to a baby registry page, they welcomed their first bundle of joy on January 25, 2017.
According to her social media, the NFL wag and mom of one, works at Zephyr Blowout & Salon
Emily and Mike had been dating for a while prior to their wedding. The blonde has been an important source of support for Mike, especially in 2014 following the loss of his father, Daniel Nugent.
You can find Emily Cunningham, who now goes by Emily Nugent, on Twitter here.