Emily Vakos
Emily Vakos is the pretty, kind and clever girlfriend of Anthony Rizzo. MLB first baseman for the Chicago Cubs who also played with the San Diego Padres and the Boston Red Sox.
Prior to the MLB, Rizzo played baseball at Marjory Stoneman Douglas High School in Parkland, Florida. For some time it looked like Rizzo was back together with his ex-girlfriend Chelsea Smith after photos of them reemerged on their social media accounts. Although that might have been true, things between them did not work out and eventually decided to part ways.
Now check out the interesting facts about Rizzo's pretty gal below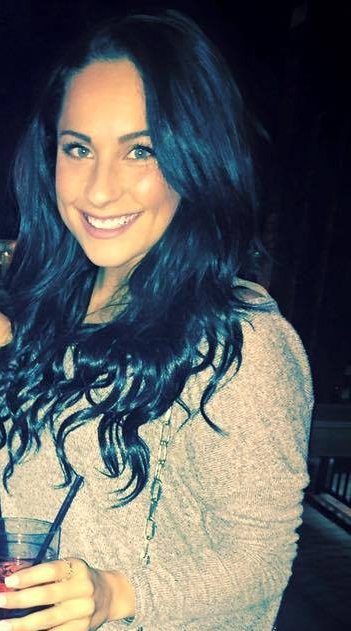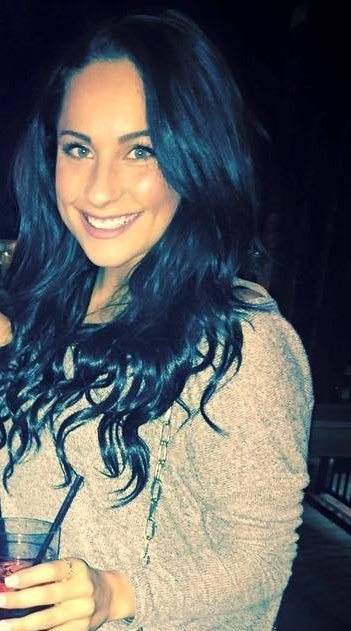 The first thing you need to know about pretty Emily Ann Vakos is that she was born on January 9, 1994, in Dallas, Texas; born to Mark and Stephanie Vakos (nee. Sudwischer).
Second is that she studied Nutrition and Food Management, Nutrition Sciences at Arizona State University. Emily is a Nutritional intern for the Chicago Cubs.
Before that, she was an intern at Scottsdale United School District in 2015, and a sales associate at Mal Malouf Boutique.
Emily and Anthony started during the summer on 2016, accordingly to sources close to them.
Furthermore, Anthony and Emily, became engaged in  June 2017.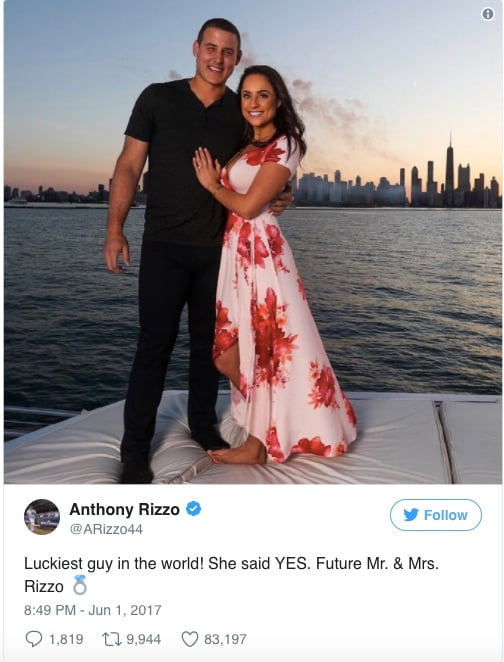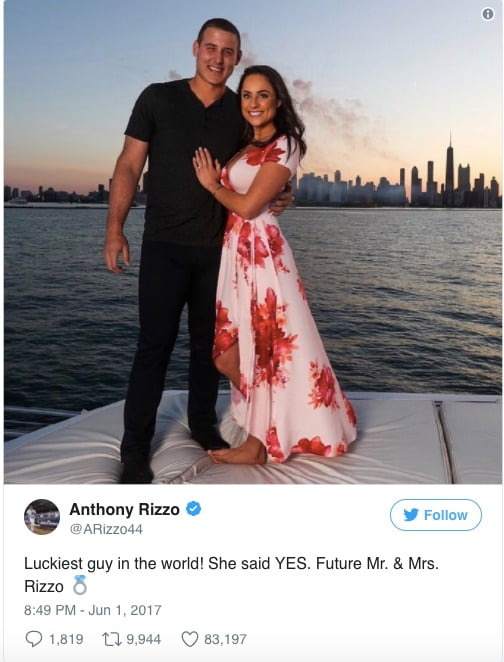 Follow Emily Vakos on Twitter here