Gabriella Waheed
Meet Gabriella Waheed aka Gabriella Sanders; she is the beautiful and stunning girlfriend, or wife of Emmanuel Sanders, the NFL wide receiver for the San Francisco 49ers. He also played for the Denver Broncos
Gabby Sanders and the other pretty Broncos WAGs are pretty close and if not unusual to see them together having a great time, just girls, with their children or along with their famous husbands.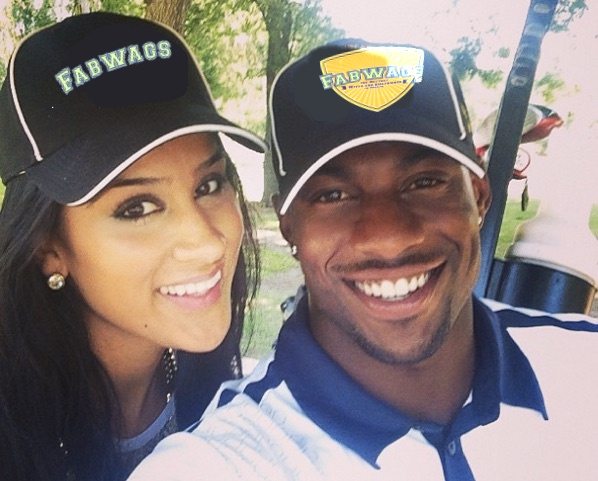 Gabriella Waheed's 5'11" stud Emmanuel Sanders a handsome, athletic and quite interesting Texas boy; selected by the Pittsburgh Steelers with the 82nd pick in the 3rd round of the 2010 NFL Draft.
Furthermore, Sanders attended Belleville High School in Texas and then attended  Southern Methodist University. Emmanuel signed a  three-year deal worth $15 million with the Denver Broncos on March 15, 2014.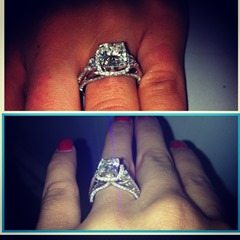 Emmanuel Sanders asked Gabriella Waheed to marry him in March 2013; they welcomed their adorable son Princeton Emmanuel Sanders in February 2014, and their adorable daughter Zoie in December 2016.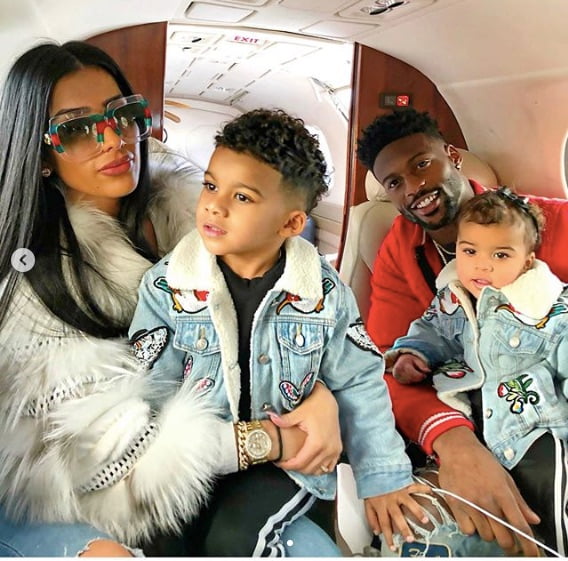 Their marriage has had their ups and downs; back in 2017, not only she filed for divorce but also allegedly tried to mess up with his reputation with the Broncos.
Luckily, she changed her mind and by 2018, they were back on good terms.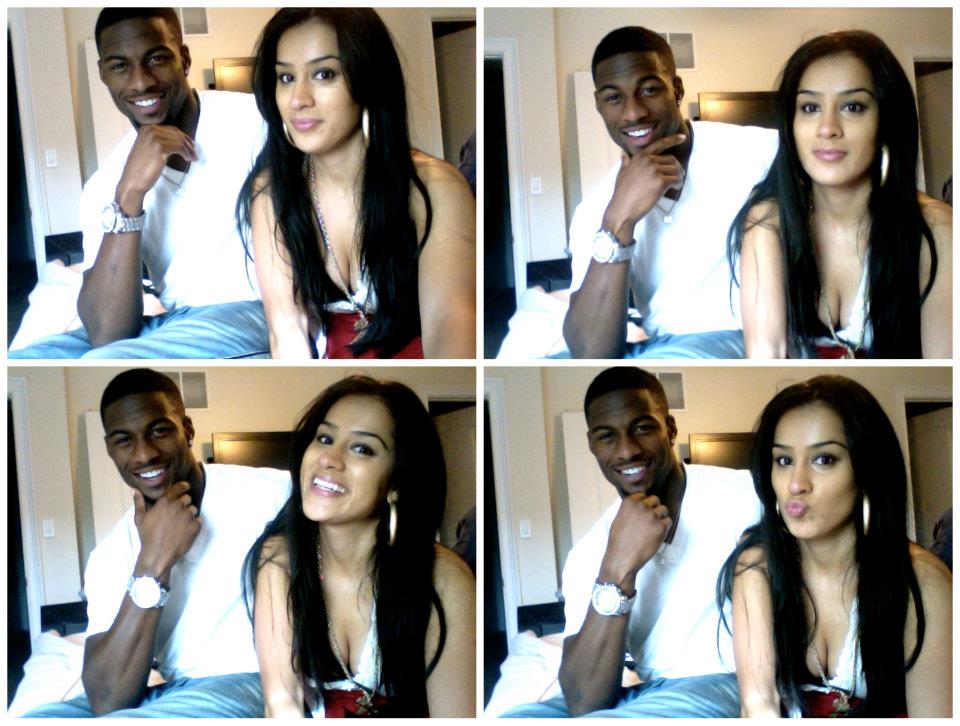 Some people still referred to her as Gabriella Waheed; however, to others, she is simply Gabriella Sanders.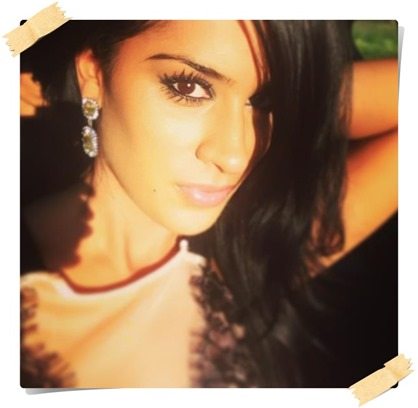 39-year-old Gabriella Waheed was born (February 1980) in Flushing, New York to Waheedullah Waheed; she has three siblings, brother Adam, and siblings sister Galaxy and Sabrina Waheed. Gabriella attended Commack High School and subsequently at Marymount Manhattan College, she works in television and film production.
Moreover, Gabriella has modeled for Bikini Crush Swimwear, she looks amazing!! Emmanuel is indeed one lucky guy!
Find Gabriella Waheen on Instagram here