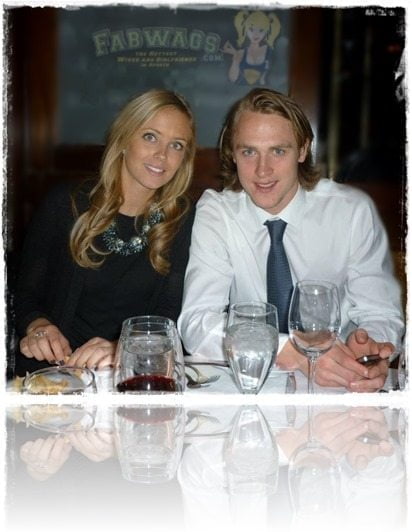 Carl Hagelin is the Swedish  ice hockey player , currently a left wing player for the New  York  Rangers, his team since 2011. Hagelin is dating or used  to date a stunning lady that we know by the name of Erica Uebel. Let's meet her!!
5'11" Carl Hagelin played with the Michigan Wolverines of the University of Michigan from 2007 to 2011, he was selected by the New York Rangers in the 2007 NHL Entry Draft, joining the Rangers' AHL affiliate the Connecticut Whale for the 2011 –2012 season.
Hagelin and the Swedish team won the silver at the 2008 World Junior Ice Hockey Championships, he made  his NHL debut on November 25, 2011 against the Washington Capitals.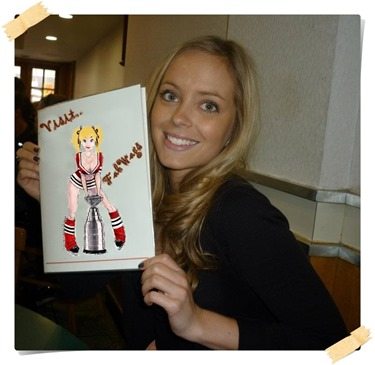 Since 2012 we have been seeing the lovely Erica Uebel by Hagelin's side, whether showing her support at his games or  joining him at the Fresh Air Fund salute to the American Heroes.
Erica Uebel who is also Swedish, she was born in Stockholm and  comes from a loving and caring family, she one beautiful sister named Paulina.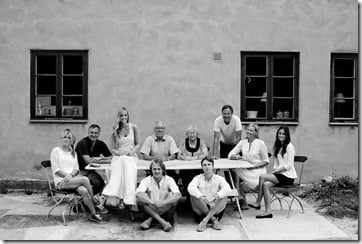 Erica has left her beloved Sweden and found herself living in New York, we can't be sure if they are still together, but we sure hope so since they make a beautiful couple!