Kristen Boege
Meet Kristen Boege, the gorgeous girlfriend of Finnish NHL player Erik Haula. Her stud is the 6'0″ center player for the New Jersey Devils. He previously played for the Las Vegas Golden Knights. Haula started his NHL career with the Minnesota Wild in 2013.
Read: Lindy Ruff wife Gaye Ruff
Minnesota initially selected Erik with the 182nd overall selection in the 2009 NHL Draft. Prior to going pro, Haula played college hockey at the University of Minnesota.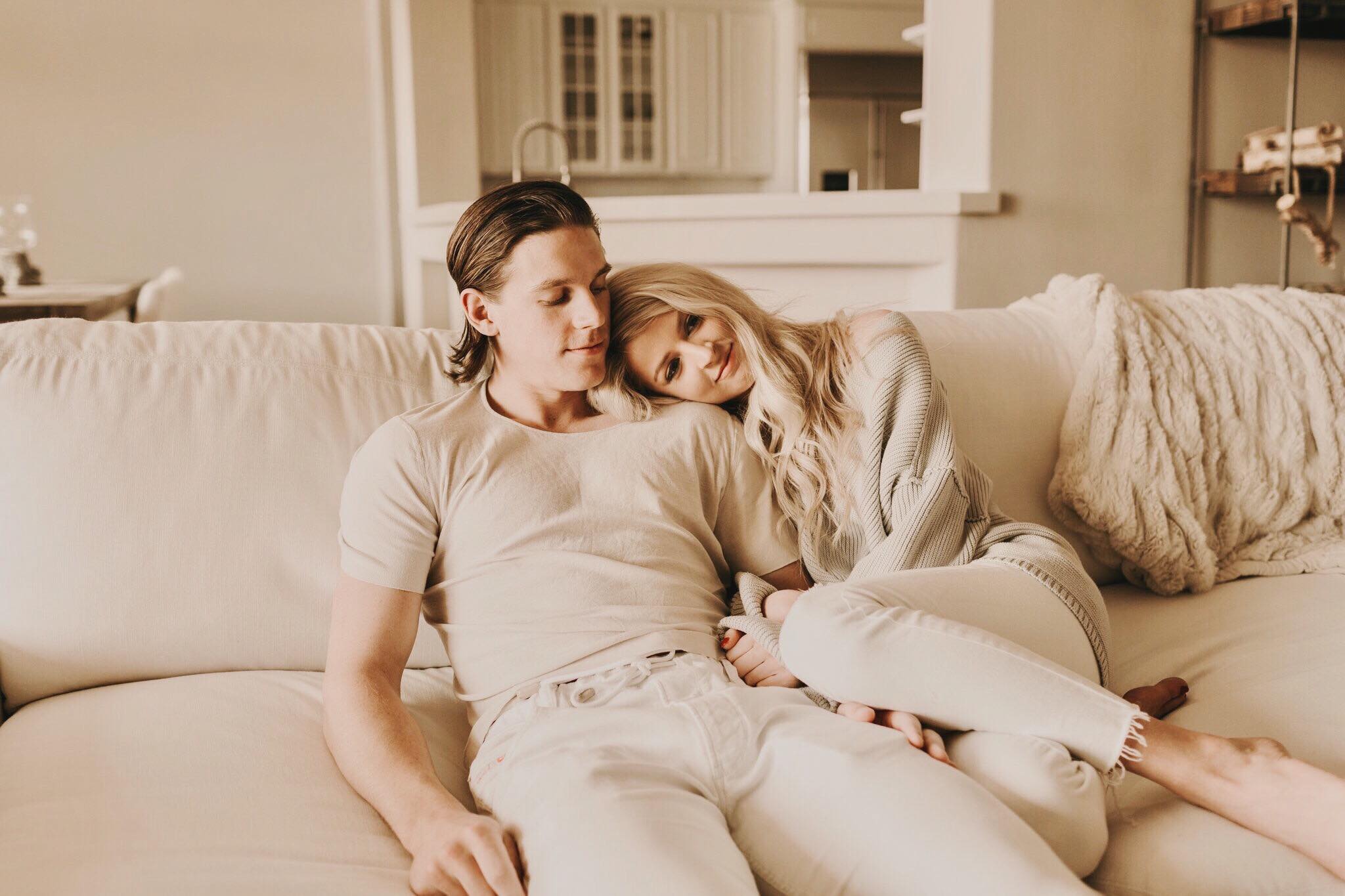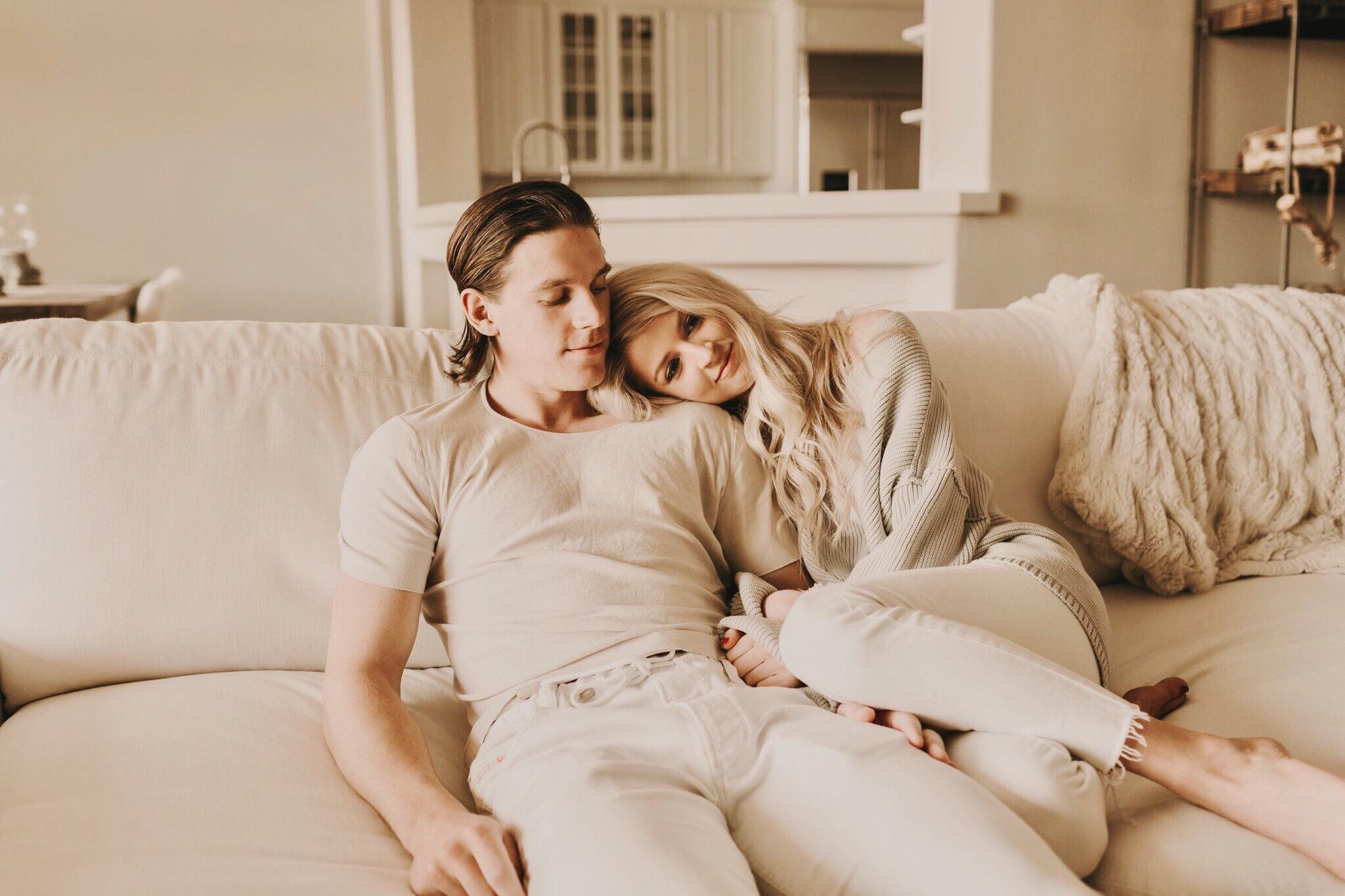 Haula's pretty gal Kristen was born Kristen Lynn Boege in 1991, in Minneapolis, Minnesota, she is one of the children of Cheryl and Curtis Boege.
She holds a communications degree and a minor in psychology from the University of North Dakota and a license in Esthetics from Saint Paul College-A Community and Technical College.
She worked as a sales development representative for SPS Commerce, Kristen was also a Brand Ambassador for Modern Talent and was a creative recruiter for The Creative Group in St. Paul. Nowadays, Ms. Boege works as a lash artist and esthetician in Las Vegas, Nevada.
The lovebirds have been together for over six years.